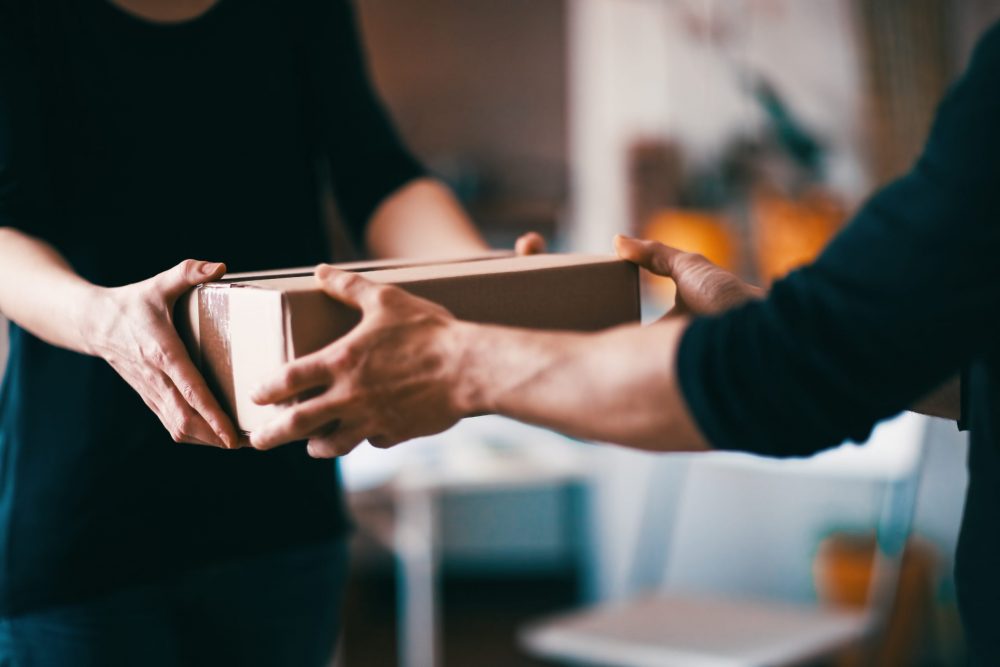 Our work is our signature. We spend time, energy and love crafting or product or service and we are very proud of it, incredibly proud. Some brands are recognisable from a distance. We know what to expect when we see the red soles on a pair of Christian Louboutin shoes or the sound of an Aston Martin exhaust. Some business addresses give us the same sense of what we will get. Think about Wall St, Silicon Valley and Savile Row. They give us a feeling of predictability, of certainty and confidence. Do you get the same sense when you buy from a business with only a PO Box number or a random residential address. An Australian virtual address overcomes that problem and has many more benefits for a business expanding in Australia.
Cost
Finding clients in a new territory or even a new country is difficult at the best of times and having a local presence can be reassuring for prospects. An Australian virtual address allows you to have an identifiable local address without the cost of establishing a physical office from scratch. Physical CBD offices with a prestige address could be very expensive and a big risk before you have tested the market and measured the growth potential and forecast profits. Between the establishment costs, fit out, staff and exit costs if it doesn't work the gamble can be massive. An Australian virtual address allows you to test and probe the market at a low cost.
Credibility
We have all checked out a business on Google Maps. You know how it feels when you discover you are ordering from the third floor of an apartment block. Your business could be breaking all records from your kitchen table or from your garage but when a client checks you out they will naturally have a little bit of doubt creeping in. Sometimes that doubt manifests itself as a missed sale but it can also result in a heap of questions before the prospect commits to parting with their money. An Australian virtual address in a prestige part of the city, with a beautiful heritage building will add to the quality of your product and shower confidence on your clients and potential clients.
Time
Luckily running a business means that we have plenty of spare time in the day to put our feet up and have a coffee. Oh wait! I mean NOT running a business. Business owners and entrepreneurs are renowned for burning the candle at both ends, sometimes burning themselves out, without a spare minute in the day. Expanding a company's presence into a new region is a huge job that needs focus on marketing, delivery, client support and so much more. Being able to quickly establish an Australian virtual address in the region is one less task to sweat over. More than that an Australian virtual address can receive letters and parcels for you. If you can't get there to collect them you can have them forwarded. For even more time saving services United Co. can scan and email your letters and securely shred the originals for you so all of your correspondence is easy to sort and file without piles of paper in drawers or on your desk. 
Privacy
Amazon, Google, Apple, Disney, Harley Davidson all started in the founders' garages. Starting a business from home has a long and often very successful history. William S. Harley started in 1901 and his business is now one of the most recognisable brands on the globe. What the stories don't tell us is what happened when a client knocked on William's front door at 9pm on a Friday just as he was finishing his dinner. An Australian virtual address protects your domestic privacy. It will mean that on that rare occasion where a client isn't happy and needs to rant at you, your family don't have to witness the blast. Work life balance is tricky enough for business owners and entrepreneurs an Australian virtual address can help manage that balance.
Scalability
As your business and your team grow you might need to expand your Australian virtual address so you can delegate management of the admin or have more parcels included in the membership. United Co. also has complimentary services to help scale the business such as phone answering and admin support. Once you have established your presence in the market and proved the concept a coworking or private office membership will give you an actual physical presence on the ground with no disruption or change to your operating address.
Show Off Your Address
Just because you have an virtual business address doesn't mean you never have to go there. Using an address that provides the option of hiring meeting rooms or event spaces means that even if you spend the bulk of your time in the spare bedroom you can still host clients in professional surroundings with experienced receptionists and concierges. Holding a product launch or networking event at the address can create a lasting memory for your clients and prospects so they can have a mental picture of your prestigious address when they order from you again and again.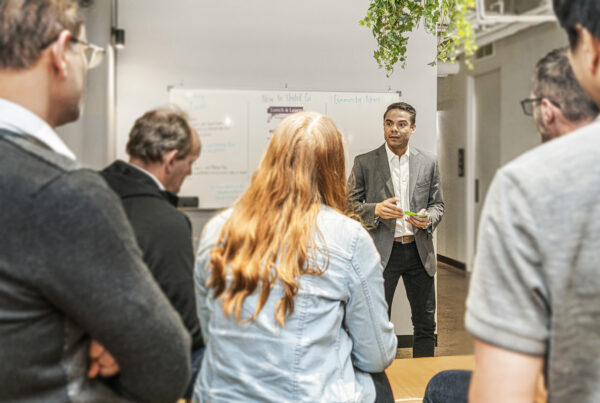 A "parking lot" is a project management technique used during meetings and discussions to temporarily set aside ideas, issues, or topics that are important but are not immediately relevant to the…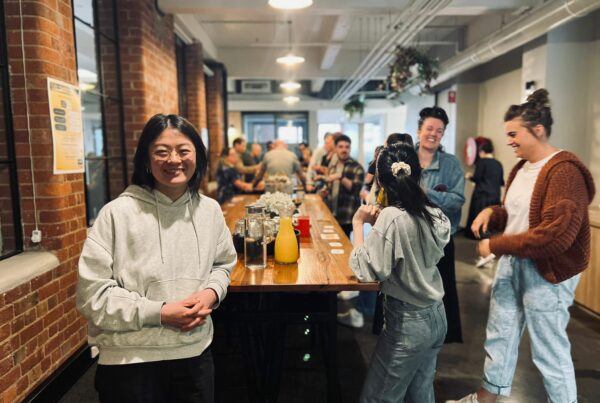 Are you a forward-thinking professional seeking to amplify your networking and collaboration efforts? At United Co, Melbourne's premier innovative shared workspace and coworking hub, we understand the power of…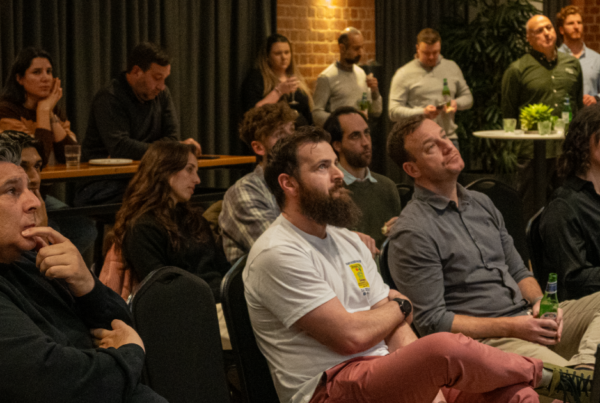 What is meant by networking? In today's interconnected world, the term "networking" has become a ubiquitous buzzword, often thrown around in professional settings. But what exactly does it mean, and…
United Co's stunning 1930's building with a prestigious Fitzroy address near Melbourne's CBD can be yours to share. With a range of Australian virtual address memberships to choose from your expansion could push forward quicker than you can imagine. With supporting and complimentary services available your journey will be smooth sailing all the way. With many years experience supporting business owners, entrepreneurs and freelancers, United Co. understands the importance of being approachable, detail driven and acting with the utmost integrity. We know that our standards reflect on your business. An Australian virtual address can be the first step towards the expansion you have been dreaming of. 
Get in touch to see how United Co. can help you today.