Workshop Space & Training Room Hire in Melbourne.
United Co. offers training room hire for businesses and event organisers hosting corporate training sessions in Melbourne. Our light filled training room is equipped with technology to enhance your communication and keep your audience engaged. The Flexible floor plan can be customised to suit your event. Our inhouse cafe has your covered with healthy catering options, so can keep your guests nourished throughout the day.
GET IN TOUCH
GET IN TOUCH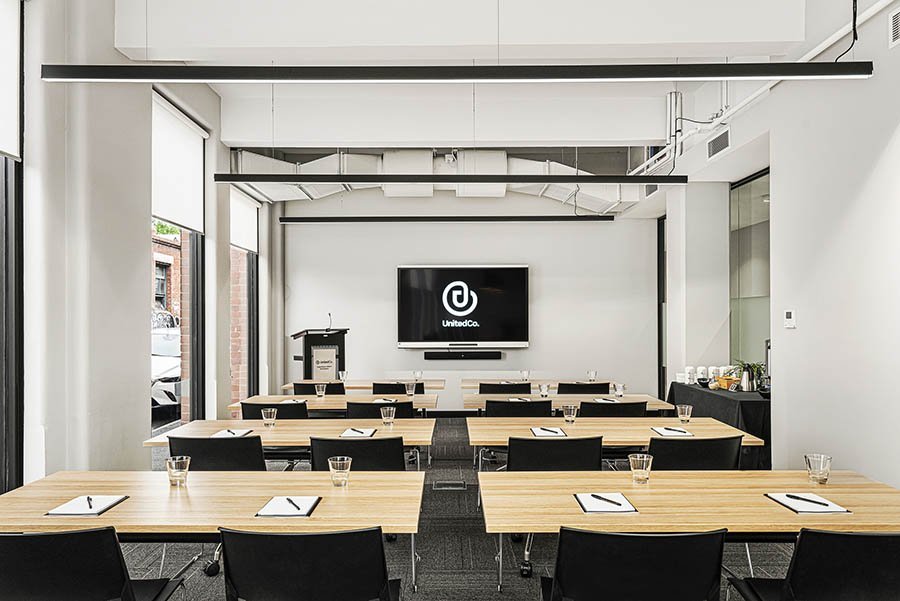 Enhance communication and collaboration with the latest technology.
United Co's training room is equipped with a SMART Board® 6075 Pro interactive display with iQ, which provides one-touch access to collaborative tools, including a whiteboard, wireless screen sharing and a web browser to help your presentations come to live.
Workshop Space with Flexible Floorplan.
The flexible room plan can accommodate various room setups customisable to suit the style of your event. Our training room is suitable to host a range of different events.
– Workshops & brainstorming sessions
– Team collaboration
– Training sessions
– Seminars
– Product presentations & demonstrations
– Small conferences
– Networking events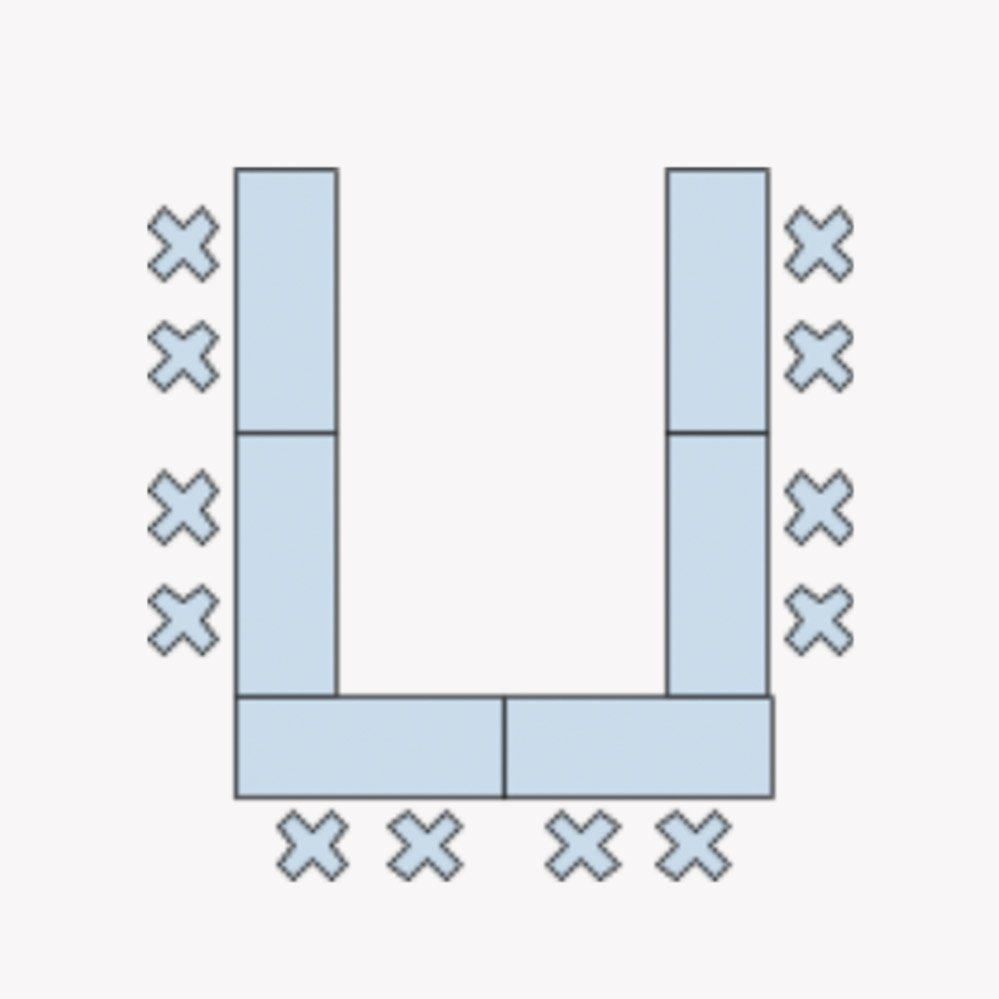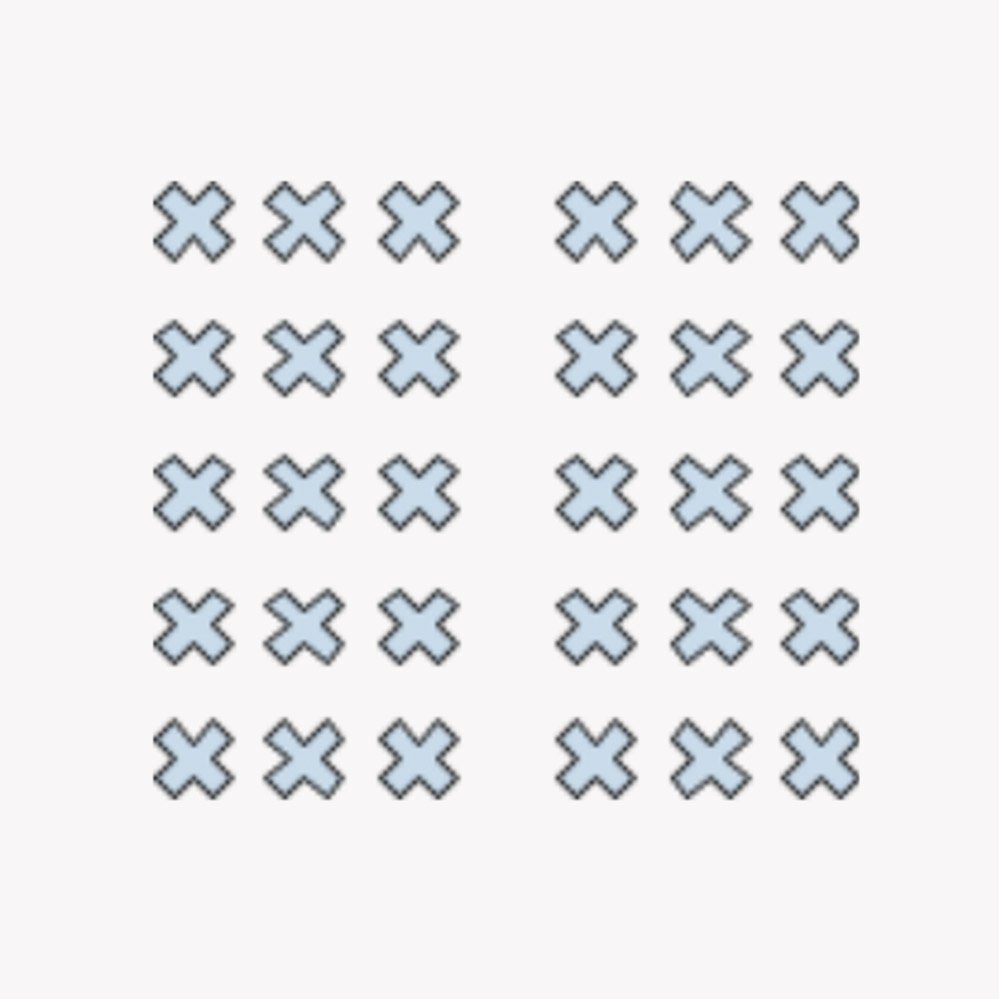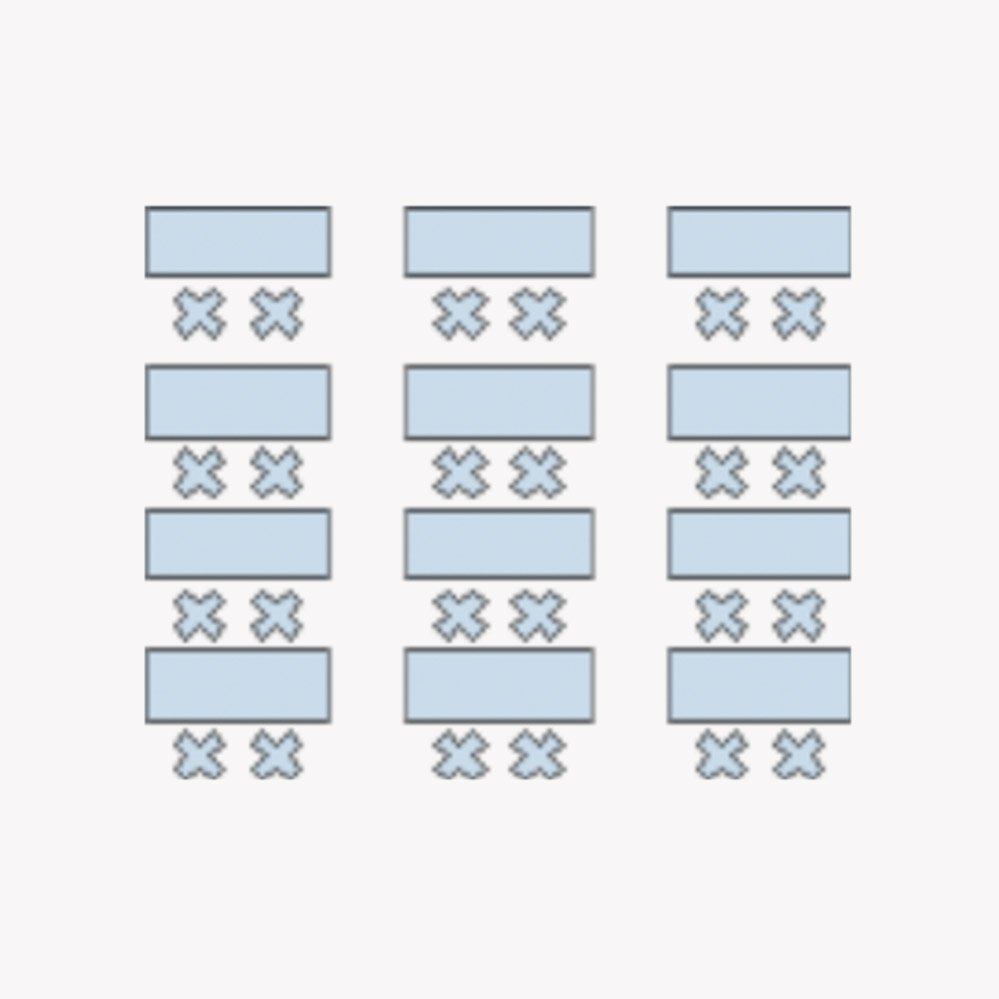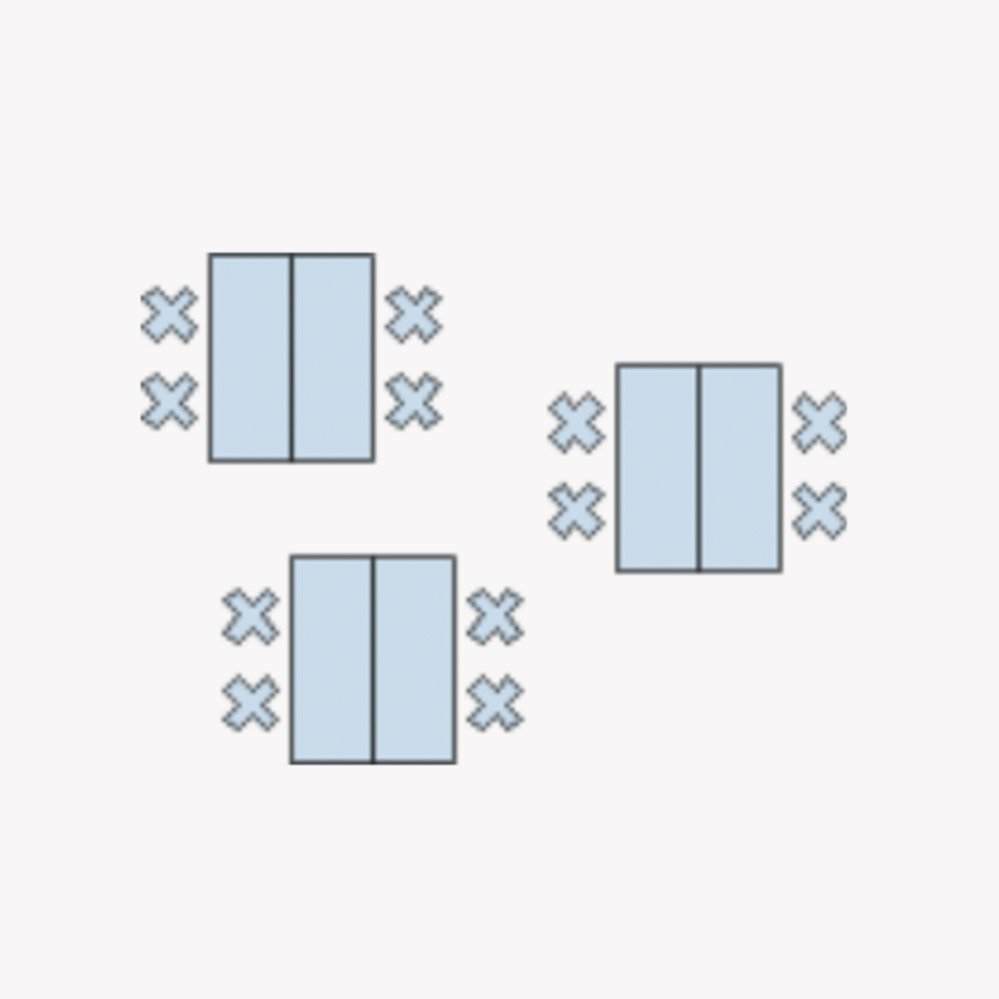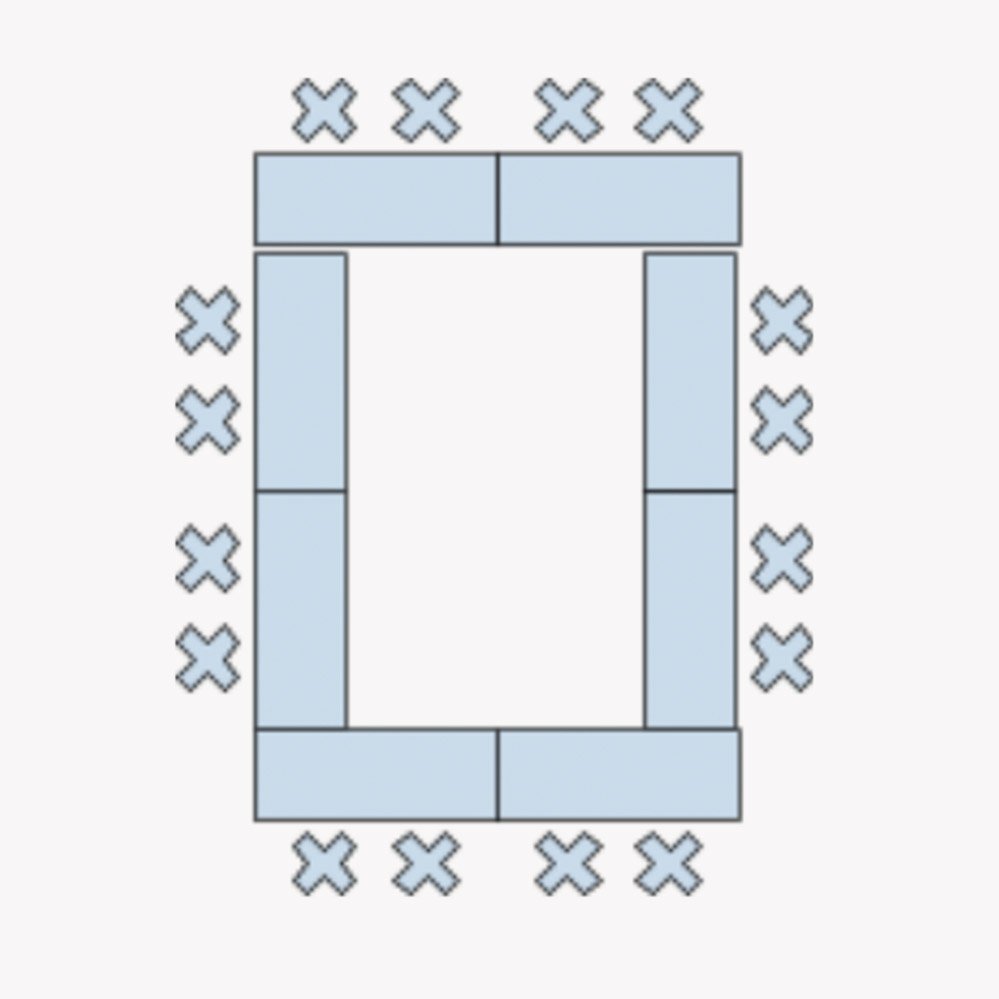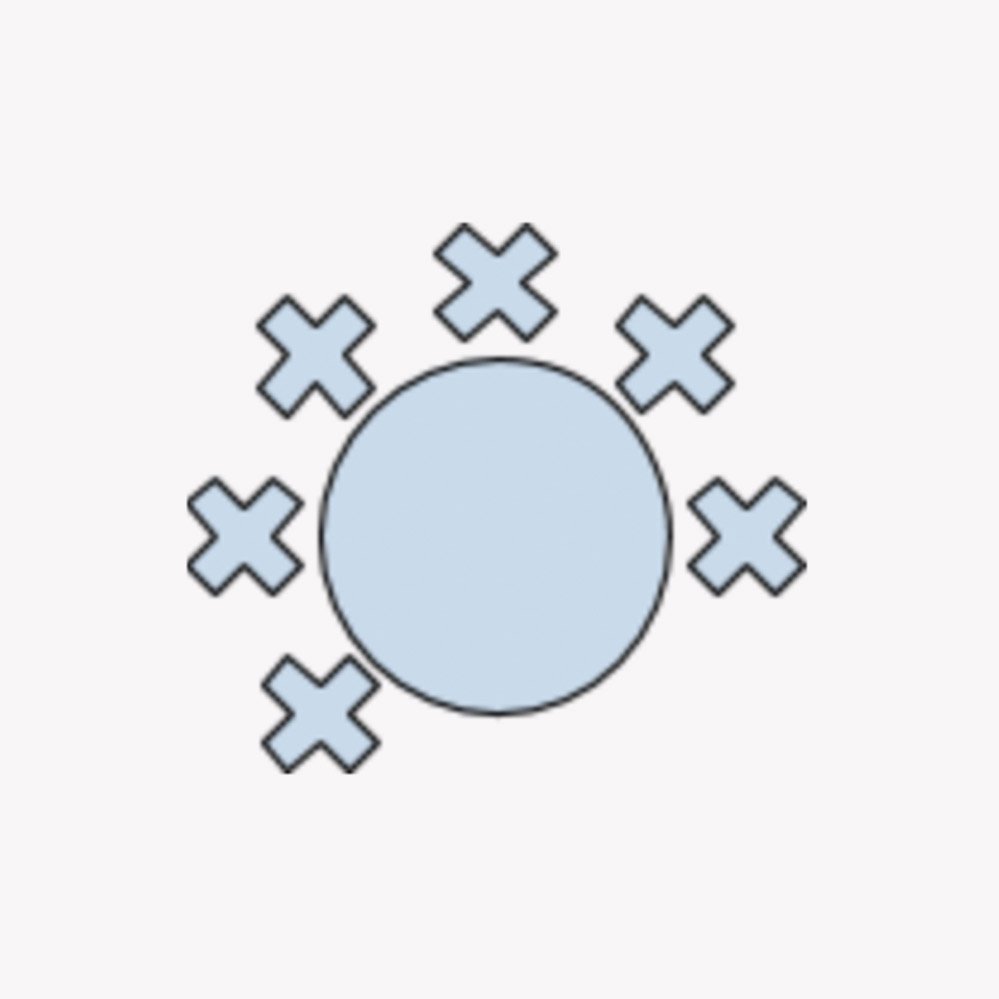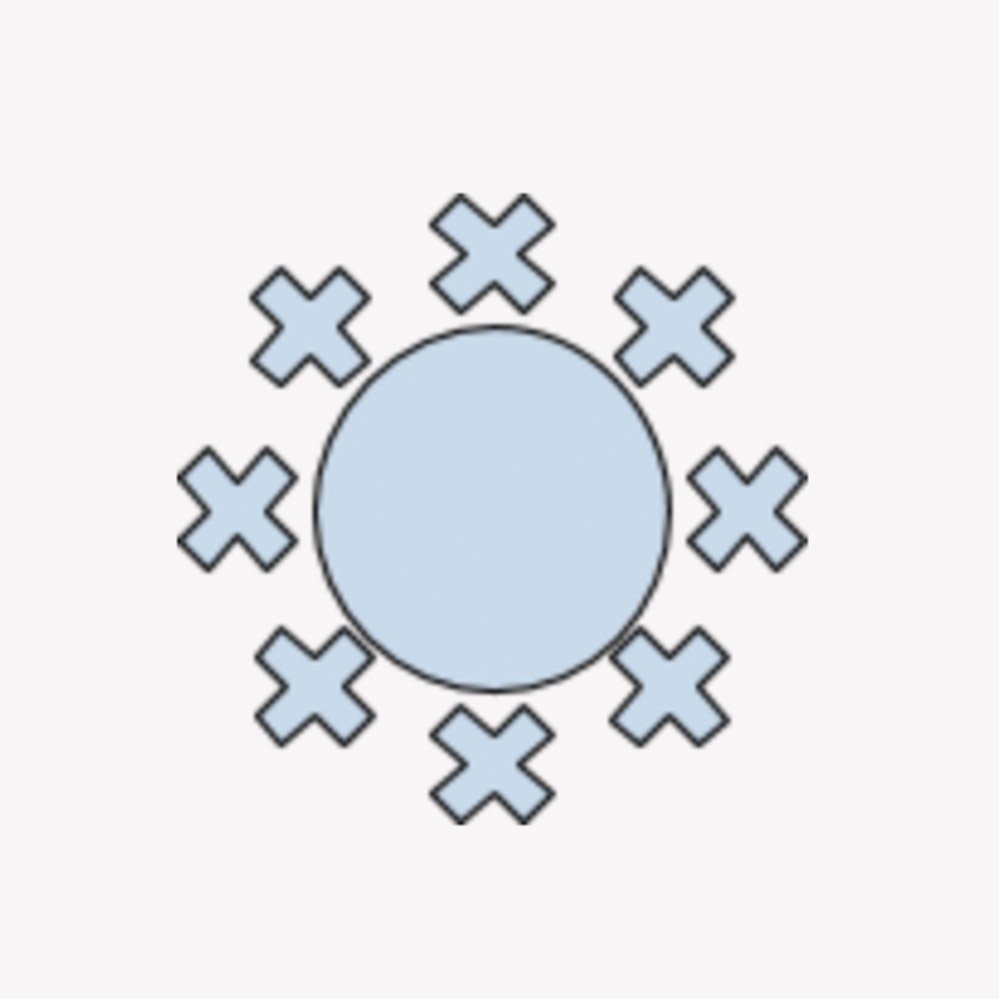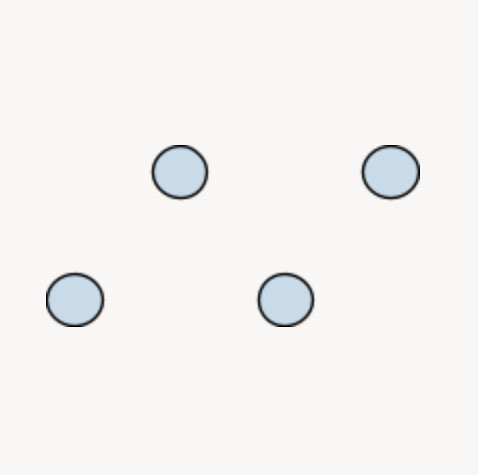 Training Room Facilities.
– Seats up to 30 people
– Flexible Floorplan
– Natural Light
– SMART Board® 6075 Pro interactive display with iQ for interactive presentations, workshops and brainstorming sessions
– Wireless screen-sharing technology
– Additional whiteboard and markers available upon request
– Complimentary filtered water
– Wheelchair accessible
– Conveniently order coffee, tea, drinks & snacks from our inhouse cafe
Shared Meeting Facilities.
– Unlimited High-Speed WiFi access
– Cables to connect your devices
– Dedicated customer service team
– Guest check-in and welcome concierge
– In-house ICT-support
– Catering is available upon request
– Modern and spacious hotel-style waiting area
On-site car parking available
– Business lounge access available upon request
Conveniently book our Training Room online by the hour, half-day or full-day from $160.
BOOK NOW
Have questions or need assistance completing your training room booking?
Contact our team today.

ENQUIRE NOW
Training Room Hire & Workshop Space Facilities
United Co. offers a range of services to support you in your professional life.
Frequently Asked Questions
Hear what our members have to say.
"Cool place to work, extremely friendly staff, great common areas."
Devin Agnew