Looking for Office Space For 
Lease

in Melbourne? Consider a Flexible Office Suite.
United Co. provides enterprise suites and tailored office space solutions. Our managed offices in Melbourne offer organisations a turn-key office space and a valuable alternative to an office lease in Melbourne. We help businesses transition their office space into a vibrant collaboration space. There is no need for large upfront capital expenses, a rigid office lease and time-consuming design and fit-out processes. Our wellness focussed workspaces redefine the 9-to-5 and encourage work-life balance. This will help you attract and retain talent, engage your employees and increase productivity. Experience a better Workspace.
ENQUIRE NOW
ENQUIRE NOW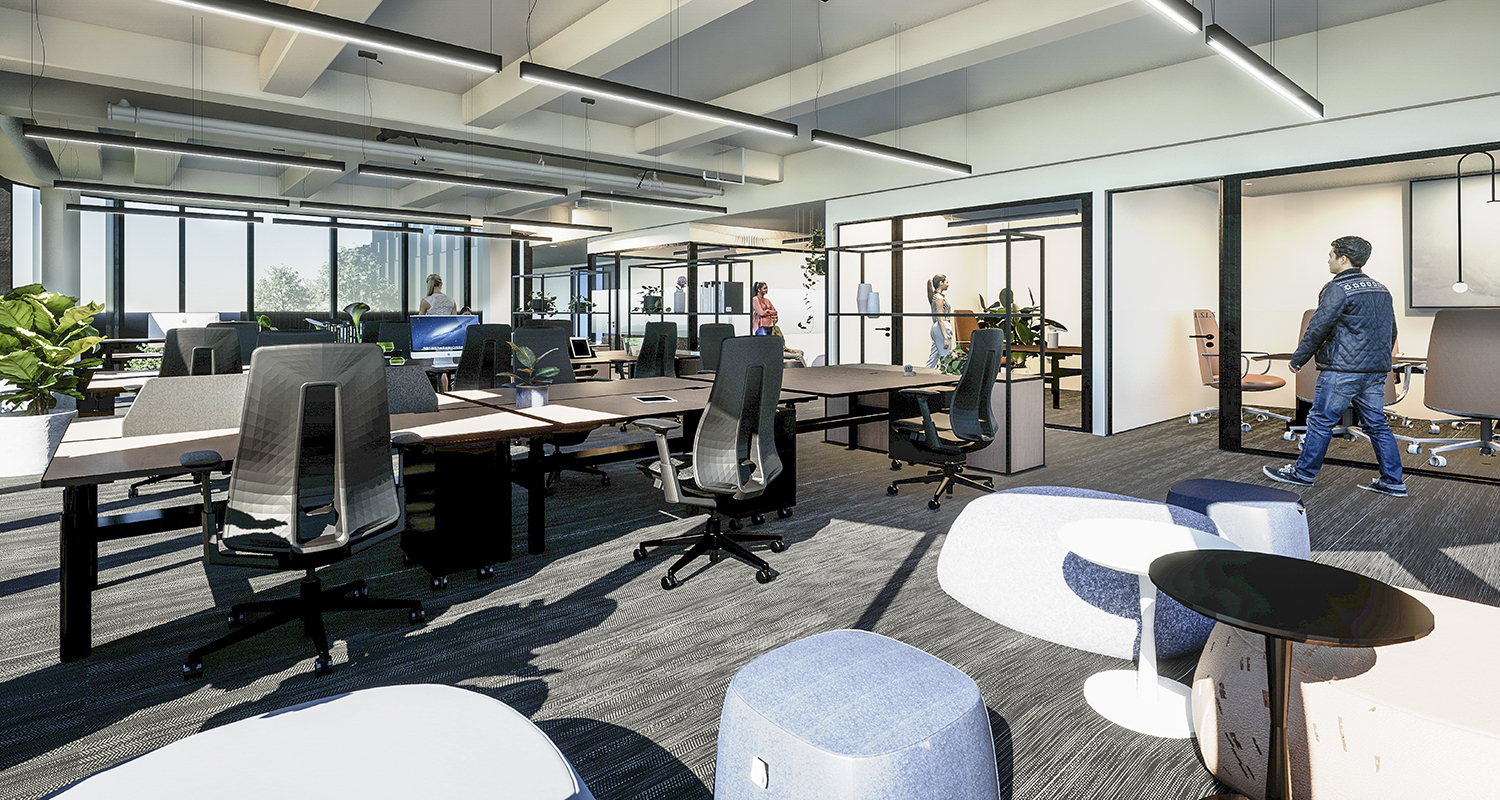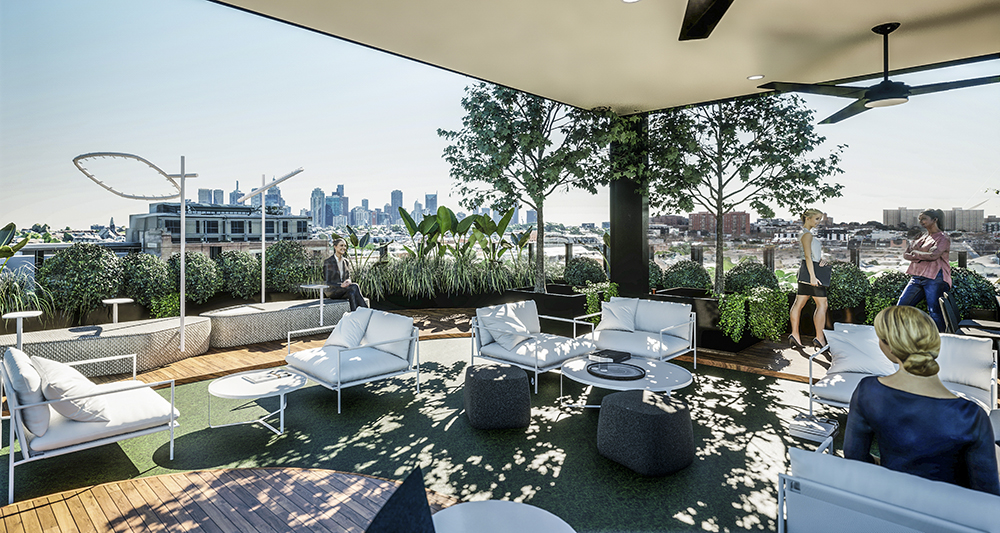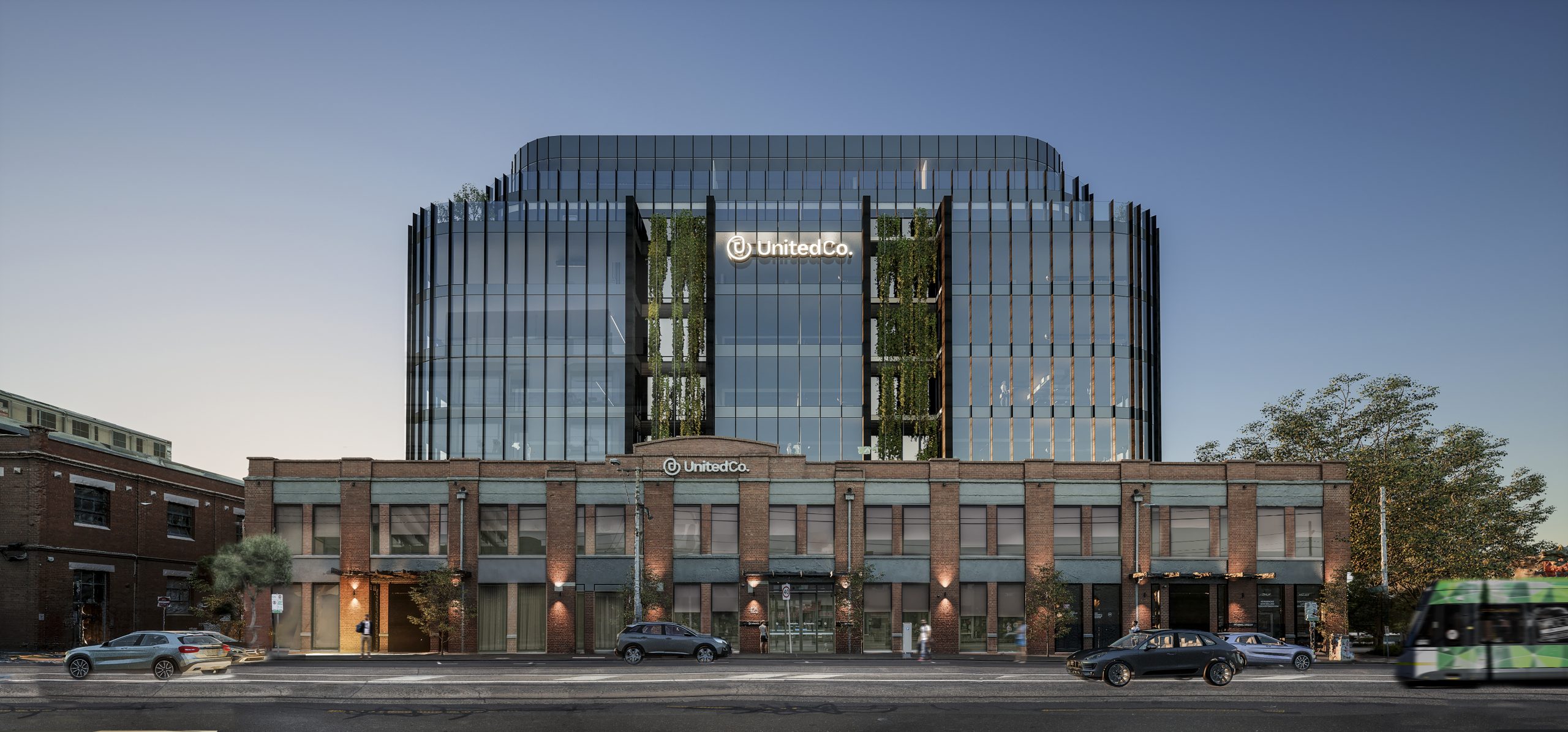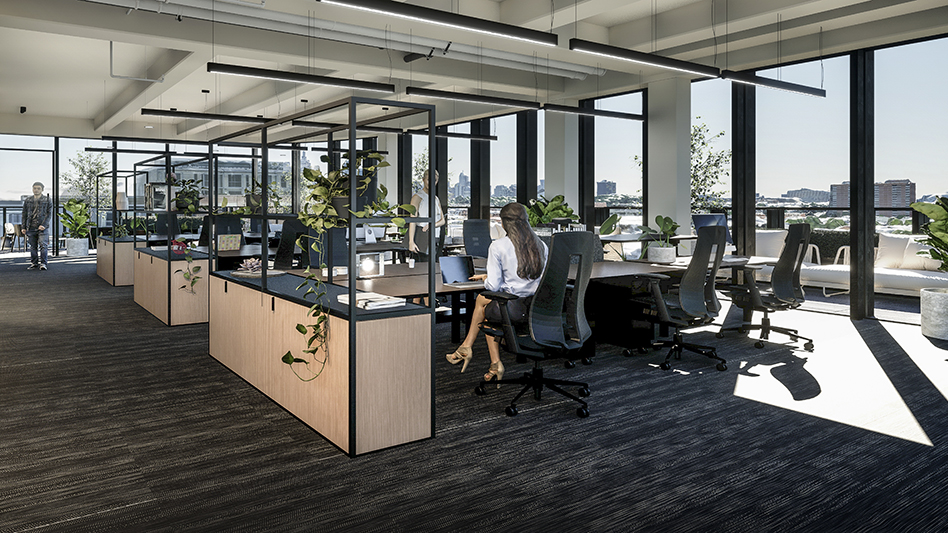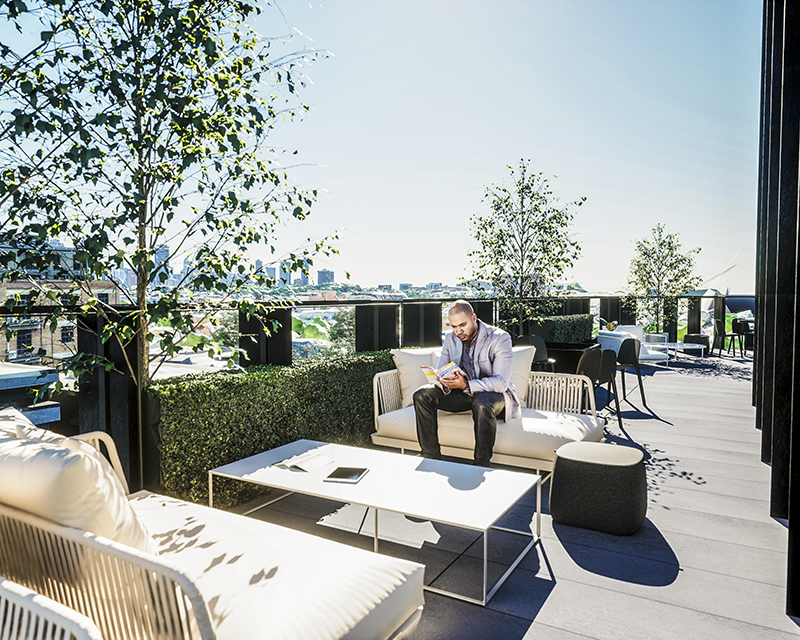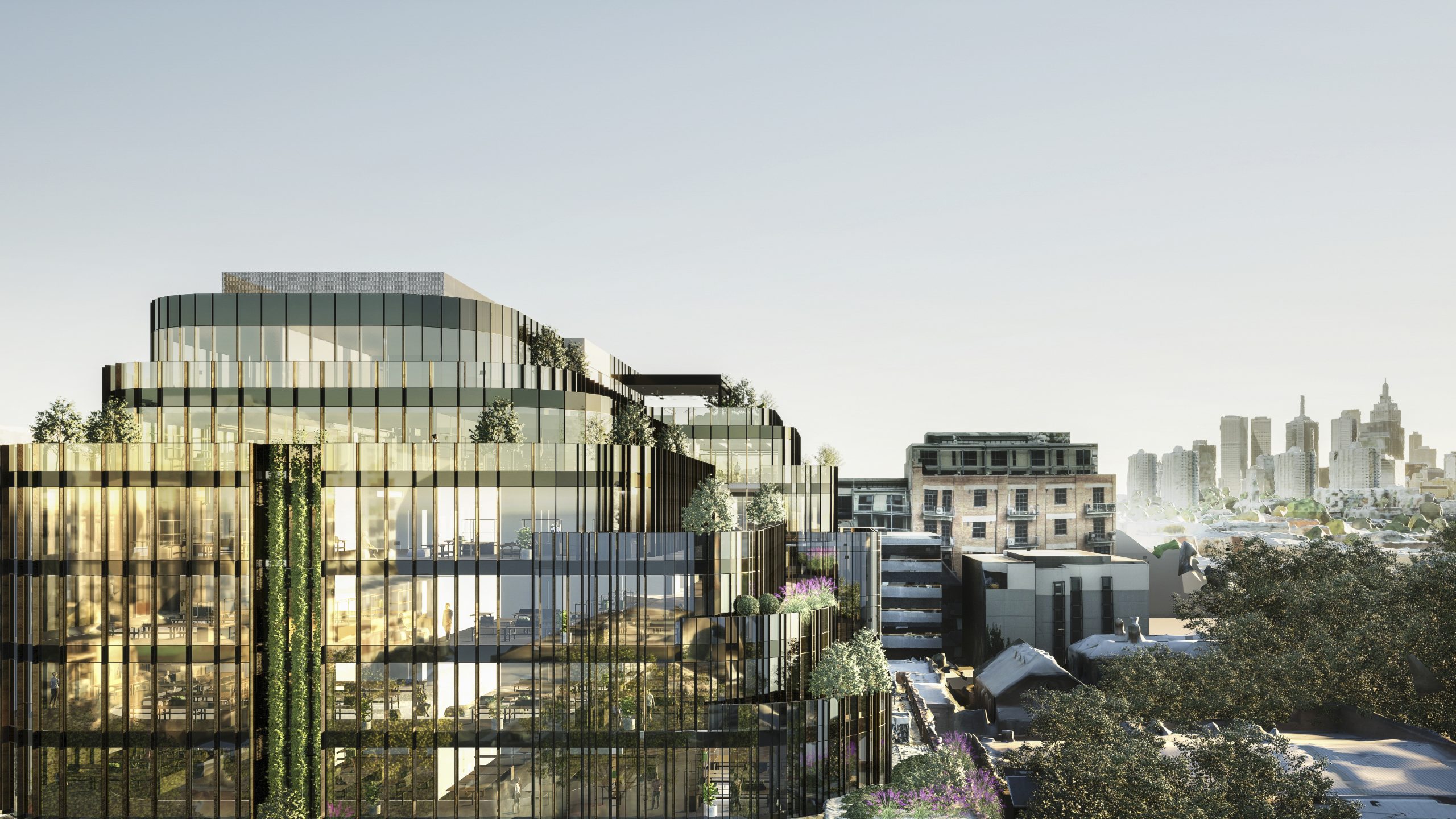 united co enterprise office suite melburne fitzroy
united co melbourne rooftop garden
united co fitzroy melbourne office building
united co team office with view and outdoor space - web slider
united co enterprise office with outdoor space
united co melbourne enterprise office space
Images are an Artist's Impression.
Enterprise Office Suites
A Better Solution for Office Leasing.
Enterprise Suites at United Co. offer organisations a fully managed, turn-key office space with dedicated facilities as well as access to value-adding shared amenities. 
Dedicated Meeting Room

Executive Office Space

Agile Workspaces

Brainstorming Areas

Kitchenette

Private Terrace

Lobby Area

Customised Branding

Storage

Break Out Spaces

Quiet Rooms

Phone Booths
20-500 Team Members
Tailored Office Space Solutions.
Reach out to our team to discuss your office space requirements. Together with our design team, we can create a bespoke collaboration hub tailored to suit the way you and your team perform best. You can tailor an intimate team office, a large suite geared for team collaboration or a full floor with up to 1900 square meters of dedicated office space.
Get a Tailored Office Suite without the hassle of an office lease.
No Rigid Long-Term Lease – Flexible Agreements for a Month, Year or Longer.
No Upfront Capital Expenses – Quality Fit-Out and Fully Furnished
No Delays – Turn-key Solutions mean you can move in straight away.
No Hidden Costs – All-Inclusive Managed Office Space
Tailored solutions are perfect for
Corporate Head Offices

Growing Start-Ups and Enterprises

Government Teams

Non-For-Profit Organisations

Branch Offices
Short or Long Term
Temporary and Emergency Office Space.
United Co. Enterprise Suites are available short and long-term. Whether you need a space for overflow or to cover an emergency, we can help you set up your short-term office space. Move-in now and stay for a month, year or longer.
We assist businesses with a range of temporary requirements.
Project Teams

Overflow

Emergency Office Space

Swing Space

Temporary Office Space for Renovations & Relocations
Secure IT Infrastructure that your Business can Rely On. 
Increase productivity and get the most out of your workday. 
We understand that a modern business relies on a Secure IT Infrastructure to work productively and with peace of mind. Enterprise Office Space Members have access to the a range of IT solutions to support their organisation. 
Managed Fortinet Firewall and Network Infrastructure

High-Speed Internet with Redundancy

Secure VLAN and LAN Connection

Dedicated Bandwith &

Private Wifi

Rack Space in Airconditioned Comms Rooms

VoIP Phones

Secure 24/7 Access & CC-TV

Serviced Meeting & Conference Rooms with Advanced AV and Video Conferencing

Members' App to book serviced meeting rooms, access billing information, get updates, request support and more
Experience a better Workspace.
United Co. Members have access to a range of value-adding shared facilities to complement your enterprise office suite. 
World-Class Workspace Amenities
United Co. Offers a Range of Services to Support Small to Medium Size Business and Enterprises.
Frequently Asked Questions
What Our Members Say About United Co.
"I took a tour of about 10 different spaces and chose United Co. It's really 5 stars in terms of the location, the actual working space and the staff. So as soon as you enter into this beautiful building you get so much energy to start your day."
Pasha Golshani, Zimemo