Corporate Function Venue Hire Melbourne
United Co. contemporary Melbourne Event Space is the perfect venue for corporate events up to 150 guests. The double height space with an impressive 9-panel video wall is guaranteed to impress your guests. The flexible floorplan can be customised to suit your event. A variety of food and beverage options is available to keep your guests satisfied.
GET IN TOUCH
GET IN TOUCH
HighRes_29-1-e1625541485426-1
HighRes_29-1-e1625541485426-1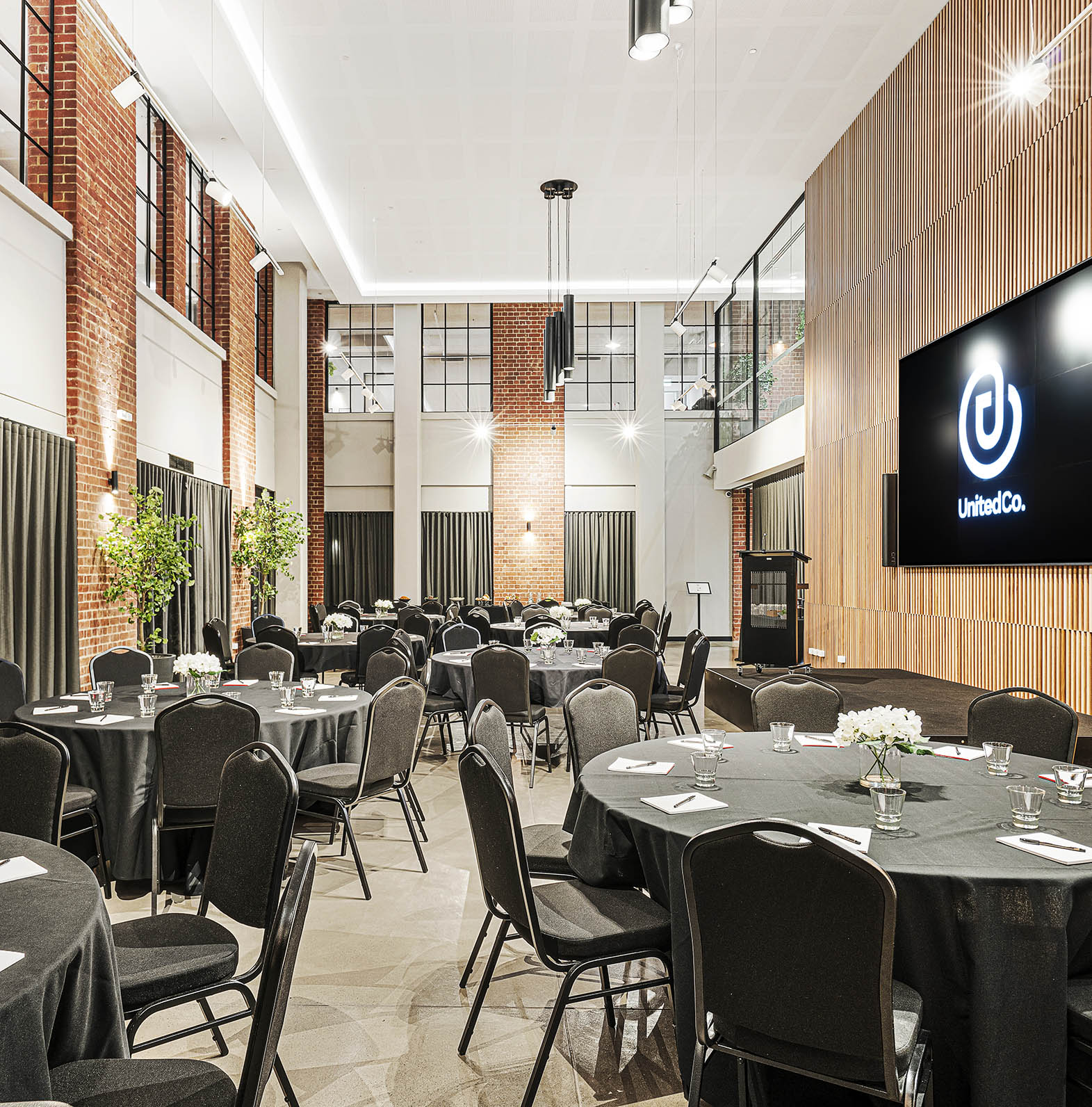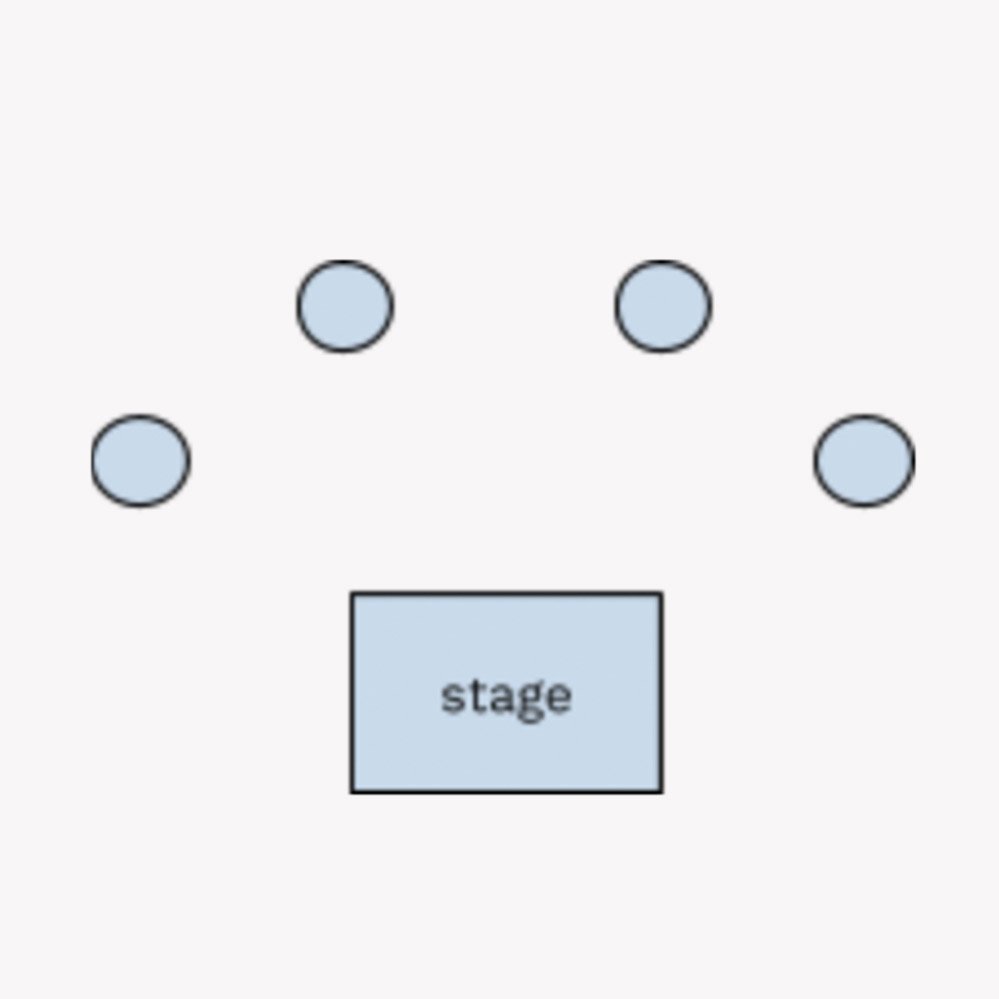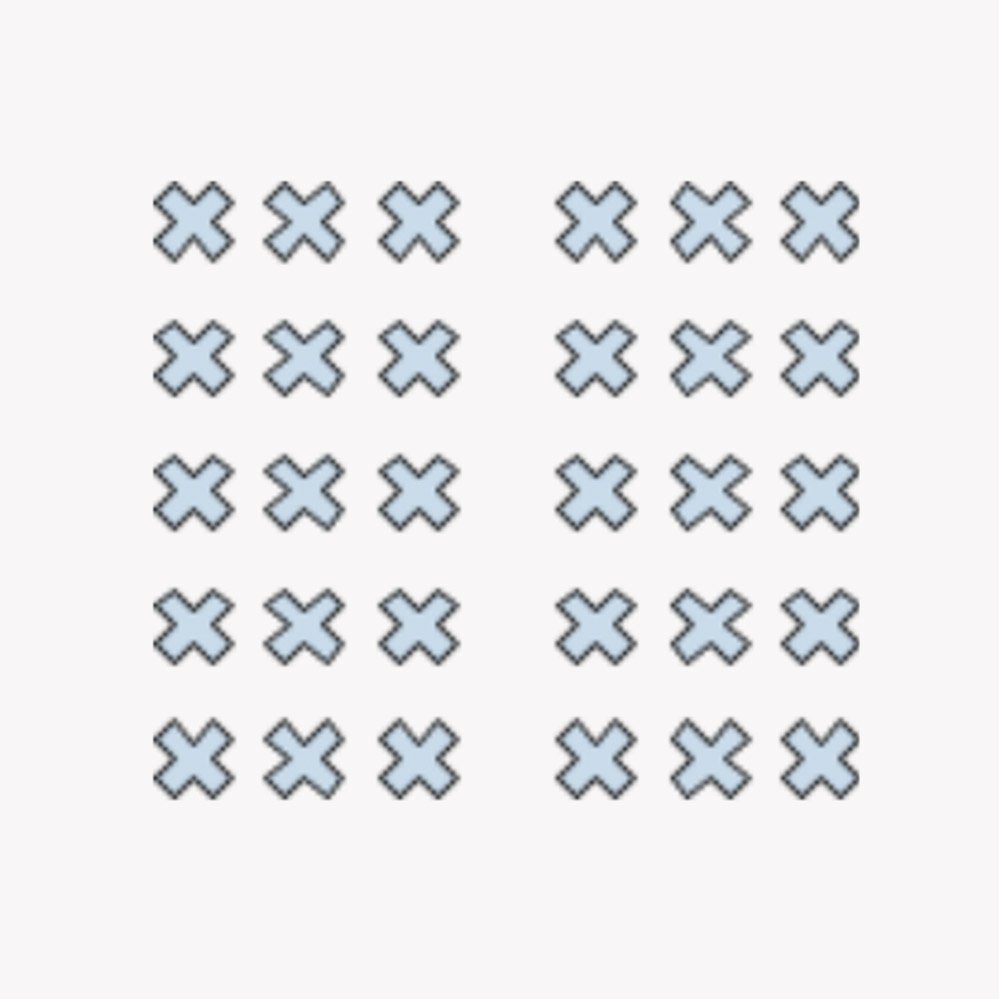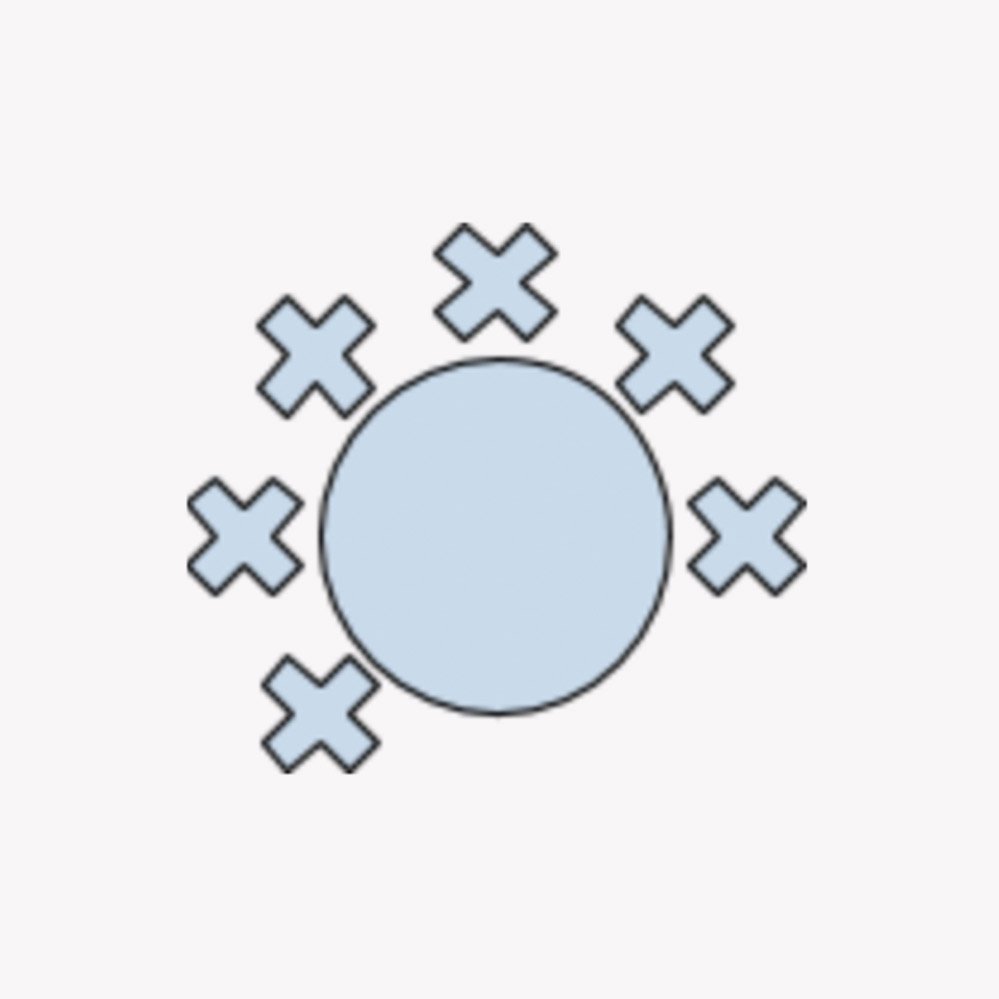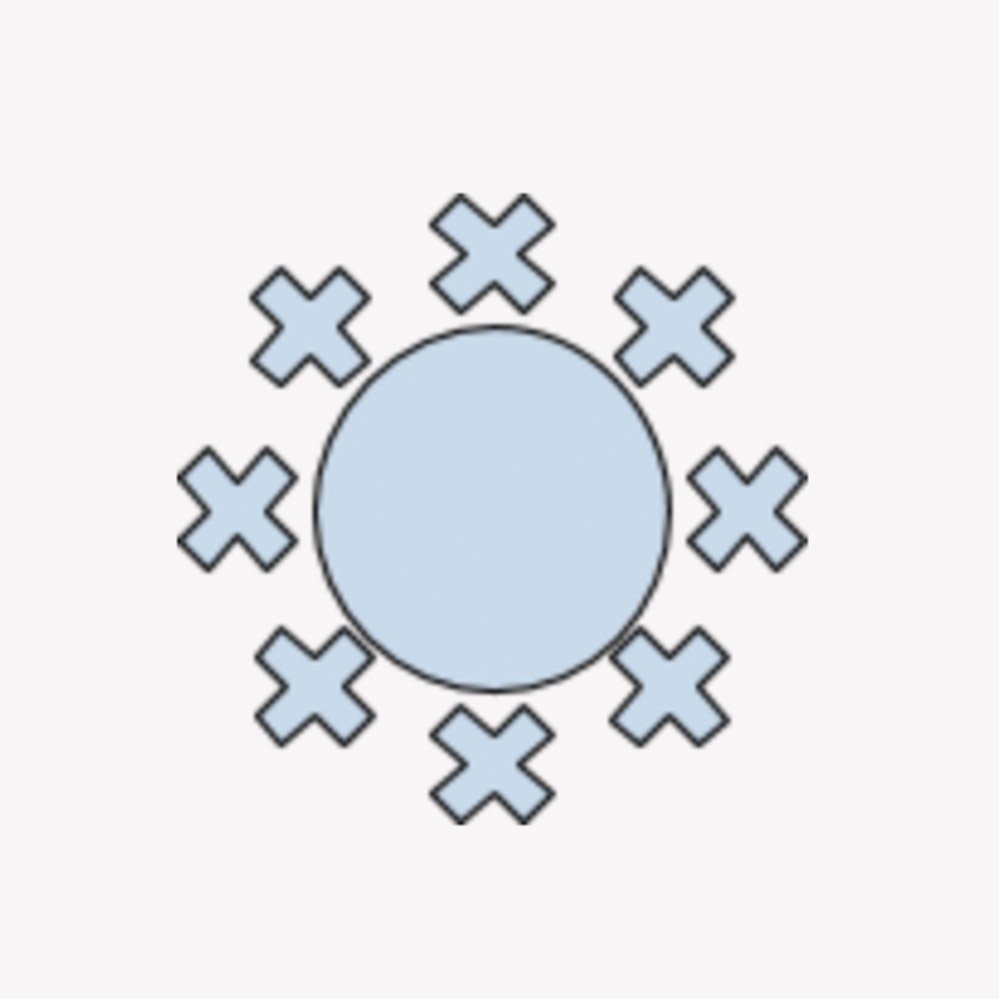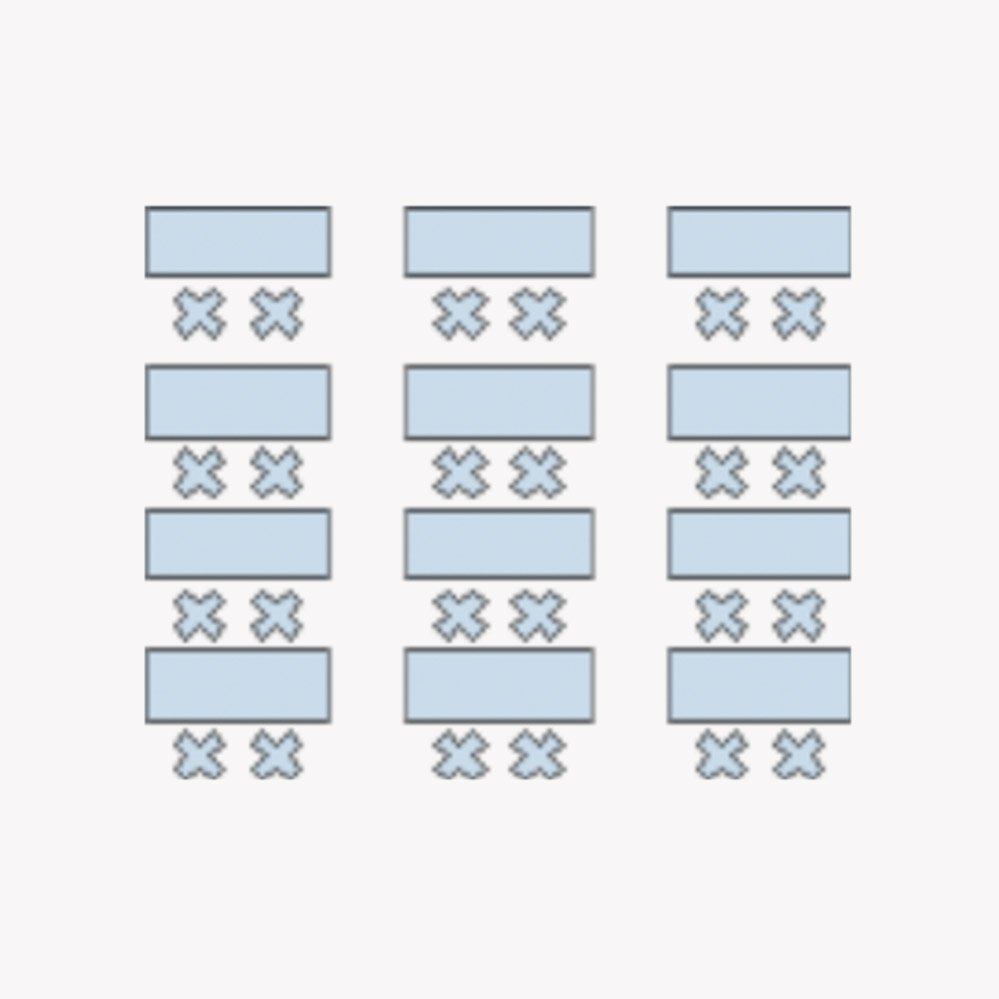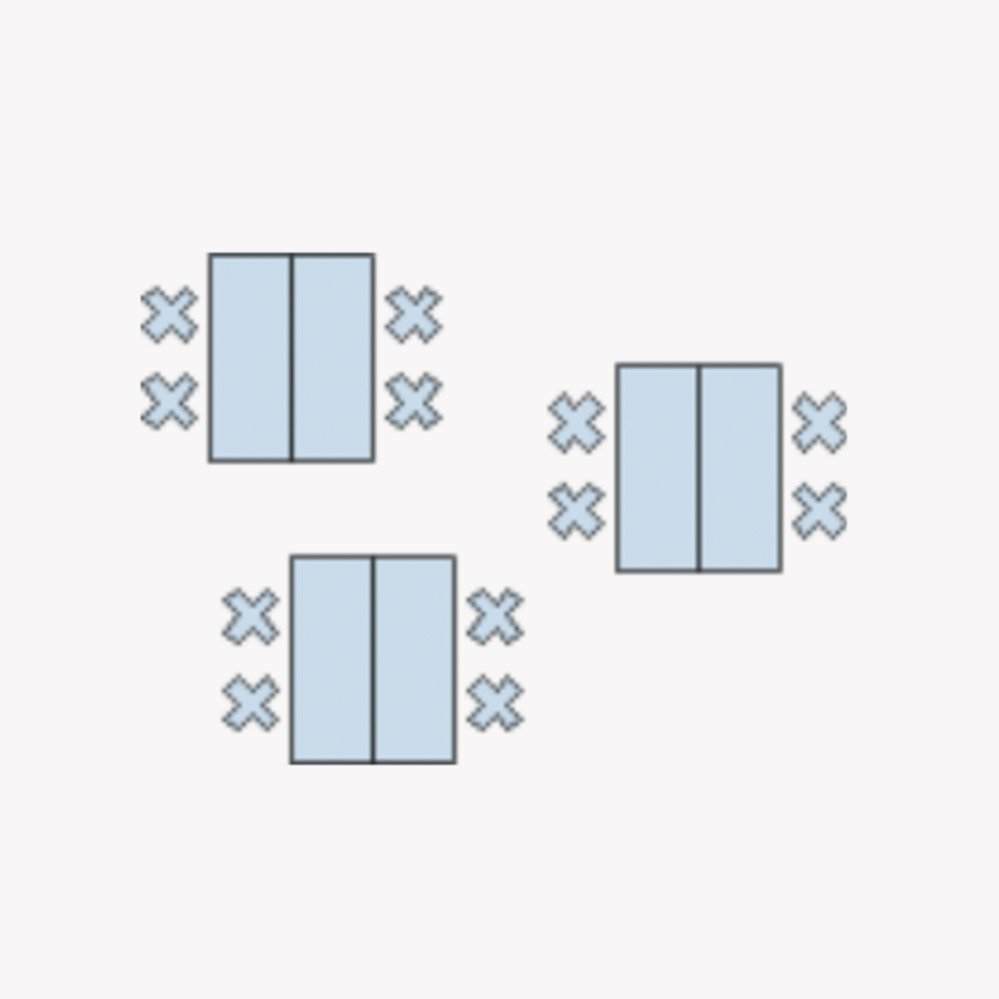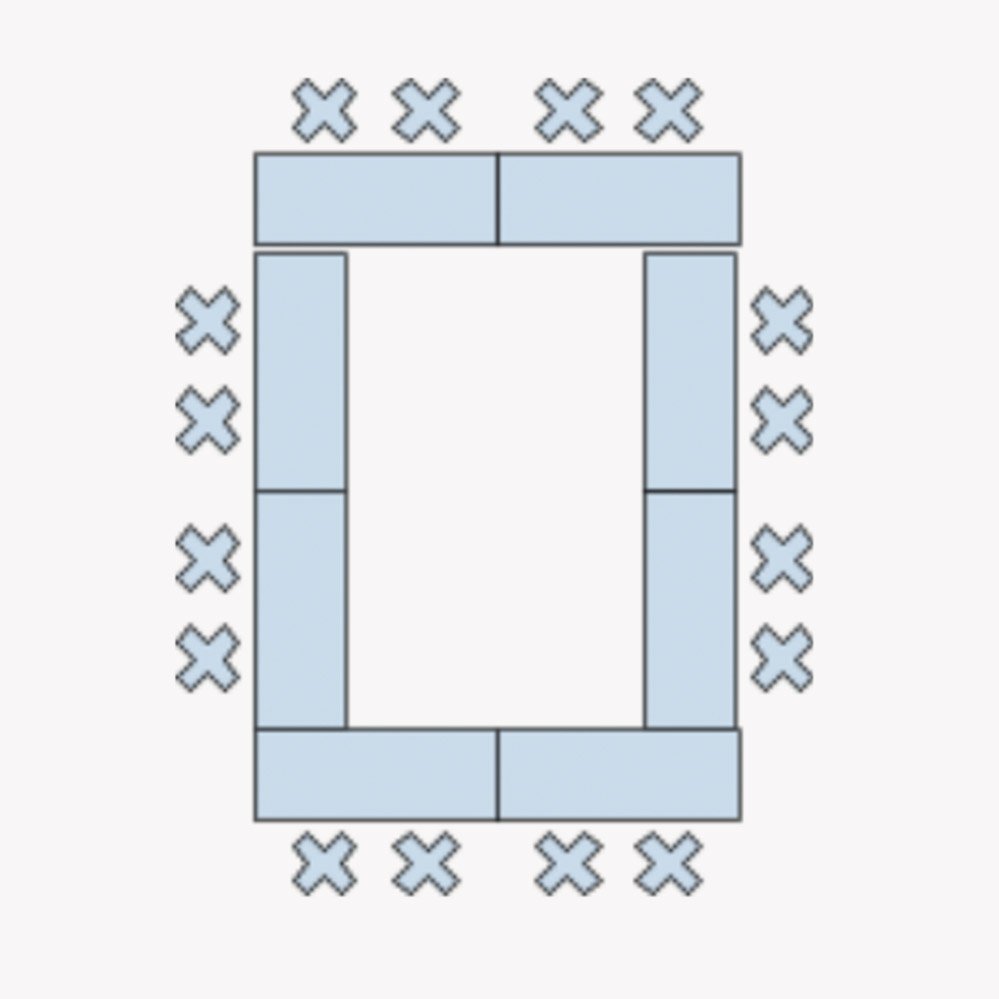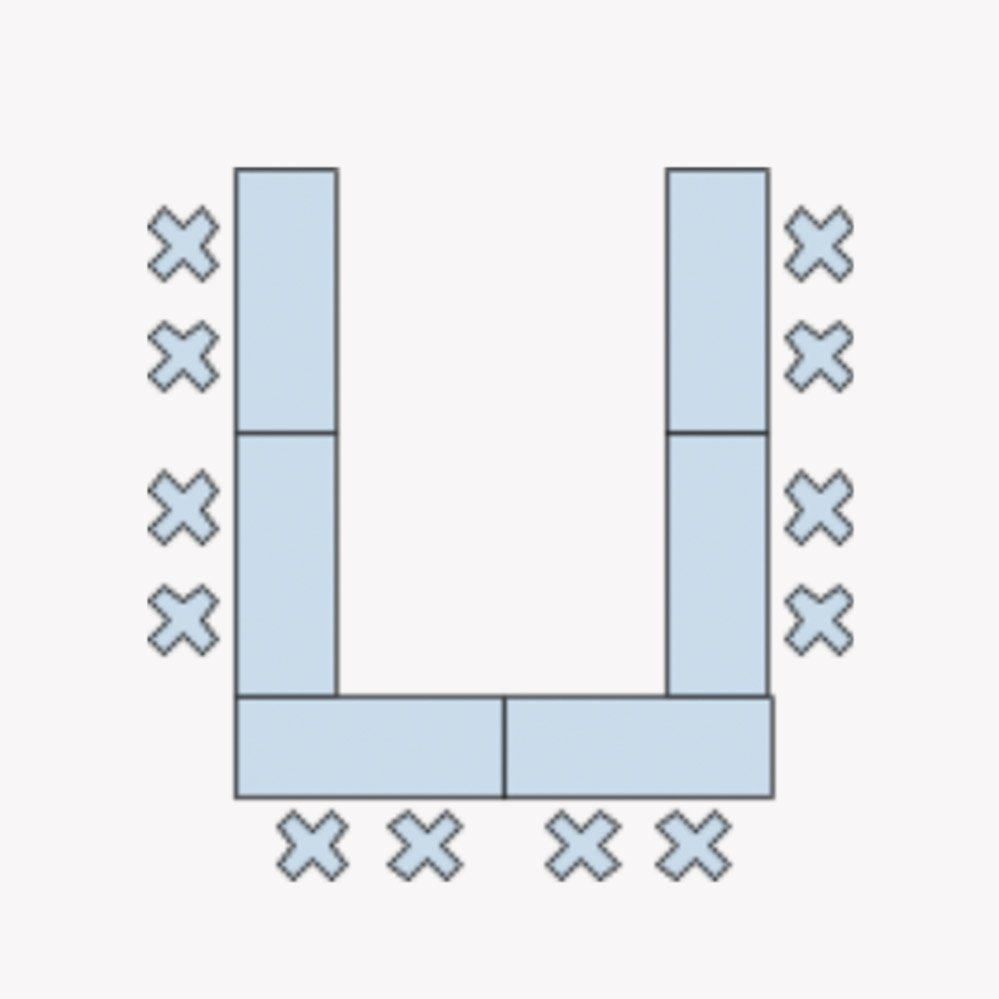 Hire Corporate Event Space near Melbourne CBD
Event Venue with Flexible Floorplan from $1400
United Co. offers flexible venue hire options to suit a range of corporate events. Our impressive event space accommodates up to 150 people. The event space can be set up with a stage and various room setups are available customisable to your event.
– Conferences
– Product launches and presentations
– Networking events
– Company milestone celebrations
– Workshops and Seminars
– Strategy sessions
– Team building sessions and team off-sites
– Training sessions
ENQUIRE NOW
Technology for seamless presentations
We believe that technological advancement is critical to successful corporate events. Our event space is equipped with wireless microphones, a high-resolution 9-panel video wall and built-in speakers, allowing you to engage your guests with ease. Additional equipment such as whiteboards, interactive smartboards and video conferencing technology can be provided upon request.
Event Space Facilities
– Host up to 150 guests standing or 120 seated
– 9-panel built-in video wall with wireless screen-sharing technology
– 2 microphones
– Built-in sound system
– Stage
– Flexible Floorplan
– Wheelchair accessible
– Complimentary filtered water
– Whiteboard and markers available
– Guest check-in available upon request
Shared Venue Hire Facilities
– Unlimited High-Speed WiFi access
– Cables to connect your devices
– Dedicated event coordinator
– Welcome concierge
– In-house ICT-support
– Conveniently order catering from our in-house cafe
– We are able to cater for dietary requirements or special requests
– Modern and spacious hotel-style waiting area
– Car parking available
– Multi-purpose quiet room and parents room available
– Business lounge access
United Co. offers space for Multi-Room bookings with break-out spaces for workshops, lunch or drinks. Book our Event Spaces for a half-day or full-day. After hours and weekend bookings are available upon request. Contact our team today to discuss your next event.
ENQUIRE NOW
United Co. offers a range of services to support you in your professional life.
Frequently Asked Questions
Hear what our members have to say.
"Cool place to work, extremely friendly staff, great common areas."
Devin Agnew