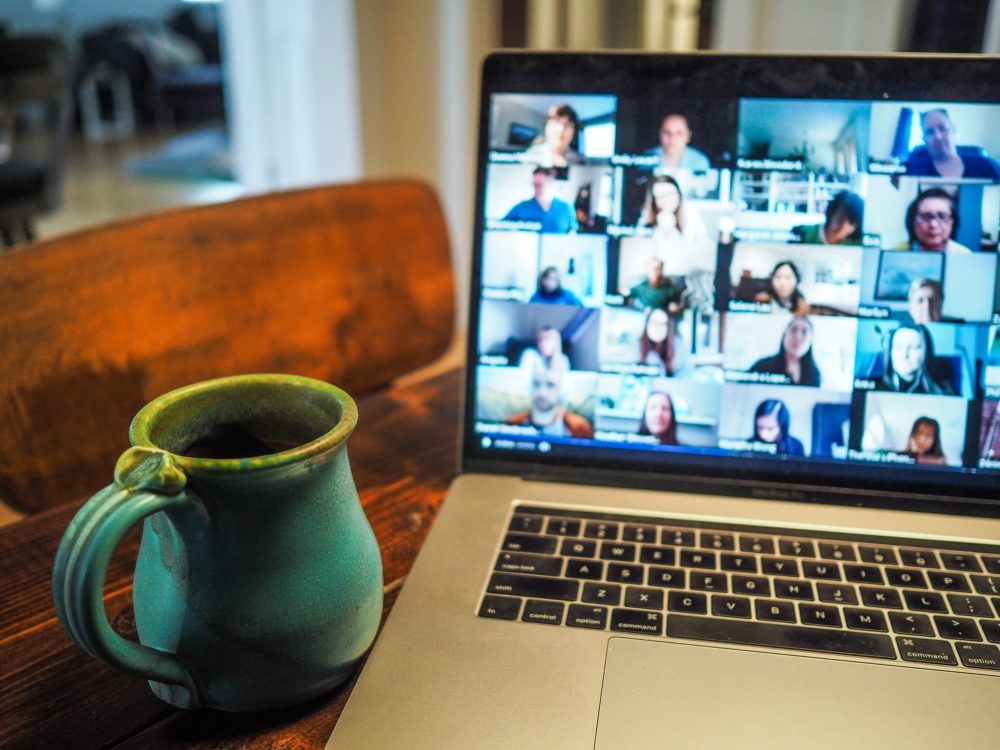 Whether you're working from home or are still in the office but looking for ways to liaise with those who aren't, digital communication is an important way to stay connected while social distancing. In fact, it's likely that once the COVID-19 crisis has passed, we will have largely transitioned to a digital society and therefore must learn how to adapt our business and communication tactics. 
Adopting remote communication tactics is an essential way for employers to engage their team members who work from home or are based remotely. It's also an effective way for freelancers or independent contractors to network with peers from wherever they are. 
There are all sorts of digital communication technologies out there at the moment, but it can be confusing to determine which ones are worth embracing. To make your decision a bit easier, we've compiled a list of tried and true remote communication tools to help you stay connected through COVID-19 and beyond.
Here are a few of our favourites: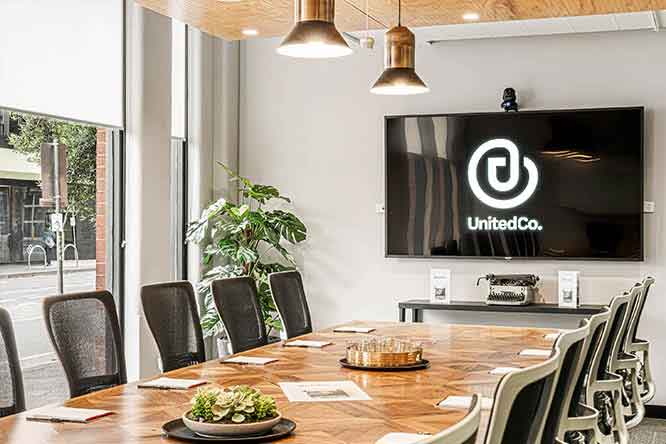 1. Video Conferencing
When you're not able to meet face-to-face, video conferencing is the next best thing, as it allows nearly the same level of interpersonal connection you'd get in a physical meeting. There are a number of great video conferencing applications available that accommodate both one-on-one and group meetings alike. And with United Co.'s technologically-advanced video conferencing options, you can guarantee that your broadcast is high-quality.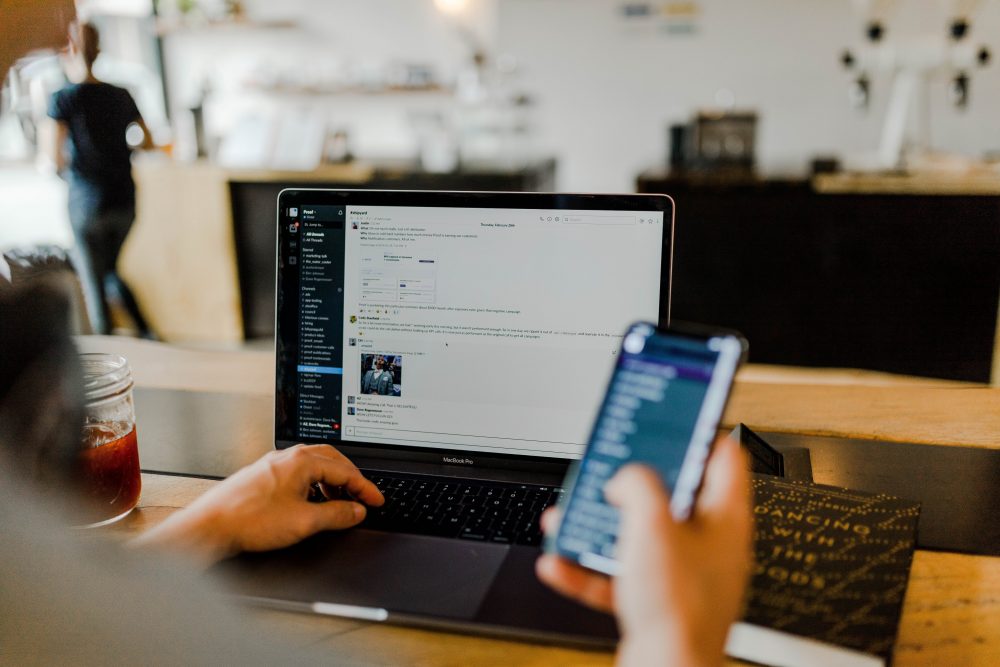 2. Instant Messaging
Quick, collaborative messaging options like Slack, Google Hangouts, or even LinkedIn or Facebook's native messaging programs are an ideal way to communicate when you need to reach someone quickly. Most instant messaging platforms have the capability to add files or hyperlinks to your chat as well as tagging specific people in the group, making for clear and cohesive communication.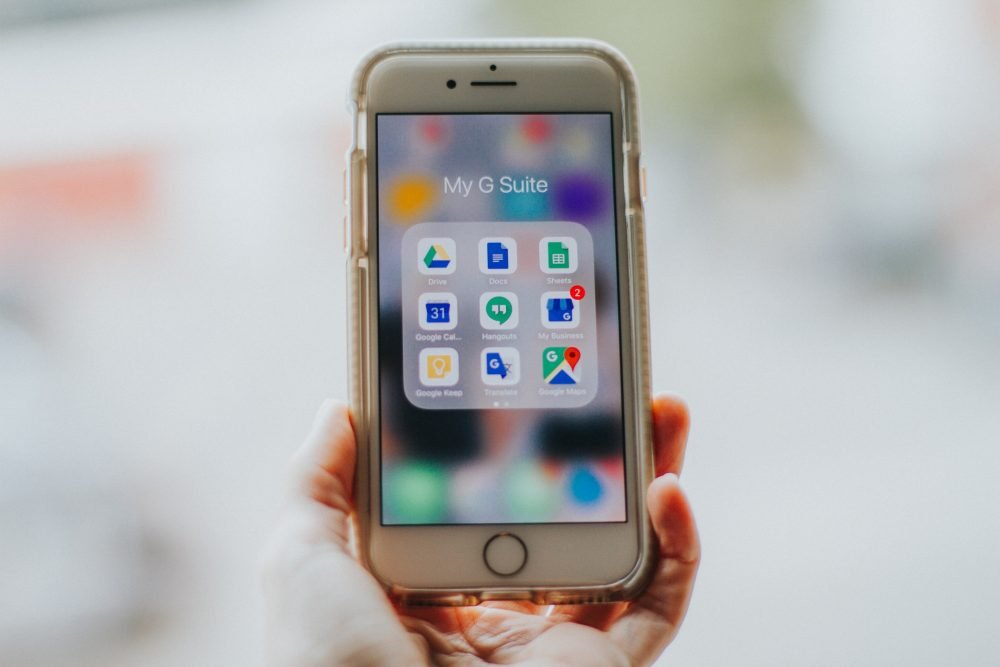 3. Collaborative File Sharing
A few years ago, having several team members working collaboratively while in different locations would be a logistical nightmare. But with the inclusion of collaborative work tools like Google Drive and Dropbox, it's easier than ever. With these programs, users can share and edit files to easily keep track of notes, progress and adaptations.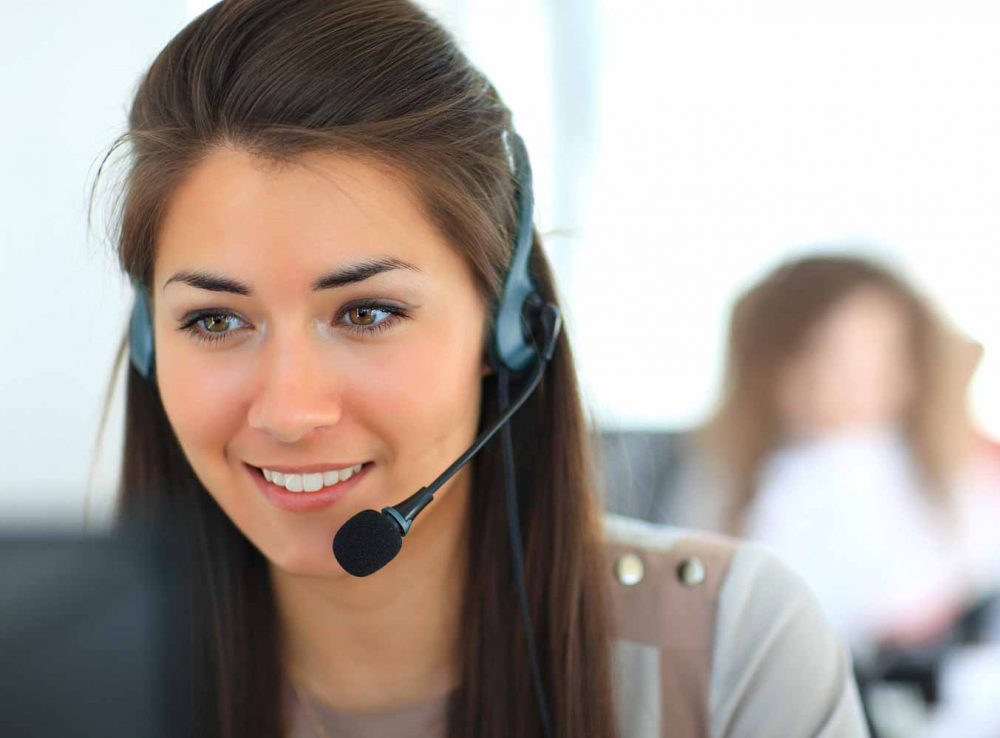 4. Virtual Phone Answering
One lesser-known remote communication tool that we're proud to offer at United Co. is virtual phone answering services. If you're working from home and want a dedicated phone line without giving out your personal number, this allows a personal and professional point of contact. Virtual phone answering is also great for anyone who spends their days out of the office (or even the country) yet wants to maintain a local number.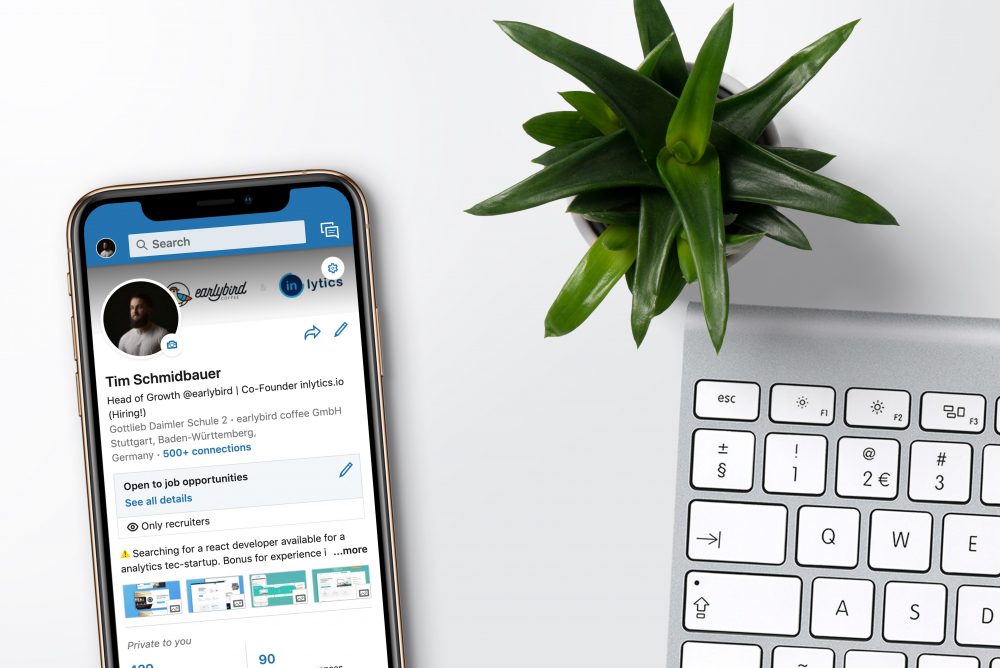 5. Professional Social Profiles
We already mentioned LinkedIn as a way to communicate directly with coworkers or clients, but it's also a helpful way to connect with those you may not know yet. That said, it's especially important to keep your social profiles up-to-date to reflect your work status and keep potential contacts interested. LinkedIn is not the only way to do this. It's important to cast a wide net and take advantage of all your options. If you're a United Co. member, don't forget about our online portal, which is an easy and effective way to get to know your fellow members – whether you're in the office or not.