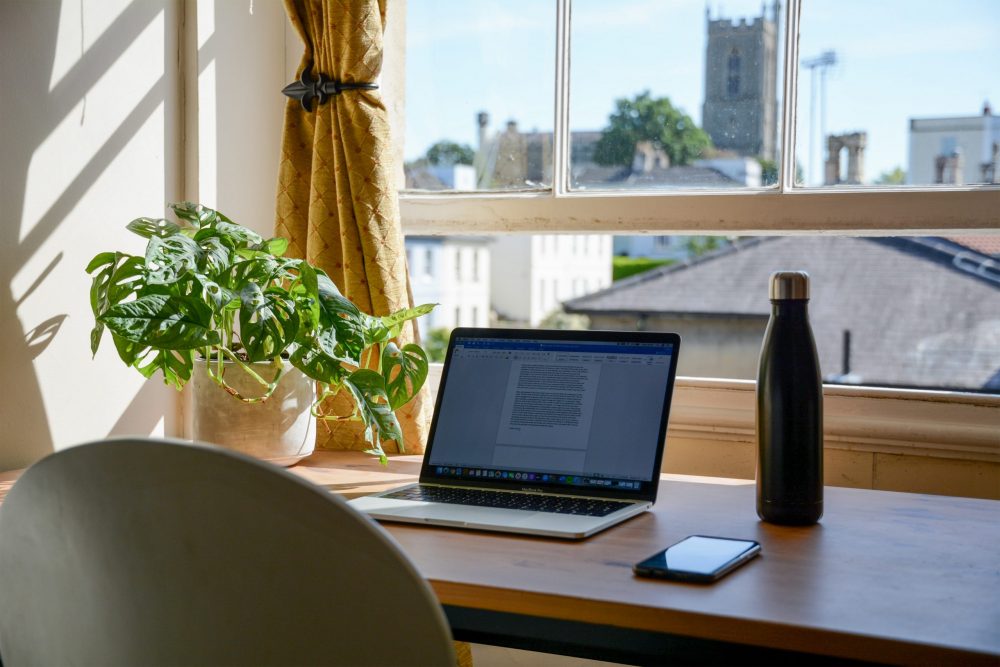 Your home business might have grown out of a passionate hobby, a desire to make a difference in the world or a way to top up your salary. You might have grand ambitions for it to make you a multi-billionaire or you may want it to provide a little fun money when you retire. Whatever your goals you want it to succeed and you want it to be as stress free as possible. So how do you run a business from home effectively.
Start With The End In Mind
To borrow a chapter from the famous book "The 7 Habits of Highly Effective People" knowing where you want to end up is crucial. Decision making can be draining and when you run a business from home the decisions keep on coming. If you have a clear objective it can be used to guide all of the decisions that you make. The British rowing team won Olympic gold in 2000 after years of under performing. In the two years leading up to the Olympics they were focussed on the medal and with every choice they asked themselves "Will it make the boat go faster?". With your key decisions you can ask your own version of that question.
Pay Attention To Your Costs
Unless your home business is as a bookkeeper, accountant or hedge fund manager you probably prefer to avoid the numbers. Maybe you keep all of your receipts in a shoe box under your desk only to spend two weeks organising them at tax time. Knowing what your costs are when you run a business from home is the most basic, and the most vital, piece of self management. You would be surprised how often a "one off cost" keeps popping up, how often you'll need to change your laptop or how often your printer breaks down. You have priced your product or service carefully but did you factor in wastage, bad debt, wear and tear on your carpet as you pace nervously as you practice the big client pitch? Every unbudgeted cost eats into your margins and keeps you further from your dream retirement in Byron Bay (maybe catching up with Chris Hemsworth for brunch). Create a simple spreadsheet to track your costs and if you watch the pennies the millions will take care of themselves.
How Flexible Is Too Flexible
Choosing to run a business from home is frequently a lifestyle choice. You like the idea of flexibility, being able to do the school run, decompress with a coffee on the couch, pop the laundry on. You can plan dinner, nip to the supermarket to grab that missing ingredient, run the vacuum over the house. Oh hang on, it's time to collect the kids again. Where did the day go? Your time is your most valuable non-renewable resource. If keeping track of costs is important, managing your time is even more so. Creating a schedule to spend concentrated time on one activity has been proven to increase productivity and focus. Try to create an area in your home that is purely centred around your business. Consider using a local coworking space if you need to have a change of scenery for clarity and inspiration.
You Only Have One Pair Of Hands
You are formidable. We know that. You are a force of nature but even you can't do everything by yourself. When you run a business from home you want to spend as much time as you can working on your business not in the business. Doing your best work often needs concentration away from distractions. Away from random phone calls and admin tasks that leech at your day. Recruiting a back office team would be great but taking on staff is expensive, time consuming and risky. Finding the balance of cost and time is tricky so consider a locally based virtual assistant or virtual receptionist. Paying a small amount every month to free up time for you can often be a solid investment that pays for itself.
Room To Grow
As your business grows there will be greater demands on your time, your finances and your office space. Creating a special corner of your home with a desk, ergonomic chair and an amusing motivational poster is a good place to start. As you reach for the stars and your business blooms towards those billions you might eventually need full or part time time staff. When that day comes you will be faced with some hard choices, do you build an extension to your house? Do you move into the garage? Or do you lease premises? There is another way of course; flexible office or co-working spaces. Being able to test the growth of your business while managing the cost side should give you the confidence to take the step when the time is right.
Looking The Part
Sometimes when you run a business from home you might worry about how your empire is viewed by clients, competitors and even financiers. Having your home address visible for all to see might feel a little exposed. You want to project a professional image when someone checks you out on Google Maps. Alongside that you may be concerned about uninvited visitors walking down the garden path and knocking on the door. A simple solution for this is a virtual business address which can be used on all communications and will receive and hold post and parcels for you.
Sharing Is Caring
Loneliness has been identified as a genuine concern for anyone working from home. When you run a business from home this can be magnified. Businesses thrive on connection, connection to the internet, connection to the markets and most importantly human connection. Human connection is a hard thing to substitute. Finding local business networking groups, social functions and events can help to fend off the sense of going it alone and encourage collaboration among like minded entrepreneurs. Many coworking spaces organise events for the members of their business community.
Control The Controllables
Business, like life, can be a roller coaster. There are plenty of ups, downs, twists and turns. It can be fun and terrifying in equal measure. There are plenty of things that you cannot control and these create anxiety which distracts you from the core part of your business. To run a business from home effectively it is important to understand what you can control. You have already looked at cost, time, the external image of your business as well as some of the tasks that need to be completed daily. Creating a morning routine helps to reinforce the sense of control over the first part of your day. A morning routine might involve exercise, meditation, coffee or reading, it might be a focussed hour of sales calls and putting your receipts in order. The details of the routine will be as individual as the people reading this blog. Your routine should fit you and your business but having it in place gives you a little sense of control and gives you the confidence to deal with the unexpected when it arises.
Eighty Percent of Success Is Showing Up
Or so says Woody Allen, and he has a point. If you aren't there then you can't do the work. If you aren't online, if you can't answer the phone, if you can't concentrate then the work isn't going to be of the quality you are proud of. You've set up your home office. You are controlling your costs and being ruthless with your time management. You have created the perfect morning routine that catapults you into productivity by 8.29am every morning. Today however the electricity has gone out and the internet doesn't work, the local authority has accidentally dug up cables while resurfacing the street. Now how do you turn up? Large organisations frequently run drills, sending people to back up sites or to work from home (thanks Covid!). You run a business from home however. You can't magic an office out of the air. Or can you? Having access to a coworking membership is exactly that. With passes available for as little as one day you can turn up for your clients as if nothing had happened.
Running a business from home can be stressful and hard but it doesn't need to be harder than it should be. With a little forward planning, a pinch of organisation and spending time and money on things that move the business forward you can be smoothly gliding towards your goals with a smile on your face and a skip in your step.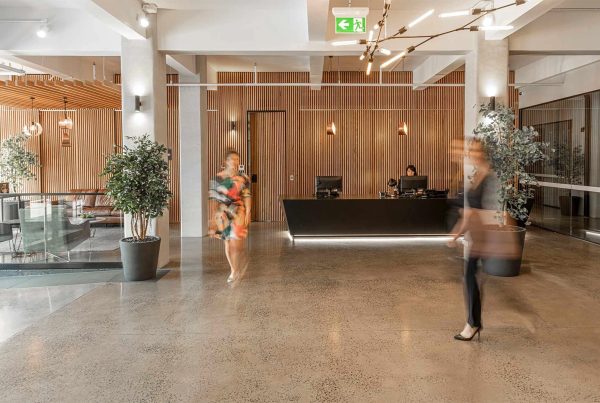 Virtual office space is a type of workspace that allows individuals or businesses to have a professional presence without physically occupying a traditional office space. In a virtual office setup,…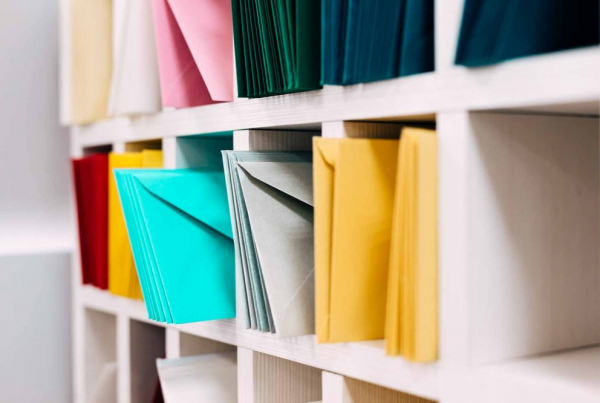 The concept of a Virtual Business Address is gradually making significant changes in the growth of small businesses, entrepreneurs, people who are working from home and hybrid workers. It was…
About United Co.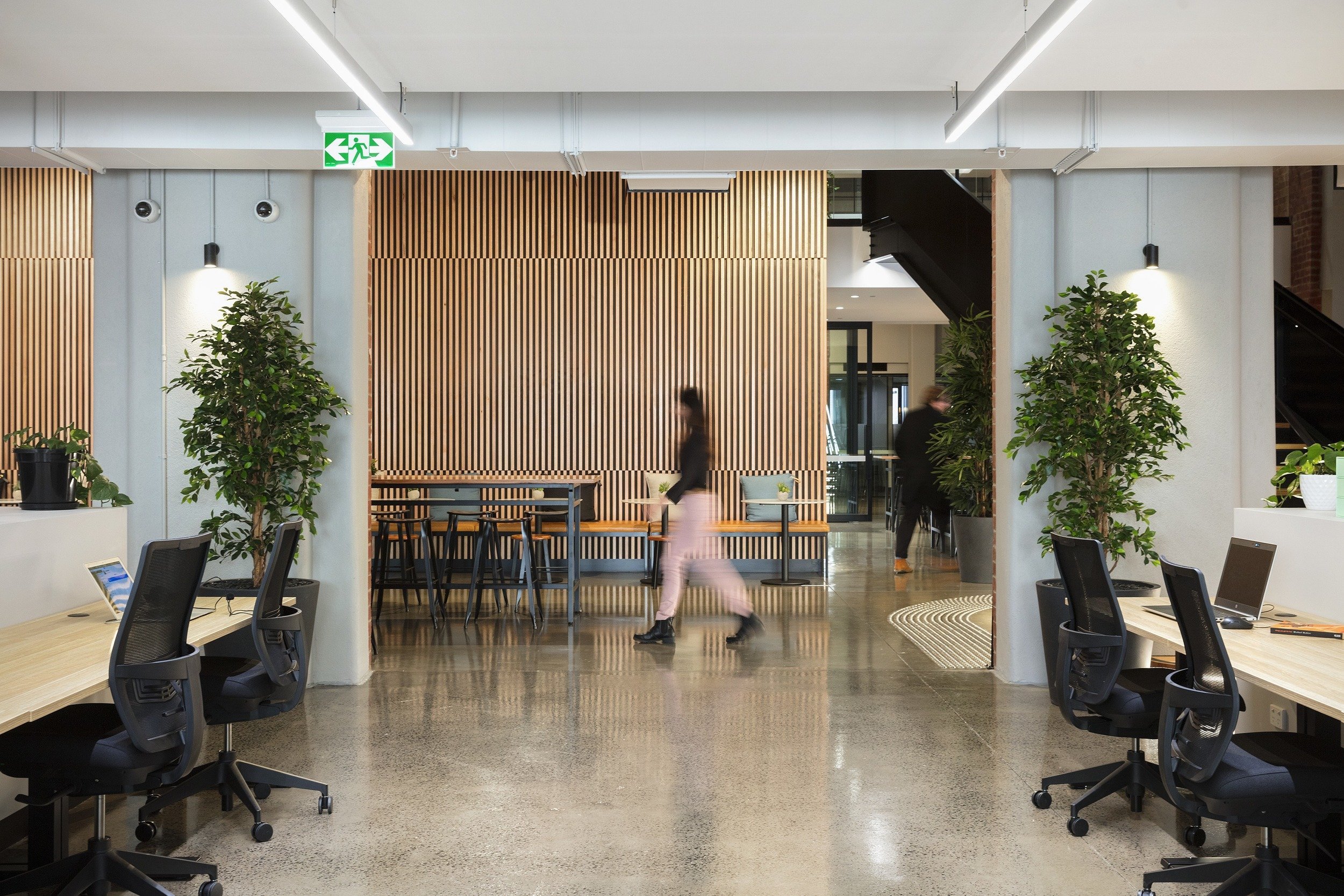 United Co. is a shared workspace offering services to help you and your business thrive. Our services are designed to help your work more productive, feel better and enjoy your workday. We offer virtual office services such as a business address, virtual phone and receptionist to relieve you of administrative burden.
Our workspaces have been designed with productivity and wellness in mind. We offer flexible coworking memberships as well as fully furnished serviced office space for short or long term.
Join United Co. and experience a better workspace.