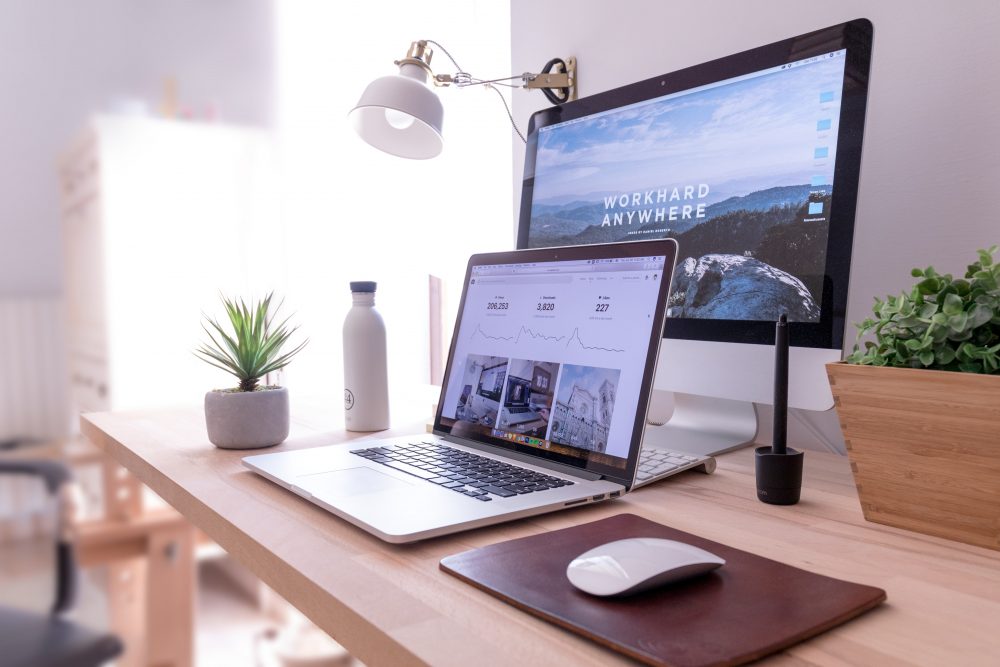 In the world of business, we are adapting to the new normal brought by the Covid-19 pandemic. Virtual office services can help you make the changes you need to make in your business to transition into a new era and way of work. The pandemic forced many businesses to embrace remote working and consequently made people more comfortable collaborating virtually.
What is a Virtual Office?
Whether you are working from home, are on the road for meetings, located out of the metro area, interstate or even overseas, a virtual office can assist you in managing your business. A virtual office can contribute a variety of business services enabling your business to work more efficiently, remotely.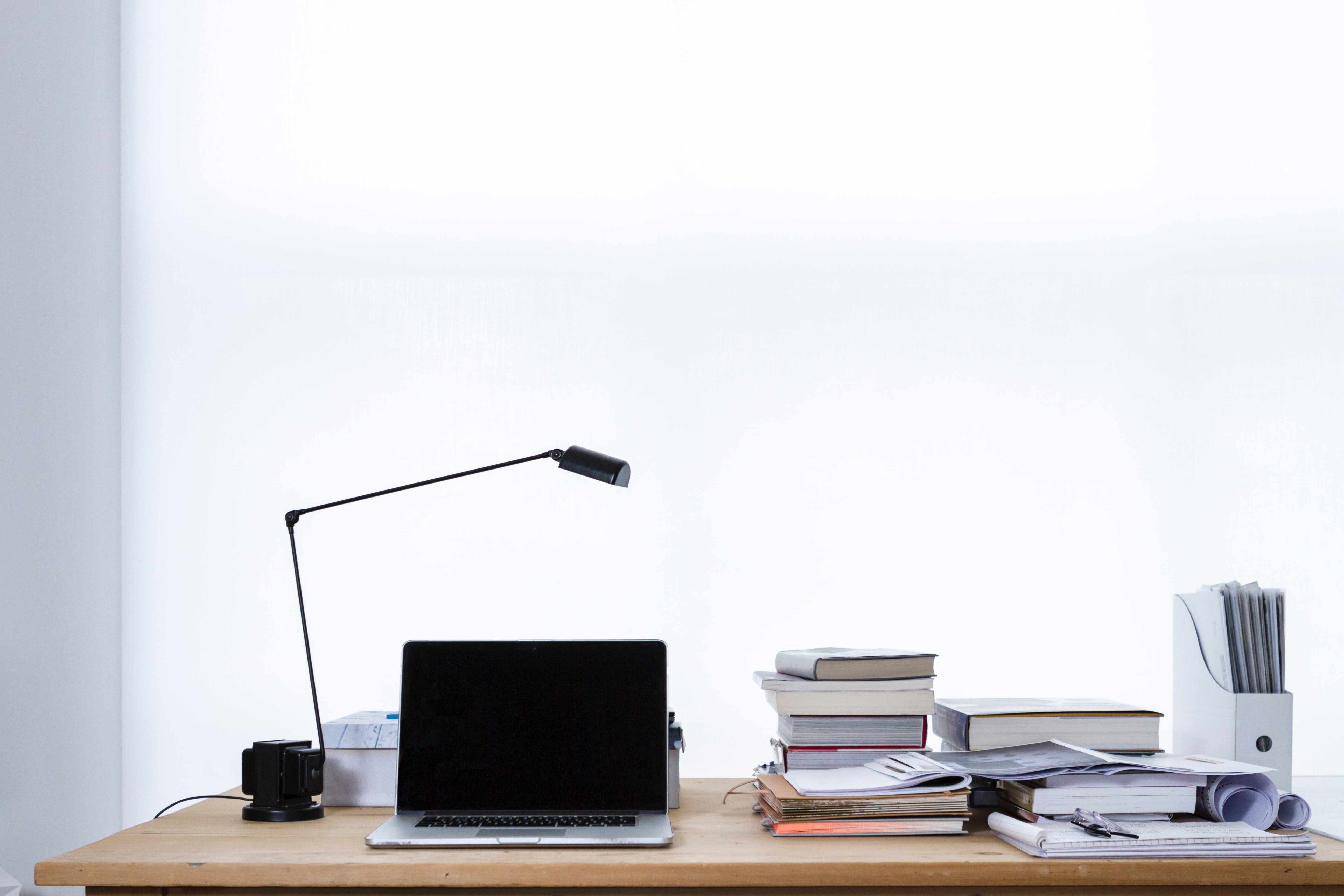 Virtual Business Address
A membership with a virtual business address allows you to use our commercial business address for your website, business cards and other communications. You will be able to receive mail at this address. Any mail or parcels received will be kept securely until collected or forwarded to your nominated address.
Virtual Receptionist
Never miss a phone call. A virtual receptionist will answer all your calls in your company name and script. Save time and focus on the things that really matter.
Virtual Office
A virtual office combines both business address and phone answering services. We will take some administrative hassle away from you so you can focus on your clients and grow your business.
The benefits of having a virtual office
Virtual officing started in 1973 and was a combination of services that constitute what we know as a 'virtual office' today. It started off as an 'off-site tenant program' that allowed attorneys who wanted office, meeting and secretarial services, without the need to pay for rent of an office. In the September 1983 issue of the American Way magazine, journalist Chris Kern referenced the term of 'virtual office', describing the possibility of 'doing business while on the go' closely associated with technology advancements. Whether you are on the go or like to stay home to run your business there are many benefits to having a virtual office.
Lower your overheads
Save yourself the cost of establishing a physical office and lower the expenses of managing your business. You can pass your cost savings on to your clients and be more competitive or have more money available to invest in your business. Managing your cost wisely will positively affect your balance sheet in the long run.
Save Time
A virtual office with mail handling and phone answering service can help you reduce the time you spend on admin tasks without the need to hire a full time assistant. Make sure you spend your time wisely.
Give credibility to your business
A professional business address and local landline will make your business look more established. You can get a business address in a prime location, no matter where your regular place of work is.
Never miss a phone call
Many business owners and managers spend a lot of time in meetings, on the phone and traveling for business. On top of that you may now be homeschooling your children as well. By getting a virtual receptionist you can make sure all your phone calls are answered. You will have a full time receptionist at your disposal without the need to actually add a full time member to your team. Your virtual receptionist will answer your calls in your company name and script, and handle your calls according to your instructions. This way you can focus on what matters most.
Ensure business continuity
No matter where you are, what you are doing your business will be looked after by your virtual office assistant. Your mail and parcels will be received, your phone will be answered and business will continue as usual.
Protect your privacy
If you run your business from home, a virtual business address will help you to protect your privacy. A virtual phone number will help you keep your mobile number private. The softphone app will allow you to make and receive calls on your smartphone anywhere anytime without sharing your mobile number.
Expand your business
If your main office is based elsewhere, interstate or overseas, a Melbourne business address will help you to establish your business locally. Your business will seem larger with multiple offices. Local businesses will feel more confident enquiring with you, because you have a Melbourne office.
Reduce commute time
On a daily basis, many Australian workers spend an average of 2 – 3 hours getting ready and travelling to work. Having a virtual office reduces this time by over half, and the spare time can be spent on being productive and getting a head start on your workload, extra family time or exercise.
Manage a global business
If your business is based overseas and looking to expand to Australia or you travel a lot for business, a virtual office assistant can help you work in your clients central time. With many businesses now handling a global network of clients it can be challenging to always be available when your client want you to be. A virtual receptionist will make sure enquiries are handled during your clients normal business hours if they do not align with your own.
About United Co. Virtual Office Services
United Co. is a Melbourne business centre offering a range of services to support businesses and help them work better. We offer a range of virtual office plans designed to help you establish your business in Melbourne. Our Virtual Office plans include a business address and virtual phone answering service to help you work more effectively while you grow your business remotely.
United Co. virtual office plans include
The use of our prestigious inner city address for your business cards, website, communications and marketing
A local landline with unlimited local and national calls
Reception phone answering service
Access to our interactive client portal to manage your account, access billing information and reports
Dedicated customer support team
You can find more information on the available virtual plans by following the links below.
When you are ready to come back to the office we offer a range of workspace options from casual and part-time memberships to secure private office space for small and large teams.
If your clients request to meet you face-to-face you can easily book a meeting room at United Co. Our meeting rooms are fully serviced and catering can be provided by our on site cafe. Your client will never have to know that you usually work from home and only have a virtual office at United Co.