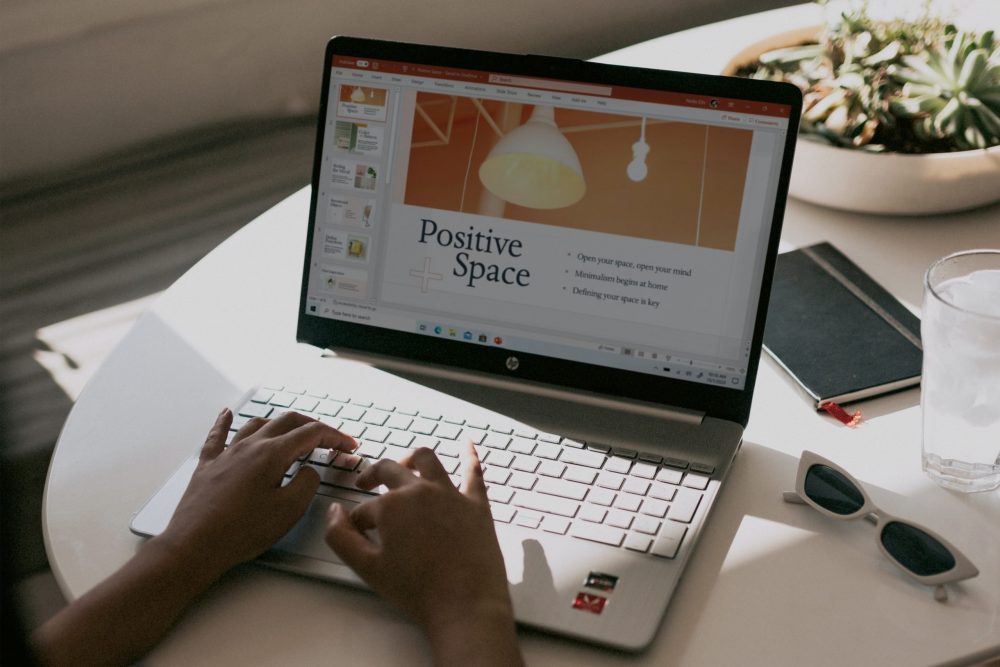 The ongoing coronavirus pandemic has shaken up workplaces in Melbourne and the world and changed the work environment for good. Businesses are rethinking the way they operate. Many businesses are moving to a more distributed workforce model. Working in a large head office in the CBD will no longer be the norm and working from home arrangements are now expected by employees. If you are planning ahead for a return to the office you may be reconsidering your office lease.  It may be worth considering a shared workspace rather than leasing your own office space. We have created a comprehensive comparison between an office in a shared workspace and traditional office leasing.
Shared Workspace vs Leasing Office Space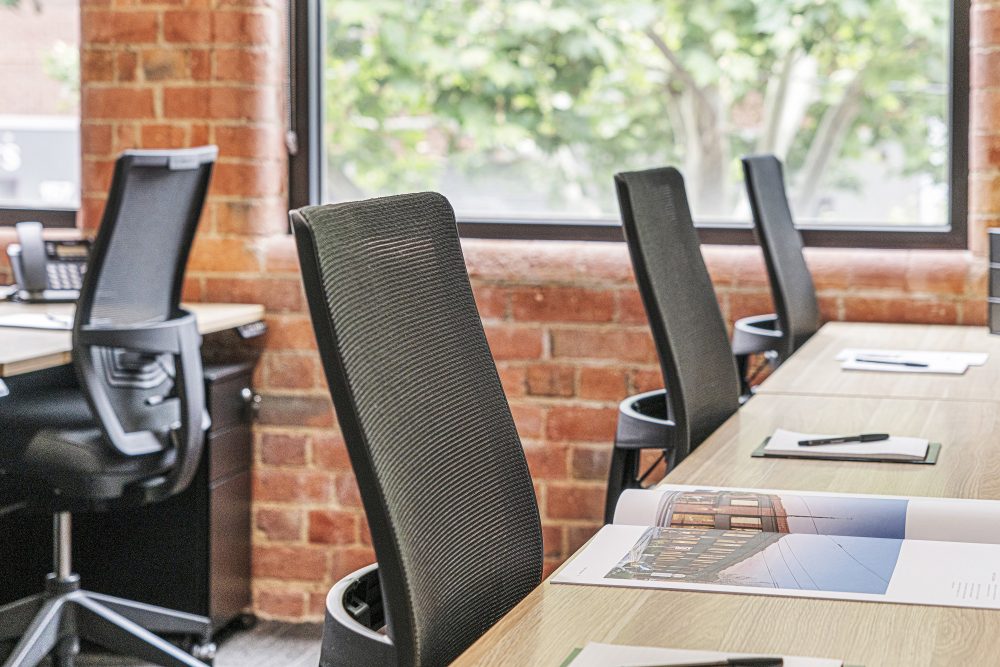 The most obvious difference between a traditional office lease and an office at a shared workspace is the length of the agreement that you enter into. When you lease your own office, long term leases of 3 to 5 or even 10 years are the norm. The disruptions of COVID-19 left Melbourne businesses with a lot of insecurity. As a result, businesses are shying away from long term leases. If you are planning to grow your business or your office requirement is of a more temporary nature, more flexible arrangements like shared workspace  can offer a solution.
Shared workspaces offer many benefits. Short term and Month-to-month agreements are quite common in shared workspaces and are one of the main advantages. Even if you choose to secure your office with a longer term, you will be able to expand or upgrade your office at any time. This way you know you won't be locked-in and stuck with an office that no longer suits your business needs. You will be able to expand and shrink your workspace as required. Your office space can be just as agile as your business.
Fully Furnished Office Space vs. Fitting Out Your Own Office Space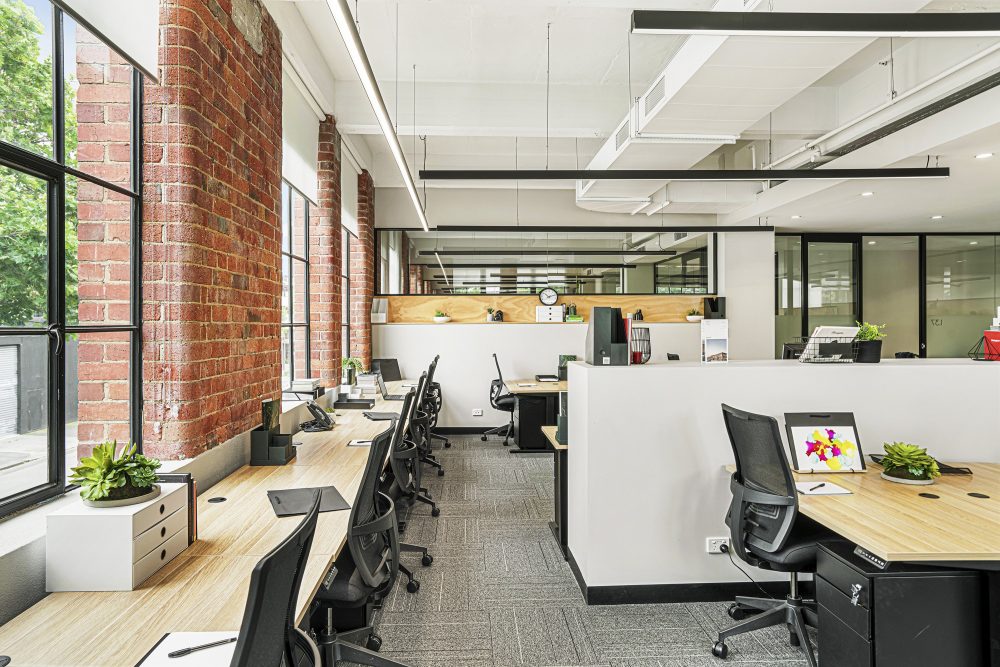 Once your find an office and sign a lease, you will still have to complete a full fit-out. Fit outs not only incur a lot of high upfront cost, they also take up a lot of time. Time you could be spending with your family and friends or on growing and developing your business. You can retain the money you spend on a fit-out for cash flow or invest in other parts of your business.
A shared workspace offers a variety of solutions depending on the size and needs of your business. At United Co. everything you need is already provided for you. Fully furnished office space comes with electric sit to stand desks, ergonomic task chairs and storage units. Advanced technology and plug and play solutions mean you and your team can move in immediately and hit the ground running. Resulting in less downtime for your business.
Top 8 Reasons Why You Should Consider Renting an Office Space in Melbourne
Pay Rent, Outgoings and Stacks of Bills vs One All-Inclusive Monthly Fee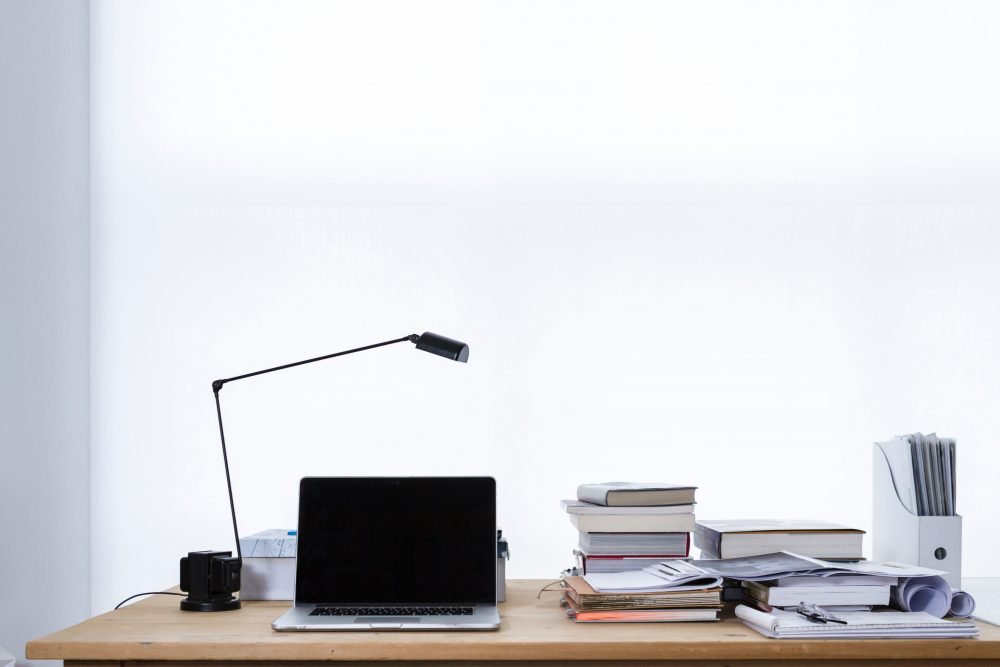 When you lease an office space there are many more costs involved than just your monthly rent. There are outgoings such as utility bills, internet, cleaning, maintenance and so much more to think of. Not only do you have to budget for all of these often unexpected expenses, you also have to devote valuable time on checking and paying invoices, managing cleaners and booking maintenance. An office at a shared workspace usually includes everything from gas, water and electricity bills to maintenance and some insurance. You pay one set monthly fee and get a lot of time to spend on other things in return. At United Co. we do not only include your outgoings and electricity bill, we include unlimited tea and coffee as well.
Pay for Underutilised Office Facilities vs Only Pay for Things You Really Use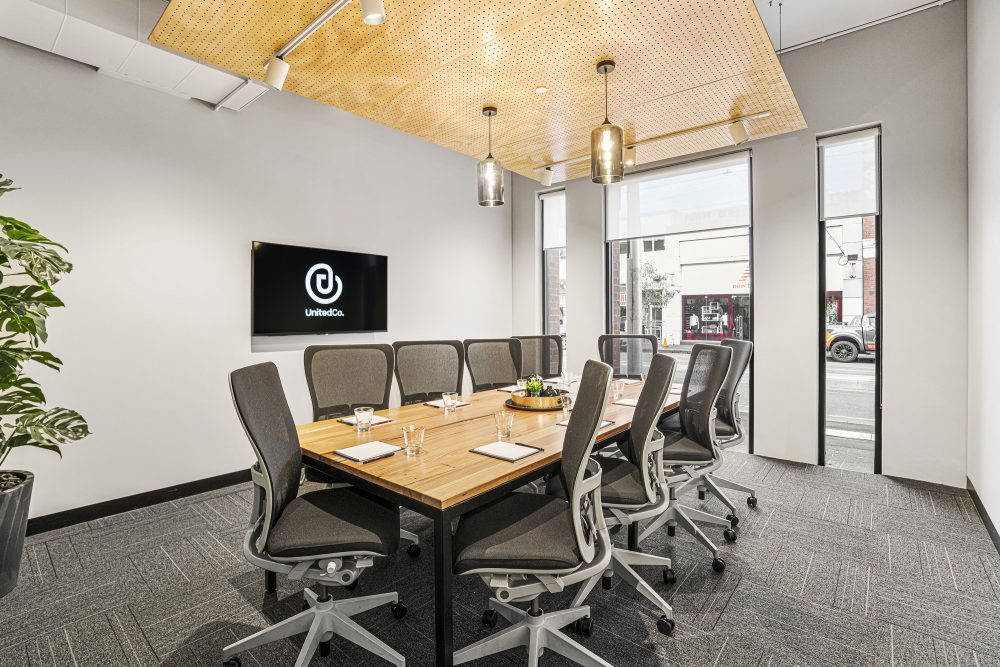 A Space to Work vs A Space that Fosters Creativity and Innovation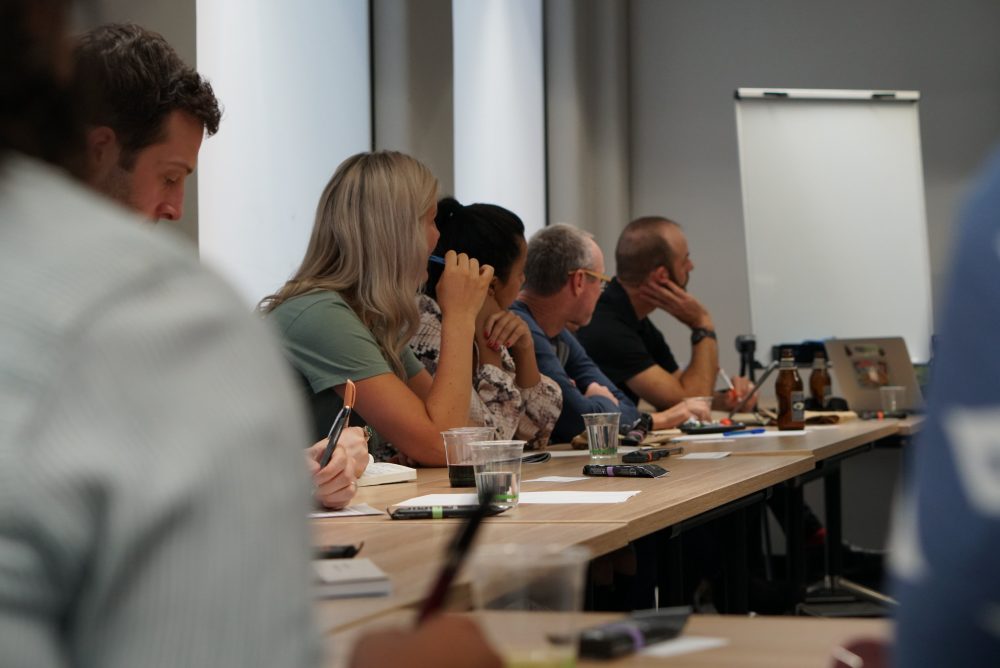 In many cases a traditional office space is just a space where people come together to do their work. The COVID-19 pandemic taught us that many of us can do our work anywhere we want to. What we are missing when we work from home is the incidental human connections at the coffee machine and the creative workshop session that sparks inspiration and innovation. Offices should be places where employees can learn and grow through collaboration. The right workspace can help you foster an inclusive workplace culture that helps employees thrive, feel engaged and inspired.
Run Your Business Alone vs Being Part of a Business Network
When you run a small business you need to wear many hats. Your business will not be able to employ all skills in house and you will be likely to rely on a network of other businesses for a variety of services. In a shared workspace you will meet many other business owners and entrepreneurs. Since you already work in the same space collaboration is easy. You can find potential suppliers and customers in your local business community and you will also be able to refer business to each other. Building a strong network is important for any business owner. At United Co. we focus on building a strong sense of community amongst our members. We encourage a culture of learning and sharing. Our members meet through casual encounters as well as community events. These events are designed to help members be more connected and encourage collaboration.
Learn more about Shared Workspace Vs Traditional Office Space
Want To Know More About Flexible Workspace?
You may be in the process of procuring a new office lease or looking for a temporary project office in Melbourne. In that case, it is worth considering a shared workspace for your business. If you are interested in shared workspace our team may be able to assist you in answering your questions.
Innovative shared workspace located in Fitzroy – United Co.
We are an innovative shared workspace located in the vibrant Melbourne suburb of Fitzroy. We offer a range of services to support local businesses. Our world-class light filled workspaces are furnished with ergonomic furniture and provide members with access to a variety of communal facilities.
Wellness at Work
Healthy employees are productive employees. United Co. provides an extensive wellness program for members to help them develop healthy habits in and out of the office.
Learn more →
Community
Our shared workspace is designed to help you connect with other members. When you join United Co. you become part of a thriving business community. United Co. members enjoy access to casual as well as professional community events such as workshops, seminars and end of month drinks. 
Technology
We know how much your business relies on technology. United Co. provides businesses with connectivity and business infrastructure to help them work more productively. Our secure high speed network provides you with the infrastructure you need. Meeting rooms with screen sharing technology, interactive whiteboards and video conferencing help you connect and host engaging team meetings.