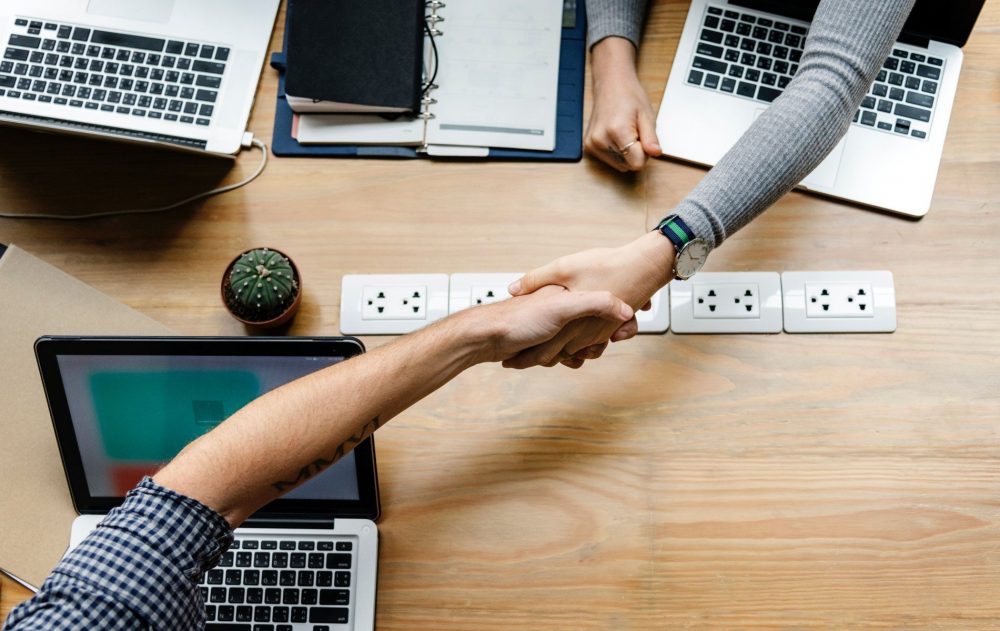 1. SEPARATE SPACES FOR QUIET, COLLABORATIVE AND CREATIVE WORK
A good co-working space is one that is conducive to both collaborative work and quiet head-down time.  In one full productive day – we have the needs for both types of work.  Open-plan offices can be great for community and creativity, but when it comes to needing to bash out that proposal or take a quiet call, there can be nothing more frustrating.
You'll want easy access to private phone booths to have a phone conversation that is soundproof, if not sound-isolated. You'll also want to be able to book meeting rooms easily in or close to the co-working space to host a client or hold a team meeting.
2. A STRONG COMMUNITY CULTURE
Where you work matters, and who you work with also matters!
A great co-working space will have a community manager who is a natural connector.  They listen, know who needs what and are there to help members help each other solve problems.  The role is to help the community help itself to flourish and make business happen.
Some spaces can be quite stagnant, quiet and not have the connected culture that makes the place conducive to ideas, creativity and growth. Having a culture where you can bump into similar-minded people in the kitchen and know it's ok to say 'hey' means you will be more likely to be able to reap the benefits of working in a collaborative space.
3. AN INTENTIONAL WORKPLACE DESIGN
A well designed space is a lot more than a couple of bean bags thrown against funky colored walls and lots of plants.
When you're visiting a co-working space, test by taking a seat at the desk. Does it feel comfortable? Do you feel inspired in the space? Is there lots of natural light? Will your guests, partners and collaborators feel welcomed and warm coming to meet with you?
What makes a co-working space so great is also the use of the common areas. So make sure to see that there are 'third spaces,' such as hang-out areas, tables and chairs in open spaces and lots of seating areas around the kitchens.
4. LOCATION, LOCATION
How much value you get from your co-working space can sometimes be dependent on its location. Is it easy to get to for your potential clients? Are there convenience stores close by?
5. EVENT OFFERINGS
The value of a co-working space – other than sharing the bills and heavy overhead costs – really is in the people that you share the space with. So you'll find a lot more value in co-working spaces that create many great opportunities to connect with other members through events. The value of events also lies in the education and support that comes from them. Some of the events might be fun, entertaining and centered around connecting with others, but many events in a great co-working space will support you in the growth of your business and yourself.
6. FLEXIBILITY TO SCALE UP/SCALE DOWN
As your business grows, are you able to take more seats in the co-working space or expand your private office? If there is a waitlist, it's highly likely that you may have to move offices when it's full.  When your business scales down, are you able to give up seats without penalty? This one is easy to forget, but it is a must to consider for future planning and growth.
At United Co., we're excited that we have another 5 floors coming on top of our current offering and so your growth will easily be accommodated here!
7. AND OF COURSE, BUDGET
Many co-working spaces offer many different perks, and of course they all come at a price. If you want a massage at lunch times, private mailbox, access to a gym and hair stylist you can expect to pay quite a premium rate. If you don't want such a dreamy package, then of course there are some very minimal offerings out there too. So make sure you understand exactly what is a 'want,' and what is a 'need' for you.
Learn more about the Best things to do in Smith Street Collingwood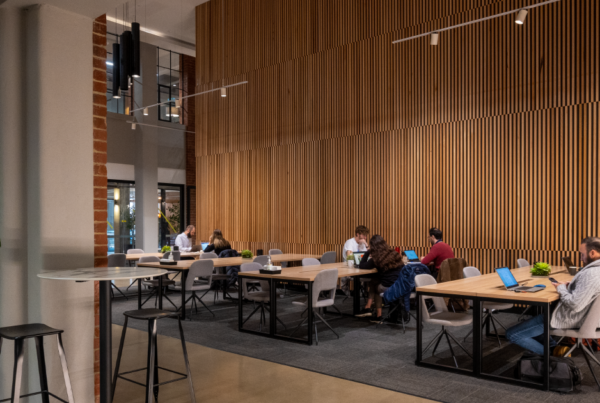 Coworking Space for Individuals and Teams What do people do in a coworking space? When it comes to a coworking space for individuals and teams, there are many things to…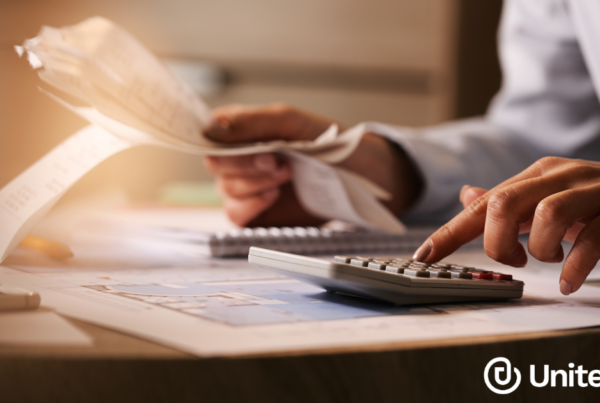 Are coworking spaces tax deductible in Australia? You may ask, are coworking spaces tax deductible in Australia? Well, tax deduction eligibility depends on the specific tax laws and regulations of…
TO CONCLUDE
Firstly understand your own needs, experience a number of spaces for yourself, ask many questions and think ahead to factor in your growth trajectory.
Are you currently looking for a co-working space? Make sure you consider all of the above – what is it that will help your business and your team thrive? We'd love to welcome you to the United Co. community and be part of that journey with you too. Book a tour with us here.
At United Co., you can:
Access a wide range of workspaces— from meeting rooms to long-term spaces and everything in between
Be part of a community of similar-minded entrepreneurs, founders, creatives and businesses
Look after yourself with our wellness programming, including; yoga, mindfulness, gym and end-of trip shower facilities
Good luck finding a space that supports you and your business in thriving, and we would love to have you come by United Co.