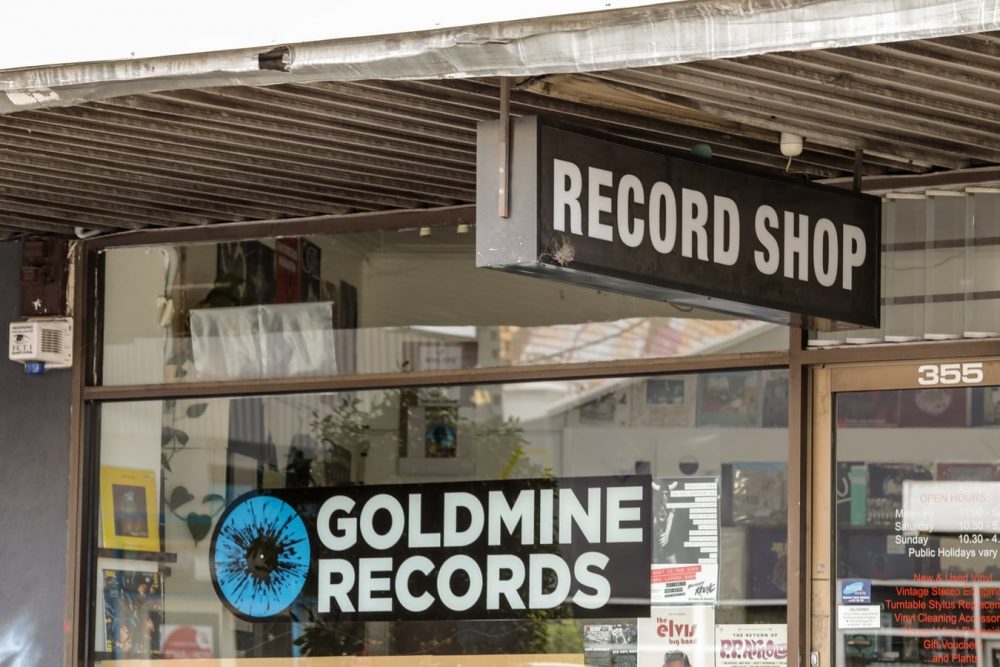 Melbourne is already one of Australia's most respected cities and is quickly gaining notoriety across the rest of the world. It attracts professionals from all over the globe and across all industries who are drawn to the opportunities for growth and collaboration that are available here.
It's an easy decision to base yourself in Melbourne if you're looking to leverage your professional career. But what's tougher to decide is where exactly you should set up your business. There are many options in Melbourne's inner city, each of which offers its own pros and cons. 
That said, we think that Fitzroy is easily the best of the bunch – and we're not just biased because we're based here! If you need convincing, here are a few reasons why you should set up your business in Fitzroy:
It's close to the CBD –

Considering CBD stands for Central Business District, one would assume that's where most of Melbourne's businesses are (or want to be) located. But that's not to settle in the CBD, instead opting for quieter and often cheaper suburbs. That said, in the event that you have to travel to meetings or workshops in the city center, it pays to be nearby. Luckily, Fitzroy is close and extremely accessible to the CBD yet much more low-key.

It's got a wealth of great cafes, restaurants and bars

– Fitzroy is widely recognized for its dining and nightlife scenes. This makes it an ideal spot not just for going out but also for working, as there's no shortage of pre-office coffee (or

croissant

) spots, sources for a quick

business lunch

or

post-work drink destinations

. The best part about Fitzroy is that it's got not one nor two but three main streets – Brunswick, Gertrude and Smith – all of which have lots of lovely venues. But don't forget the small streets in between, which are home to some real hidden gems.

It's accessible to public transportation

– If you do need to get to the CBD, you can do so easily from Fitzroy. Anywhere within this suburb is either right on a tram line or within a few minute's walk away. Getting to the closer end of the city only takes about 10 minutes on the tram but even if you want to get all the way across town, it will only take a little bit longer. The trams are frequent in Fitzroy but if you do happen to miss one, there are also several bus routes in this suburb. 

It's a creative hub

– When people think of Fitzroy, they think

art studios

,

tech startups

, emerging

fashion labels

and

c

oworking spaces

. Not only is Fitzroy extremely innovative but also extremely creative, making it the perfect breeding ground for emerging companies and "

solopreneurs

" alike. Basing your business in Fitzroy means surrounding yourself with a network of fellow creators who can provide collaboration opportunities and inspire you to flourish.

It's one of the city's best shopping hubs

– Want to pick up

organic groceries

after work? Fitzroy's got it. Want to revamp your work wardrobe and support

local designers

in the process? Do it in Fitzroy. In need of a

backpack

,

bike

,

bottle of wine

or

bouquet of flowers

? Fitzroy's got you covered. This suburb is considered one of the city's best shopping precincts for a reason. Not only are there a lot of stores that can supply whatever you're after, but most of them are independent and high-quality to boot.

It's close to lots of parks and gardens

– If you need to break away from the office, Fitzroy has got plenty of outdoor areas for you to spend your time. The much-loved Edinburgh Gardens is a tram ride up Brunswick Street, nearby Carlton Gardens is a short walk away, and plenty of smaller parks are scattered throughout the suburb. The abundance of green space in this tranquil, leafy suburb is the perfect excuse to stop eating at your desk and take your lunch outside more often.

It's home to a vibrant community

– Fitzroy is Melbourne's oldest established suburb. For that reason, it has a rich and diverse culture that spans all the way back to the 1800s (and even earlier if you count pre-development). While Fitzroy can often be labeled Melbourne's most "hipster" suburb, it's demographic is much more complex than that. But despite the fact that people who live and work in Fitzroy come from all walks of life, there is still a strong sense of community in this suburb which extends to the people who work here. 
There are so many reasons to work in Fitzroy but we had to stop ourselves before this article got too long. Now we'd like to hear from you. If you work in Fitzroy… What do you love most about it? And if you don't live here (yet)… why not?
Get started by signing up for a hot desk, dedicated desk or private office membership at our Fitzroy coworking space here.