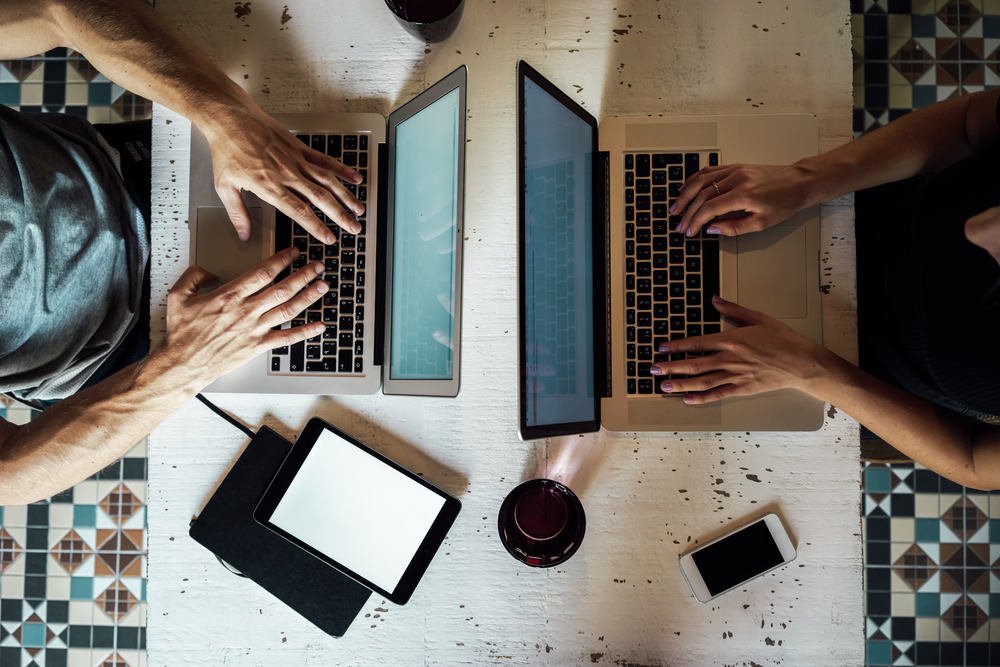 Coworking spaces are no longer just a popular choice for people looking to start their own small business enterprise or start-up. They're an opportunity to flourish, and are somewhat just a commonplace way of operating in the modern business age.
But for those dabbling in the field of crafting an appealing coworking space, remaining appealing, attractive and competitive is a challenge. Creating the ultimate location comes down to meeting the demands and criteria of a workforce that's becoming more and more agile, and highly conscious of their wellbeing.
There's also the obvious criteria that need to be met: desks and chairs, high-speed internet, efficient IT equipment and amenities like bathrooms and kitchens that are kept in working order. Beyond this, there's the responsibility to uphold a reputation for a thriving business community. Suddenly, when you sit back and look at all of these elements, you're left with a whole lot to tick off before you open your doors.
But that's exactly what we did at United Co. – working in line with the demands of the shifting industry, and how we could help combat the everyday issues of the modern workplace. So, here's what we've learned so far.
Problem solving and the challenges
There are several challenges that come along with running a coworking space, which sometimes requires some lateral thinking. Fortunately, there are some simple ways to get around them.
Cleanliness: While you don't want the office space to be completely sterile, you don't want your members stacking up volumes of stuff over time either. You can combine event management with cleanliness by having a yearly spring clean and 'get to know you' day, to help get on top of the clutter. Involved everyone in your community to spark a sense of responsibility about their own individual environments and their position within the space. This will enforce a more respectful approach to cleanliness, all the while harnessing pride.
Clashes: Some people work loud; some want complete silence. You can't run your coworking space like a library, as you want to encourage networking and collaboration as much as possible. Coworking spaces offer the flexibility of choosing where onsite you work at your most productive rate. Like to smash away on the keyboard in front of an almond milk cappuccino? Locations like United Co. offer onsite cafes for members to reap all of the (tasty) benefits from.
Attracting members: To avoid conflict, your marketing should attract like-minded people. To create a neighbourhood, you want people that WANT to be neighbours. Ensure your marketing messages attract the kind of members that are open to connecting, communicating and collaborating. There's no point reeling in demographics that aren't quite suited to your environment.
Getting the right real estate: Like all things in real estate, location is everything. You want your coworking space to be centrally located to restaurants, public transport and social events. If it's situated outside of a central hub, try to incorporate as much onsite benefits and facilities as you can, so your members don't feel like they're out of the loop of the hustle and bustle. Luckily, United Co. is positioned in the prime location of Fitzroy, so we're able to reap all the benefits of this iconic location.
Dealing with complaints: While you will try and build the ultimate harmonious community with all the amenities your members need, there will be negative feedback and complaints. Members are more likely to terminate their stay if these are not addressed and word-of-mouth can be poison in the era of social media. Make sure all complaints are dealt with fairly and swiftly. Above all, remain professional and open-minded.
Read More: How Coworking Spaces Are Becoming a Second Home
Events and networking opportunities
Bringing your members closer together is achievable through regular community events and networking opportunities. There are plenty of apps and sites available to help you plan for these. Eventbrite is a popular site where you can create events (ticketed and non-ticketed), and help leverage these occasions to your wider community.
Create events that provide value – like special guest speakers or experts. They could even be one of the members of your coworking space.
Beyond keeping it strictly professional, social events are always a popular way for people to get to know each other. Once the pressures of the working day is over and a few drinks and nibbles start to circulate, people are more inclined to relax and speak to other members.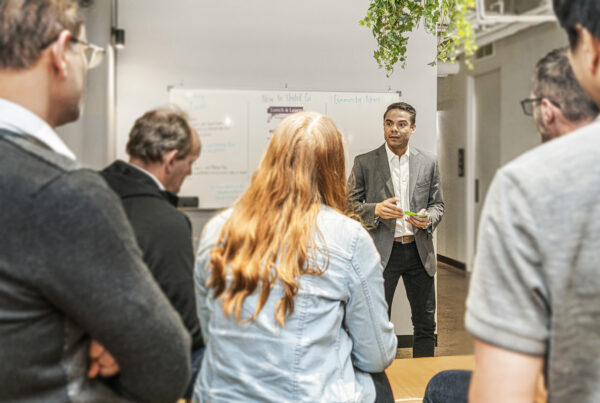 A "parking lot" is a project management technique used during meetings and discussions to temporarily set aside ideas, issues, or topics that are important but are not immediately relevant to the…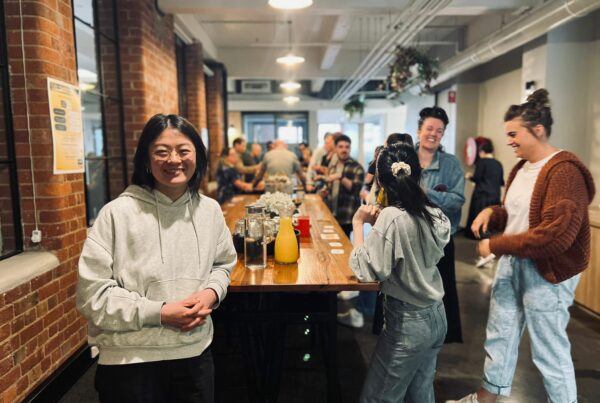 Are you a forward-thinking professional seeking to amplify your networking and collaboration efforts? At United Co, Melbourne's premier innovative shared workspace and coworking hub, we understand the power of…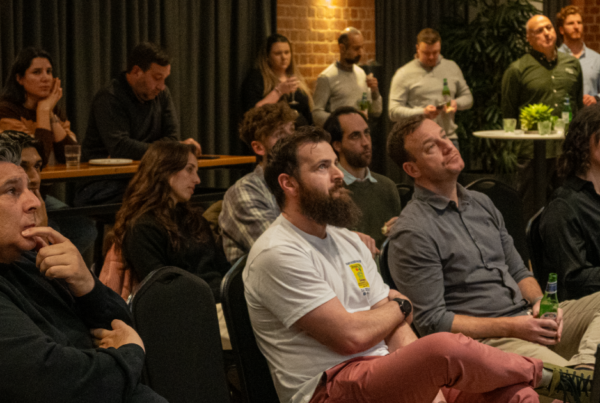 What is meant by networking? In today's interconnected world, the term "networking" has become a ubiquitous buzzword, often thrown around in professional settings. But what exactly does it mean, and…
Facilities and personal wellbeing
It's important to factor in your members' wellbeing, as well as their work needs. Help them balance work and lifestyle with facilities like in-house gyms, yoga sessions and or even an in-house masseuse. Get creative.
Learn more about how Co-working spaces are redefining wellness and wellbeing at work
Even minor touches like televisions and relaxation stations around the space with couches and maybe a table tennis table can make all of the difference.
Want to know how we incorporate all of this into United Co. in Fitzroy? Book a tour to see it all for yourself now.