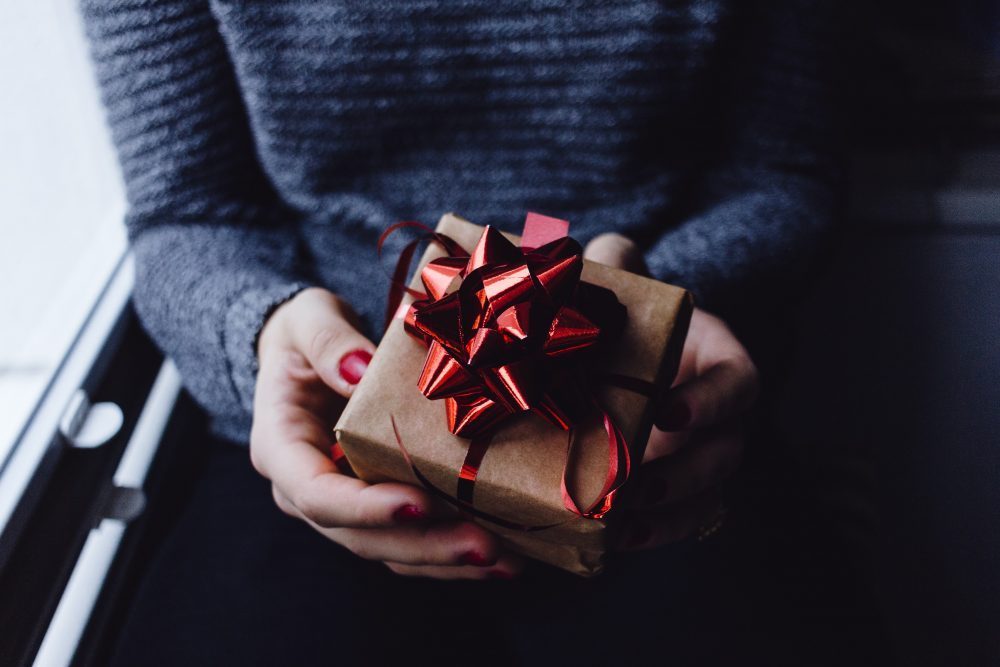 He's making a list. He's checking it twice. He's gonna find out who's naughty or nice…
It's that time of year again. Time to dust of your Maria Carey and Michael Buble playlist, drag the tree down from its hiding place and hide your inner Grinch. It is also time for the dreaded Secret Santa. You never know who you'll draw and you always worry about finding a gift for colleagues that isn't a total waste of your $20 budget.
United Co. has put on its elf costume and scoured the internet to give you a few festive suggestions for your community. So who did you draw?
The Eco Warrior
With their hand made pottery keep cup and bag for life woven from sustainable hemp the Eco Warrior is saving the planet for all of us and for future generations. They make us feel a bit better about some of our little excesses because they care so deeply. When gifting to the Eco Warrior you need to think about the gift, the packaging and the environment. When searching for a gift for a coworker like this, make sure you don't give them an ethical dilemma wrapped up in a bow.
From ethical retailer Biome, consider a Banksia Aroma Pod ($15) for their essential oil diffusion or travel game Reversal ($20) made from eco-friendly hardwood.
The Gym Junkie
Always rushing off to the gym and wellness studio at lunch or after work the Gym Junkie is exhausting to watch. You want to have that much energy, to be able to work as hard as you do and still manage to put some time in on the treadmill or doing burpees (seriously who does those for fun!?). A gift for a colleague that can fit in their kit bag or live in their desk drawer but helps them hit their goals is perfect for the Gym Junkie.
How about two gifts in one with a foam roller water bottle ($10) or Yoga Dice ($12) to help them mix it up a little.
The Hipster Foodie
Having smashed organic avo on artisanal sourdough toast with two poached organic eggs with their lactose free sustainably sourced flat white, you know who I'm talking about. Their weekends are peppered with farmers markets, brunch picnics and the newest cafes and bars (they love the in-house cafe). We secretly love that they've tried everything new so we don't have to but we are terrified of the judgement. Oh the passive lukewarm appreciation that we know is hiding a pitying sneer. Finding a gift for this coworker is tricky.
Our Hipster Foodie friend loves to show off their food smarts, what better stage than a game of Foodie Holidays Travel Trivia ($15) or how about a stainless steel latte art pen ($12) for the creative coffee lover.
The Office Gossip
Did you hear about the Office Gossip? No! Well I'm not one to tell tales and don't say that I told you but I hear that there is an Office Gossip in every office. I know! I can't believe it either. Who would have thought it? You get the picture. They talk to you about everyone and they talk to everyone about you. The best part of a Secret Santa is that it is secret. Finding a gift for this colleague could be a chance to get a little humorous revenge. Mwahahaha.
Pretend to be thinking about Covid with a Gossip Girl face mask ($14) or keep them quiet for a while with luxury toffee ($15).
The Frustrated Performer
With their noise cancelling headphones on blocking out the rest of the world the Frustrated Performer forgets that we can still hear them as they sing along to their "focus on my work" playlist occasionally drumming the beat on the desk. You've even caught them doing an air grab to some boy band ballad when they got carried away. Always first in line at the office karaoke nights they really should try out for Australia's Got Talent one year. A good gift for a coworker with a musical soul should bring harmony.
Encourage their creativity and drive their family crazy with a Campfire Harmonica ($20) or help them remember all of the gigs they go on about with a ticket stub diary ($20).
The Boss (Eek!)
Ok we said 5 gifts but this is a bonus. The nightmare scenario. You've drawn the boss. It's anonymous so you could go to town and be incredibly cheeky but what if they work out that it was you. You still want to get a pay rise next year after all. How can you be fun without taking a risk? How can you be nice without being a total suck up?
A Dilbert desk calendar ($19) should be the right side of funny for any office worker or play it safe with a practical gift like a bamboo wireless charging mat ($20) but make sure you know what phone they use first.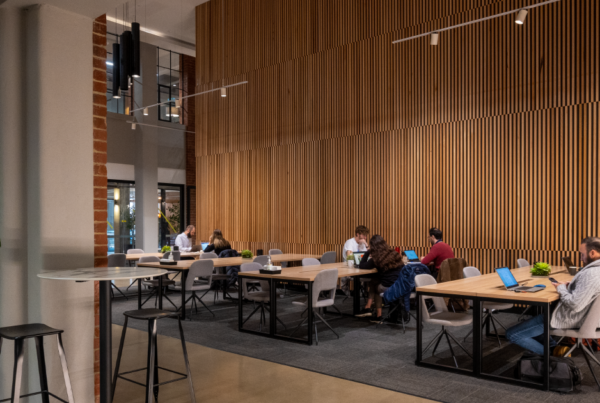 Coworking Space for Individuals and Teams What do people do in a coworking space? When it comes to a coworking space for individuals and teams, there are many things to…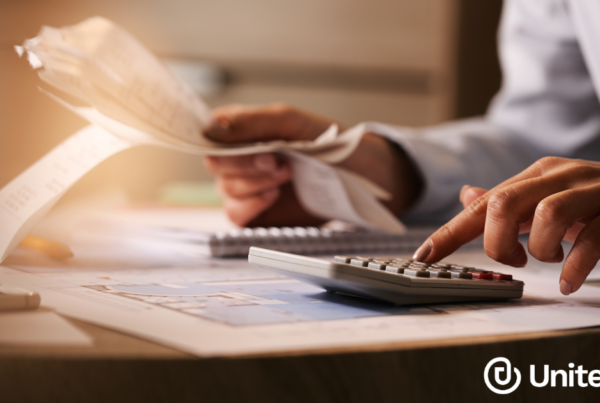 Are coworking spaces tax deductible in Australia? You may ask, are coworking spaces tax deductible in Australia? Well, tax deduction eligibility depends on the specific tax laws and regulations of…
Seasons Greetings from United Co.
We would like to take this opportunity to wish our community of members, guests and followers a joyful holiday season and a happy new year from everyone at United Co.