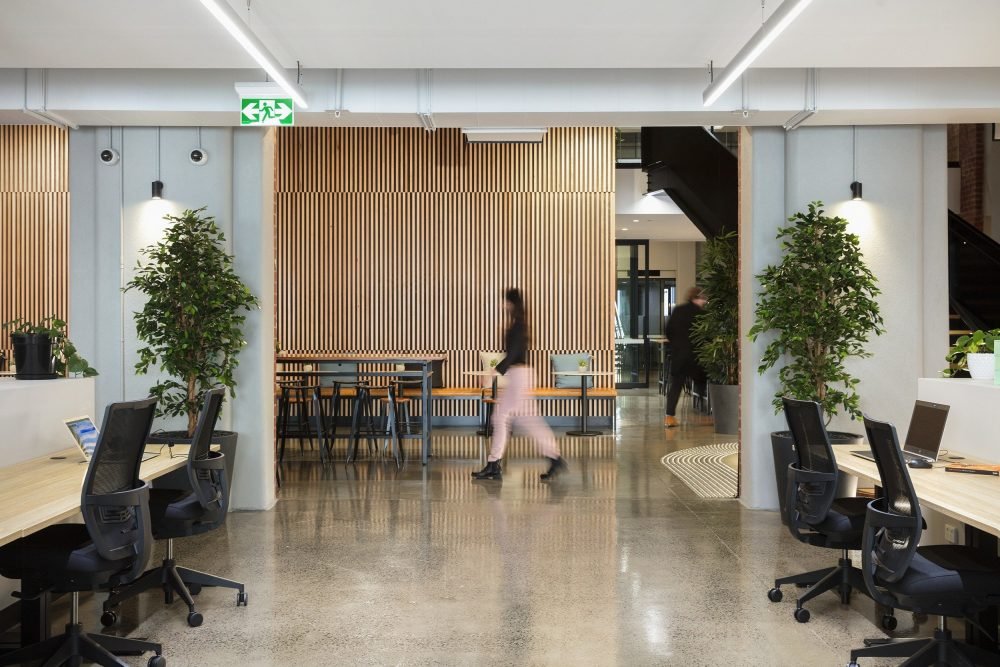 Congratulations, you have started on the path to creating your own small business or start-up. Taking the first few steps is a liberating feeling, not to mention being in control of your own business and projects (and not tied to the schedules and goals of a parent company).
However, one of the first decisions you will need to make is where to base your business in the first place. For decades, the done thing has been to buy or lease your own office space as the launching pad. But the modern world means this is changing, with more and more cost-effective options popping up across the globe.
An increasingly popular choice is the use of coworking spaces which take on the role of dedicated office environments with all the facilities of a traditional office block. The catch? There isn't one, but you get all of the major benefits, without the hefty overheads.
So which option is right for you? This article will explore whether opting for a coworking space is a more sustainable, cost-effective solution than alternatives.
The financial differences
Buying any kind of office space is usually out of the equation for most small businesses that are just starting out, which leaves jumping into a lease the next best thing.
This can be expensive, though, with the average workspace in Australian capital cities costing up to $25,000 per employee. In comparison, coworking spaces sit at around an average of $7200 annually per employee a year, all the while offering all the same facilities as a traditional office space. And that includes your overheads and access to other, like-minded professionals as well.
You don't have to commit long term
It can be hard to predict where your business is going to go in the immediate future, let alone the long term.
Traditional office spaces usually come with the requirement of locking into leases that could span years, forcing you to confine yourself to that agreement.
On the other end of the spectrum, coworking spaces, offer more flexibility. You have the scope to grow your business and add employees at any time; the advantages of being able to scale easily, without having to break the bank or negotiate leases, is key.
Being part of a small business community
This is one of the biggest advantages to utilising a space like this.
Being part of a large corporate or parent company, you are likely competing with colleagues to climb the same ladder. However, leasing or buying your own office space also means you are operating in your own silo and not interacting much with other people outside of your industry – something that's crucial to innovation in the modern age.
In a coworking space like United Co, there are professionals from a wide range of individuals sharing the same area. This creates networking and collaboration opportunities, where you can tap into their strengths and pool your resources to better both of your businesses.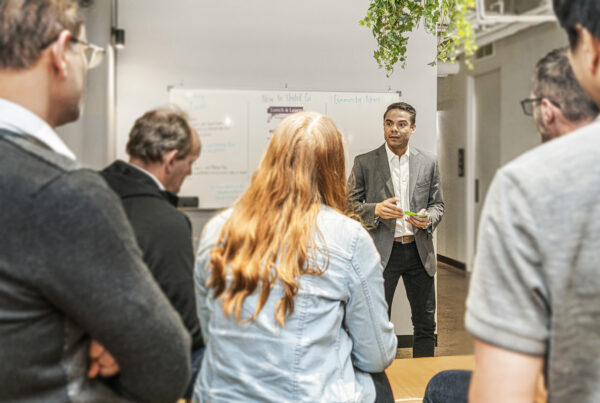 A "parking lot" is a project management technique used during meetings and discussions to temporarily set aside ideas, issues, or topics that are important but are not immediately relevant to the…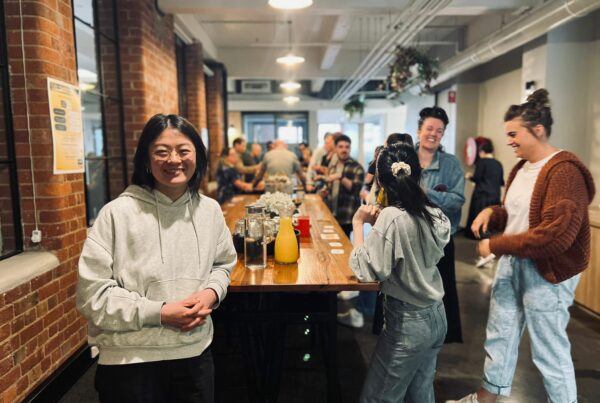 Are you a forward-thinking professional seeking to amplify your networking and collaboration efforts? At United Co, Melbourne's premier innovative shared workspace and coworking hub, we understand the power of…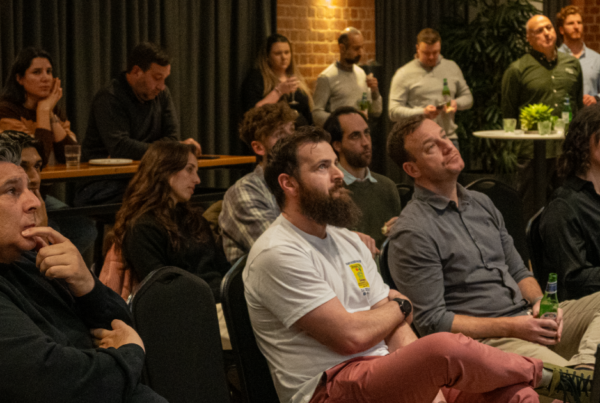 What is meant by networking? In today's interconnected world, the term "networking" has become a ubiquitous buzzword, often thrown around in professional settings. But what exactly does it mean, and…
It is synergy that money can't buy, and will give  you the competitive edge when you need it most.
Ready to find out how United Co. can innovate your work approach? Take a look at our coworking memberships or book a tour today.