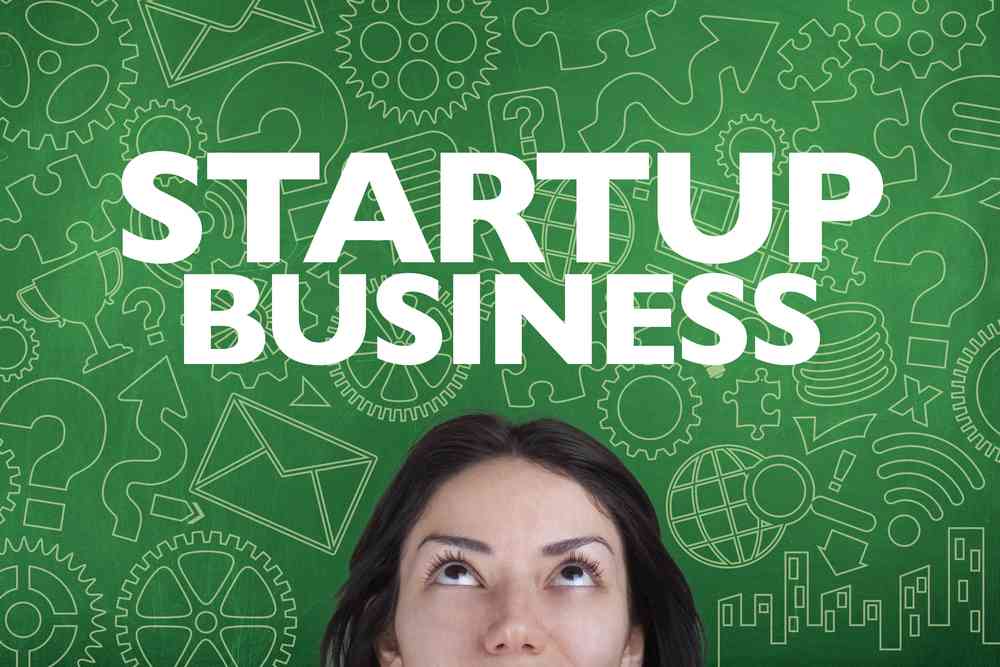 Maybe you're in that period of your career journey where you're looking at starting a business in Australia, but don't exactly know where to start. As one of the booming startup sectors of the world, this country provides a healthy ecosystem for professionals hoping to kickstart their new ventures.
To help you get off on the right track, we've put together a nifty list of the biggest costs and factors to consider along the way. Although this is just a typical checklist, it does give you a good indication of baseline expenses. Just be aware that these will vary from one industry to the next.
The business startup costs you need to know
Equipment and transportation
Every single business will need to think about equipment or resources from the get-go. Use this guide as a way to make sure you're covering all factors from the beginning – be it equipment, registering your business or other likely fees.
For example, you might need to hire a truck to move your business. Maybe you're looking to relocate to a coworking space or into a whole new office that you've never had before. For companies in the hospitality field, the costs might include appliances, commercial-grade equipment or furniture. No matter your industry, you'll have the essentials needed to kickstart the whole process.
Registering a business name
One of your first priorities should be registering a business name. During this process, make sure you're looking at all of the necessary tax, financial and legal implications that will play a role.
If you decide to register your business as a limited liability company – which makes it a separate legal entity – you'll need to file documentation that adheres to the laws in your state. This can also come with a price tag. We recommend speaking to a business advisor or accountant to assist you with this part of the process.
For those not looking at this avenue, you'll still be required to apply for certain tax guidelines or potential licenses and permits. These will depend on your industry and location, but ensuring you're keeping in line with these regulations is key to maintaining stability and security.
Tip: You'll need to register an ABN within this part of the journey as well. If you're not sure how to get an ABN, the Australian Government offers a handy guide on getting started.
Finding the perfect office space
The digital age means professionals aren't limited to one type of office. Throw away old-school mentalities that you have to work between four walls; the world is your oyster.
For smaller businesses or those looking to be included in a business hub, coworking offices are the ultimate way to access these environments. Filled with like-minded professionals working to similar, non-competing goals, they're the ideal way to gain your own space, without the hefty overheads and fees.
Coworking spaces in Melbourne like United Co. offer plenty of flexible options for businesses looking to redefine their workspace with free tours also available.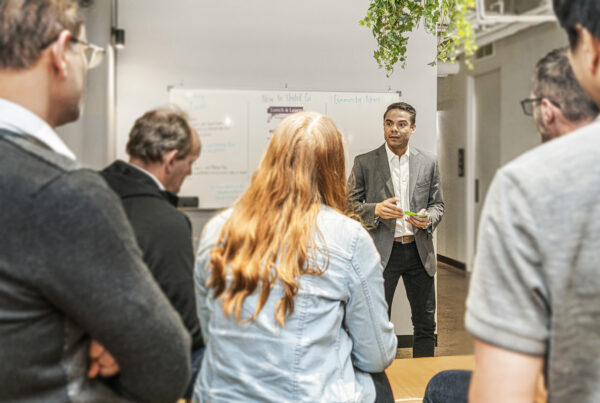 A "parking lot" is a project management technique used during meetings and discussions to temporarily set aside ideas, issues, or topics that are important but are not immediately relevant to the…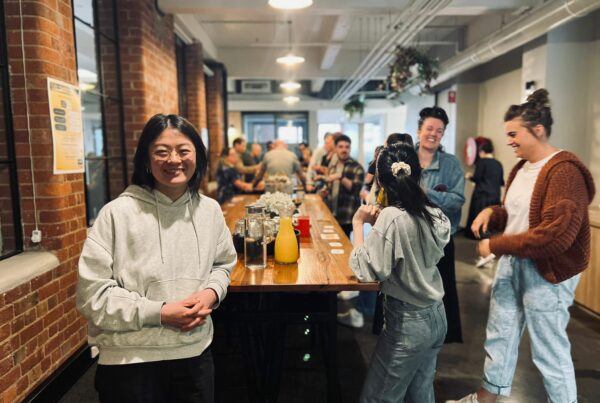 Are you a forward-thinking professional seeking to amplify your networking and collaboration efforts? At United Co, Melbourne's premier innovative shared workspace and coworking hub, we understand the power of…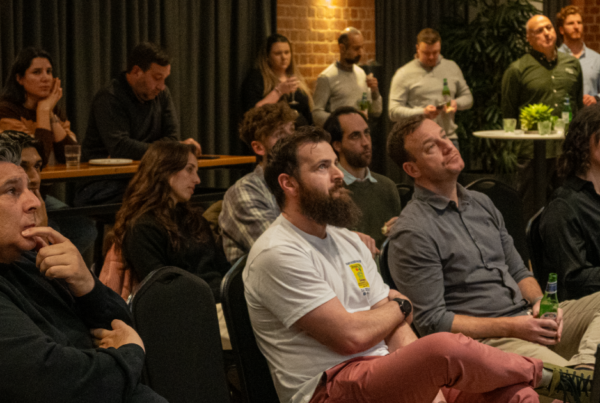 What is meant by networking? In today's interconnected world, the term "networking" has become a ubiquitous buzzword, often thrown around in professional settings. But what exactly does it mean, and…
Marketing and promotion
Remember that your business won't find immediate success. It takes a lot of energy, time and money to make sure the world knows what you've got on offer. Marketing channels and tactics require resourcing, platform expenses and creative options to really get the most out of the field. If you're not sure where to start, map out all of your objectives and goals from the beginning. This will help you to understand how much of your budget you can allocate to marketing.
As time goes on, you'll be able to shift this budget into something much more tangible and targeted. Split test what works and flesh out your plan of attack as you go.
Remember that this might also include having a whole new website designed for your brand. While it's an investment that can be a significant cost if you haven't got one up and running at all, it's crucial.
Know what's in store with a business plan
You won't be able to forecast what challenges lay ahead if you haven't taken the time to create a business plan. All companies – no matter the industry – need to know what the common goals are, where the hurdles may sit and what kind of budgets there are to navigate it all. Your business plan template should highlight all of this information, going into granular detail about the ins and outs of how you expect to run your business.
Tip: The Australian Government offers helpful business plan templates that you can use to secure your finances, direction and strategies.
Thinking of adding in a new workspace to your business objectives? Book your tour at United Co. now