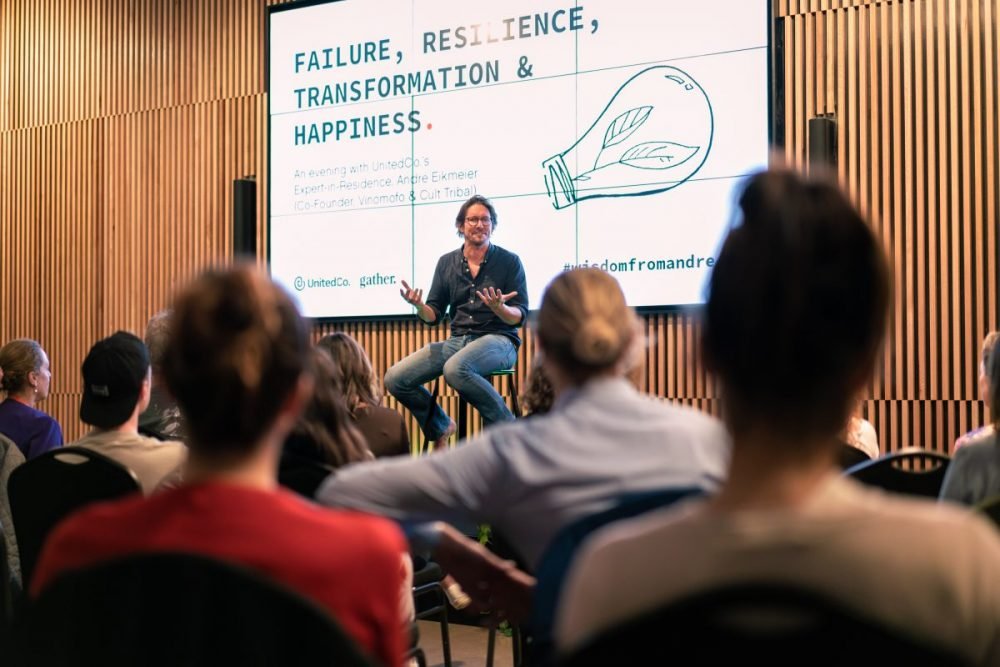 Throughout the month of May, we were grateful to have André Eikmeier, prolific Australian entrepreneur and Co-founder of award-winning wine company Vinomofo, join us at United Co for a month of programming to support our
Melbourne startup and business community.
Through this program, startups and small business leaders at UnitedCo. and the wider-community had the opportunity to learn directly from André as an international leader in innovation, disruption and culture. To kickoff our program we had an evening in conversation with André to hear about his story through failure, resilience, transformation and happiness. Over 55 people joined us for this evening and left with not only inspiration, but also practical lessons to meet the challenges of being an entrepreneur in our time.
"What an inspiring evening to figure out what we stand for as
a brand, and to stay present along the journey."

"It was such a humbling night to be reminded that we are all
humans and experience our ups and downs, and that this is
normal as an entrepreneur."
So that we could support the community in a more focussed and practical way, we also hosted 2 90-minute masterclasses with André on creating a brand that sticks and builds a movement. These were high energy workshops, a lot packed into a small space, and everyone left feeling empowered and prepared to take their brands to the masses. We had 30 people attend each workshop, with 17 people attending both.
"André gave me a great reminder to take my time whilst
figuring it out, and to not rush into premature messaging on
my brand."

"I walked away with a much clearer understanding about what
our connection is to our customers and that it goes a lot
deeper than what we have thought before."
The most intimate element of the program was 1,200 minutes of Office Hours with André (or 20 hours!). Individuals or small teams had the opportunity to book a 75-minute one-on-one session with André to discuss their core business needs and
get tailored guidance. Over 16 sessions were offered and booked, with over 20 people accessing one-on-one mentorship.
"It was a wonderful opportunity to get 1 on 1 time with an entrepreneur with great experience who can help provide
insights for our journey."

"The session with André was really valuable. He supported us
to take on a different perspective on the purpose and values
of our brand and how we communicate it to the world. We are
very grateful for this opportunity."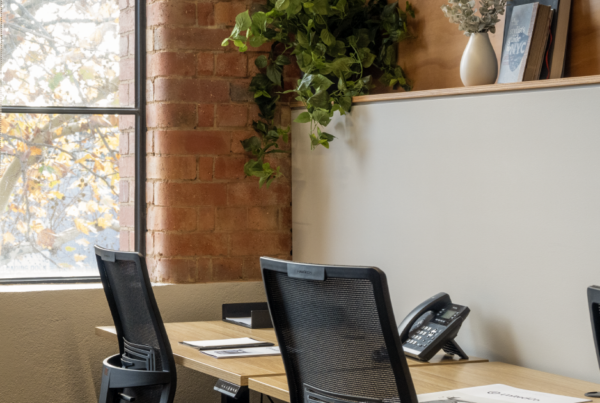 When it comes to office space per person, how much office space is required? Determining the exact amount of office space per person can vary depending on several factors. However,…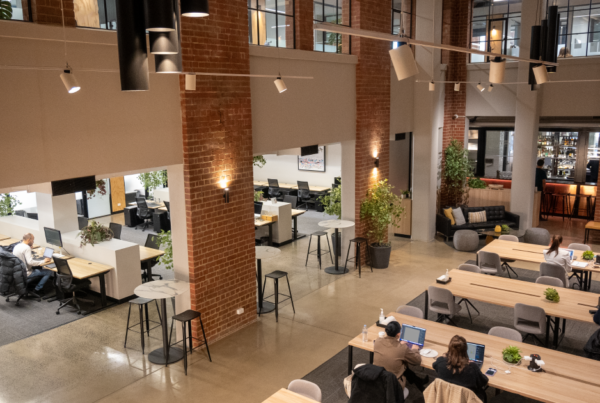 How Do Coworking Spaces Impact Employee Well-Being? Coworking spaces have gained popularity in recent years as an alternative to traditional office environments. You may ask how do coworking spaces impact…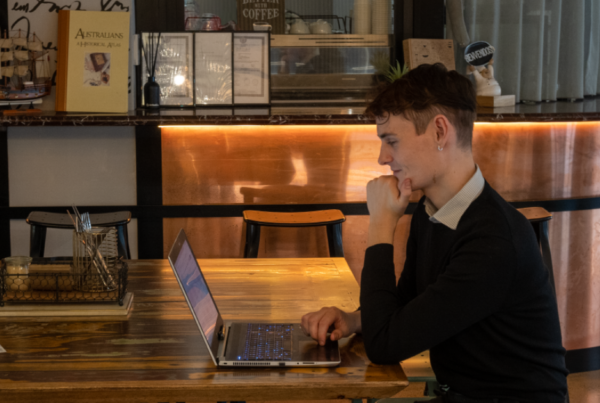 What are the best daily productivity tips? The best daily productivity tips are a multitude of combined elements. Staying productive in your daily routine is a fundamental aspect of leading…
What a month!
With over 110 people coming through the doors to learn from André, and some raving reviews, we have been blown away with the community's willingness to learn and connect.
If you would like to know more about Andre you can connect with him via Twitter, LinkedIn, Facebook or go to his website andreeikmeier.com.
If you would like to attend any future United Co. events, keep an eye on the public events page on the United Co. website.