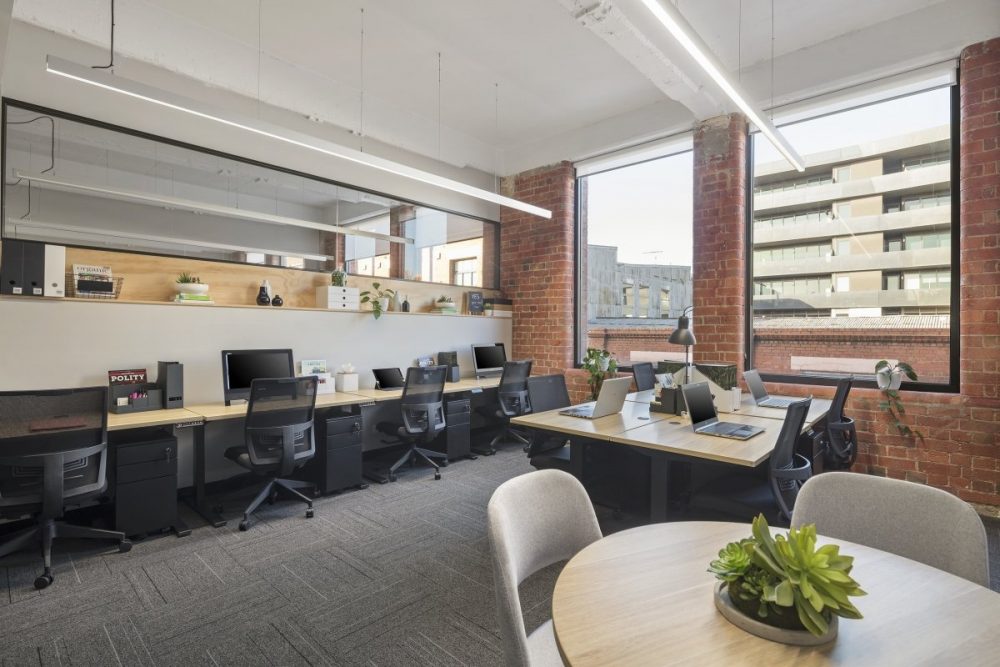 The Covid-19 pandemic caught everyone by surprise in Australia and across the globe. Melbourne and Melburnians suffered more than most with the strictest and longest Australian lockdown. Businesses floundered. Employees worked from home. Companies moved online at a rate never seen before. We started to use the word "unprecedented" far too often. The "new normal" was in every conversation.
1. Vital Internet Connections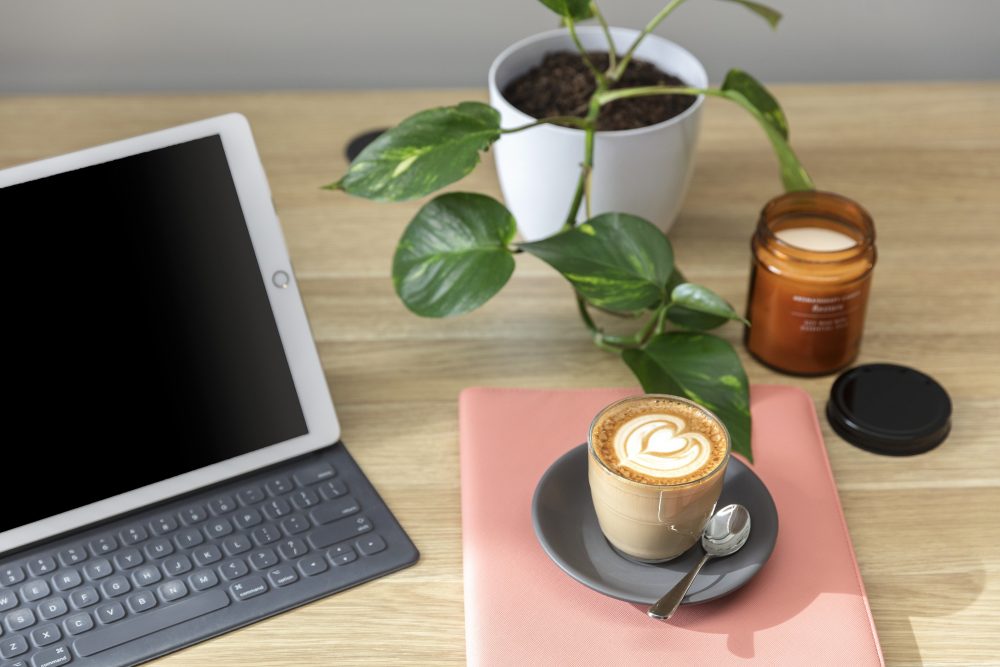 Across the world customers retreated to the internet putting strain on infrastructure and demanding an online response. Millions of people moved from the office to work from home. Millions of people pushed their home wi-fi to breaking point as they hosted Zoom calls while the kids played X-box with school friends instead of footie in the park, and their partner fought off crushing boredom by binge watching Friends all over again.
But customers want the same level of service as before. Work teams still need to function effectively. IT support has never been more important. A recent Boston Consulting Group survey showed that between 41 and 60 percent of people want to work from home two or three days a week. Often companies do not know how to manage this and give staff the back up they need every day.
Many businesses have turned to a flexible office space allowing staff to work close to home but with the professional support and infrastructure of a single company office. United Co's flexible workspace in Melbourne provides reliable high-speed fibre optic that businesses can rely on. A reliable internet connection keeps members only and business moving.
Professional grade phone and video conferencing facilities can be used including meeting rooms with AV and screen sharing technology. No more worrying that the kids will wander past in their underwear asking you to check their homework. The onsite IT support is there to keep you online and minimise downtime.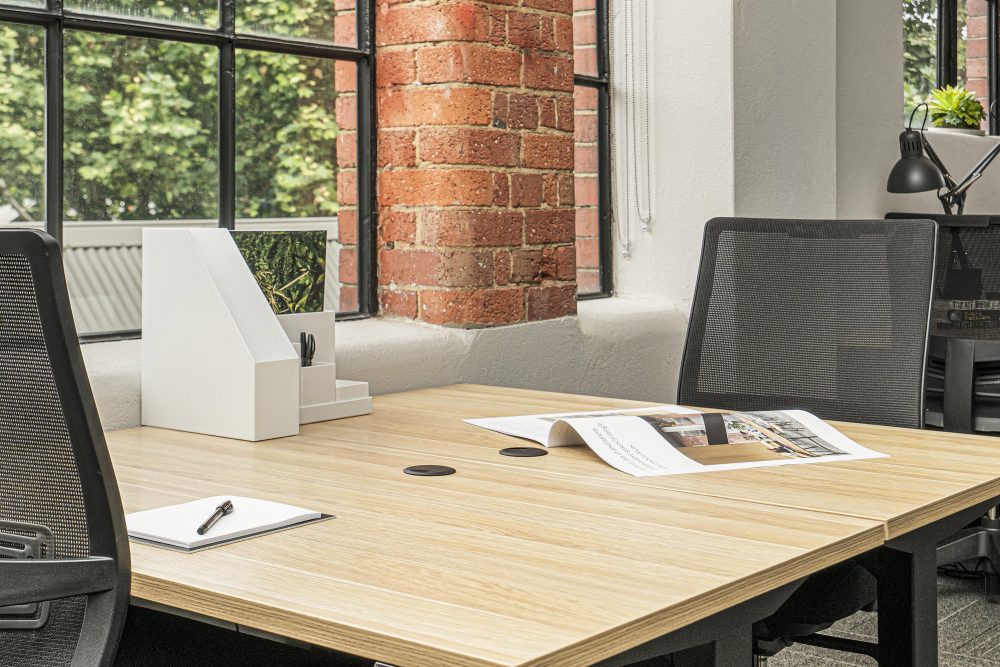 Some businesses have been hit hard by the Covid-19 pandemic. Unemployment rose. Sales fell as there was less money to spend. Maybe you made the painful decision to cut staff numbers. Suddenly there are big offices that used to be bustling with staff laying empty, costing rent, wasting space.
Growing a business in this environment is tough enough without gambling on a fixed size office space. What you need right now is flexibility. Flexibility to grow, flexibility to shrink if required, flexibility to be, well … flexible.
United Co. has flexibility running through its veins. With flexible workspaces to accommodate from one person up to offices with 50 plus workstations. Their flexible office space can grow with your business. Members can select from a range of options without being tied in to long term contracts.
Some businesses, due to distancing requirements, need to find a temporary home for part of their team while they make changes to their workspace. Using a United Co. flexible office space as a short term fix allows the team to seamlessly keep doing their best work in a world class environment without huge set up costs.
3. Responding to Employee Demands for Flexibility
The great work from home migration has meant that people started managing their time differently. They'd fit work in between housework, shopping between Skype presentations. The day morphed. Some started work early, others finished late. Your business adapted to meet their needs, you and your employees had to be available at hours they hadn't had to before.
Not only do employees now expect the same flexibility when they return to the workplace. Businesses require more flexibility too. United Co's flexible office space gives secure 24/7 access to members. Anytime access allows your business flexibility needed to work around covid restrictions. It allows employees to work when they are needed most and gives them the flexibility they expect.
4. Renewed Focus on Physical and Mental Health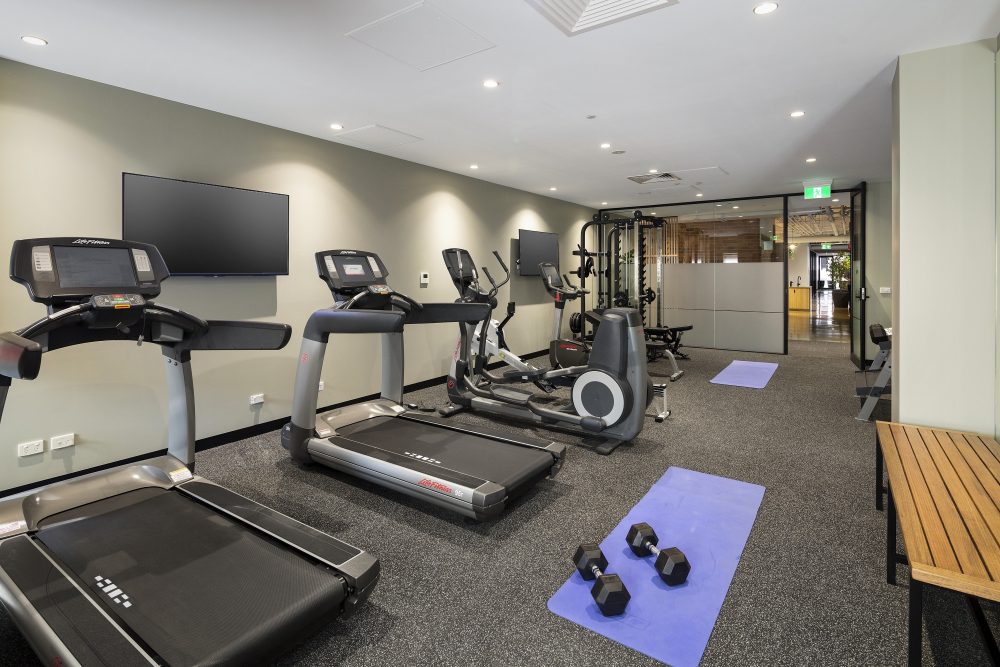 The Covid-19 pandemic had effects beyond the financial. Wellness programs were promoted across all industries. Our physical wellbeing needed extra work after we discovered that our kitchen chair wasn't ergonomic and we really should have stretched this morning. The impact on mental health has been stark. The Black Dog Institute reported estimates of 25% to 33% of people during a pandemic experiencing heightened levels of stress and anxiety.
With an on-site gym and yoga studio, United Co's flexible workspace options give you and your staff the perfect balance between the stresses of the day and the tools to recover. Offices are fitted with sit to stand desks and certified ergonomic chairs to ensure comfort throughout the workday. An on-site licenced cafe offering healthy meals (and indulgent ones when it's been one of those days), end of trip facilities, showers and a quiet room for meditation and prayer, all of your mental and physical needs are catered for.
As the initial thrill of writing Powerpoint presentations in our slippers started to wear off we realised that we missed the social connection of our work colleagues. We missed speaking to people with similar problems and shared solutions. We wanted to draw inspiration from those around us, to feed off the energy of focussed and productive people. We felt lonely. We wanted connection. We wanted community. The Australian Psychological Society reported that one in four Australians experienced loneliness even before the Covid-19 pandemic and that loneliness leads to poorer physical and mental health outcomes.
Bumping into people and sharing ideas is fun to do. Human beings are a social species, we like to be part of a tribe. Even when you are working alone the community events organised by United Co. at their flexible workspace help to wash away the loneliness that the Covid-19 pandemic helped to create. As well as the wellness programs you can take your pick of workshops, seminars, end of month drinks through to charity fundraisers. If you are feeling particularly sporty you can even join the office table tennis competition.
6. Recruiting and Retaining Staff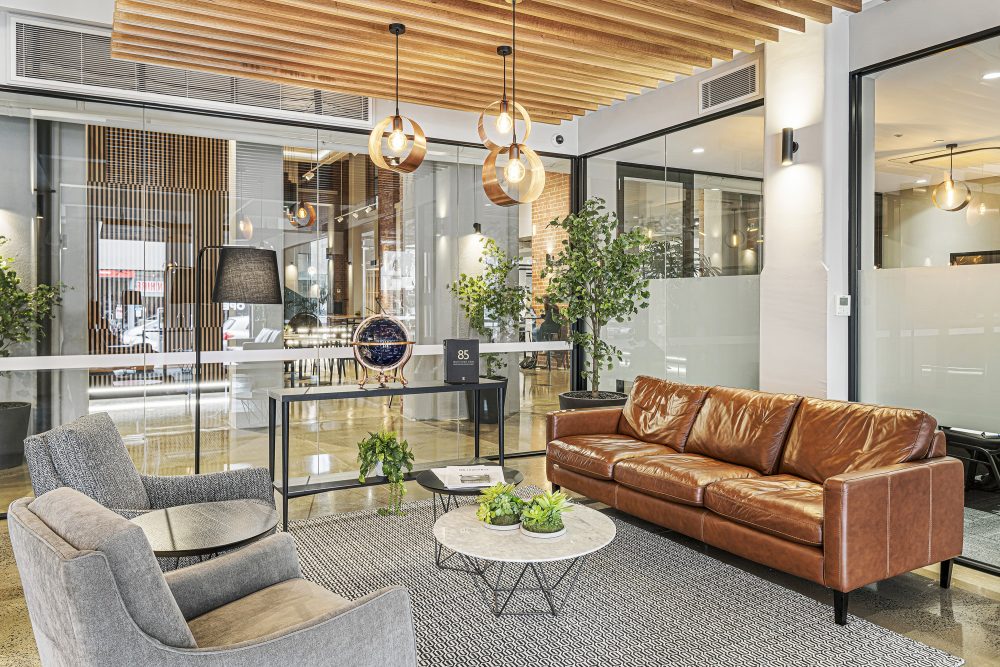 Taking on new staff has become tricky too. Imagine introducing a prospective employee to their new workspace when that just happens to be the back of their bedroom. We want to inspire people to lift themselves, to be inspired by their surroundings. No one is inspired by the laundry basket next to their desk.
High quality professional furniture, ready to go technology connections, free tea coffee and snacks in the kitchen, these all seem small but are incredibly difficult to deliver remotely. United Co's flexible office space has all of this and more to help you attract and retain the best people for your business.
7. Office Hygiene and Cleanliness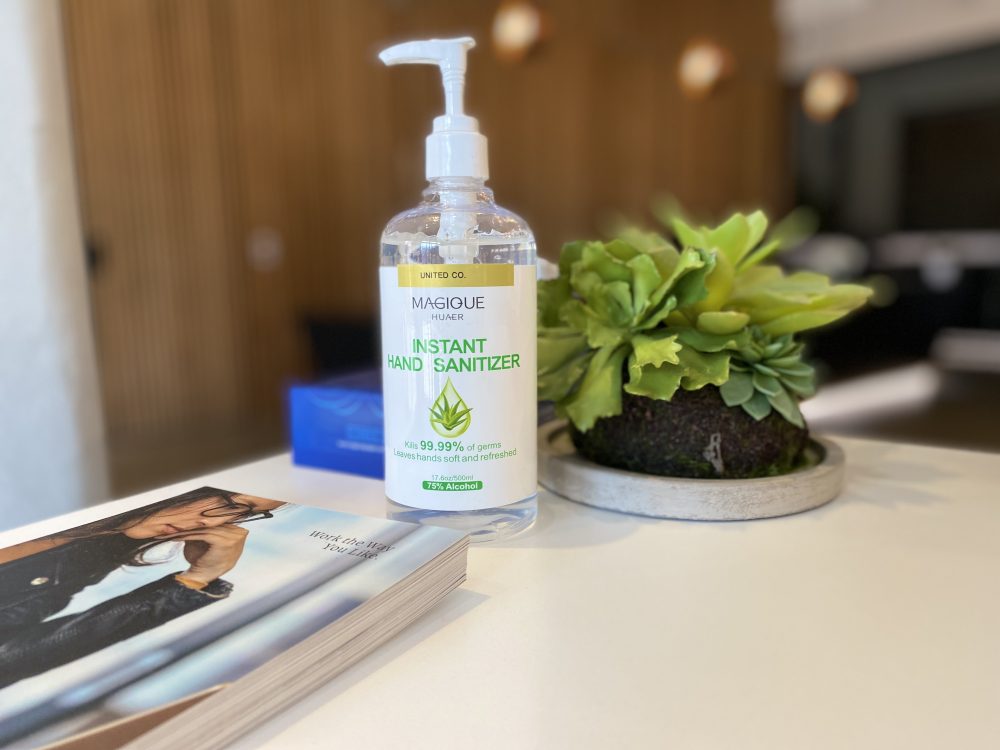 Running a business is hard enough, fighting a global pandemic just makes it harder. Standards of cleanliness and hygiene need to be monitored. Extra cleaning. How often? How clean? The World Health Organisation issued guidance for all businesses globally including recommendations for hand sanitiser, cleaning and disinfection. It is a lot to keep up with.
United Co. understands the importance of these things but we know it is a distraction from what you need to achieve during your day in your business. We take care of the small details required to keep your office running so you don't have to. Read our Covid Safe Plan for more information on the measures we are taking to ensure a safe workspace for our members and guests.
8. Social Distancing in the Office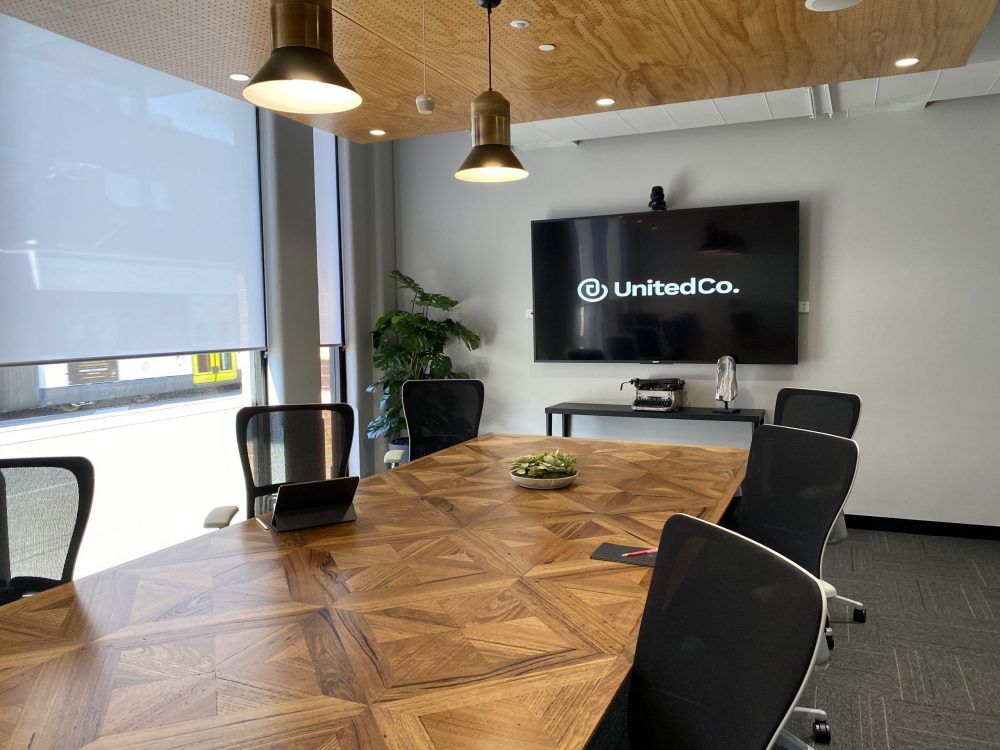 You built your business with your bare hands and the sweat of your brow. Measuring the space between desks was never in the strategic plan. The Covid-19 pandemic brought social distancing to the front of all of our minds.
United Co. monitors the recommendations from Work Safe Australia and the Victorian Department of Health and Human Services and regularly adjusts their flexible office space to comply with the requirements. 24/7 access means you can split teams to work in shift throughout the day, across the week or even provide weekend access. This will help your business with social distancing, assure business continuity.
The Covid-19 pandemic has brought uncertainty into the homes and offices of everyone. Being able to react quickly without breaking the bank is the dream for all of us. A flexible office space that grows and adapts with you is within your grasp. Addressing your technology and hygiene needs while at the same time providing for the health and mental wellbeing of you and your staff. United Co's flexible workspace can help your business navigate the route back to the workspace and recover from covid-19.
Read more about the advantages of a flexible workspace in this article which compares traditional office leasing with flexible office space.