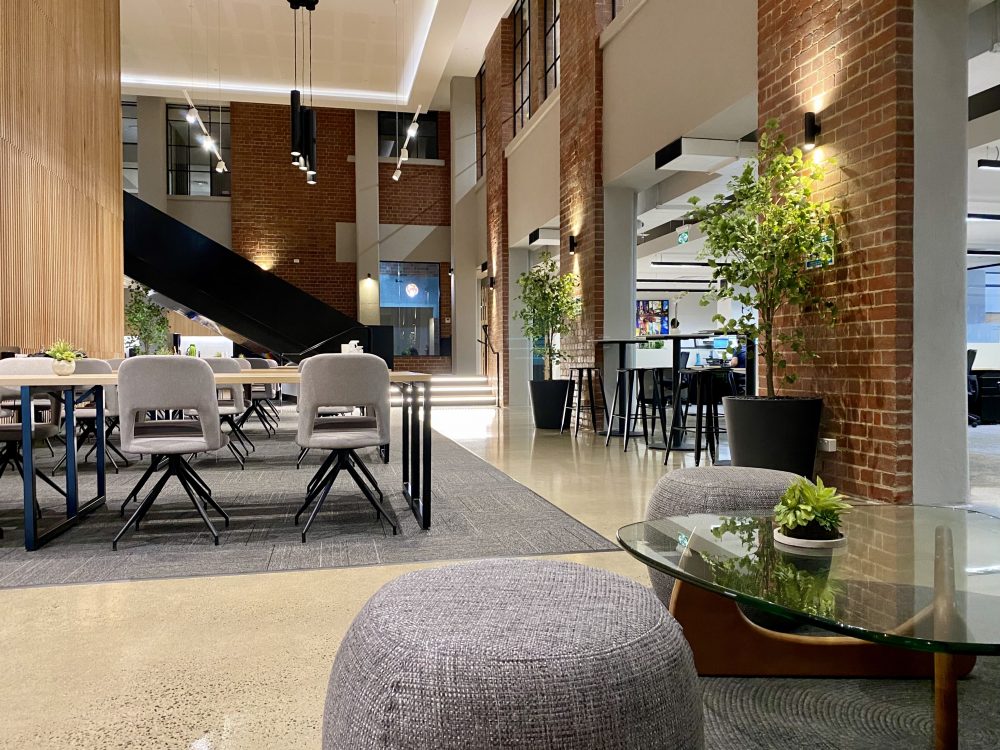 2020 saw droves of workers leave CBDs all over Australia and settle into a new routine of working from home. Many businesses have seen the potential to cut costs by not renewing the lease on large amounts of office space by offering this as an ongoing option. Big companies like Facebook and Twitter have announced that their employees can work from home forever. Lots of employees however have expressed a preference to return to an office environment as they feel lonely and distracted when working from home. Often they do not feel that they are able to produce their best work when the laundry is spinning in the background. Of course there is a third way; coworking spaces offer the flexibility of working from home combined with the best tools that any employee could wish for. Using the coworking environment could even boost your career. United Co. shows you how.
Flexible Working
One of the main shared workspace benefits is the availability to work flexibly. A 2014 study from the IBM Smarter Workforce Institute showed that flexible start and finish times contributed to a strong feeling of balance between work and life. The study also showed that employees who made use of the flexibility were more likely to have had two or more promotions over a five year period. Data from Canada Life showed 20% lower feelings of stress by employees working flexibly.
United Co's coworking space is accessible flexibly during Monday to Friday office hours and for even greater flexibility a dedicated desk or private office gives you 24/7 access so you can work more flexibly than a yoga instructor made of rubber.
Health & Wellbeing
Talking of yoga… when we talk about careers we often focus on skills and productivity, smashing those KPIs, landing that whale of a client, we don't talk about physical or mental health much. 2020 has seen renewed focus on mental health in particular and there is sensible advice everywhere. Physical wellbeing is linked to your energy levels. When you are drained you are more likely to be ill and take time off work. Poor mental health can lead to burnout, reduced productivity and ineffective decision making. Addressing these will make sure you don't drop the ball on that big project.
READ MORE ON How to Take Care of Your Mental Health and Wellbeing while Working From Home
United Co's shared workspace benefits from a state of the art wellness suite and on-site cafe allowing you to take a break to get a change of scenery and recharge, eat a healthy breakfast to fuel you for the day, exercise regularly to keep you sharp and release those endorphins and have some quiet time to let your mind settle.
Community & Networking
Of all of the career boosting shared workspace benefits networking must have the biggest potential. Spending your day around inspired focussed people is bound to rub off. Networking often gets a bad reputation, it can be seen as purely fishing for new business, while strengthening business connections is a definite plus networking goes much further than that. Mixing with people from other companies and industries can generate new ideas and new approaches that you would never have stumbled across in your everyday role. By putting yourself out there and meeting new people you build confidence and improve your social and interpersonal skills. The more diverse your network the deeper the pool of experience and knowledge you can draw on, it's like drawing a face on Wikipedia. The most valuable benefit for your career, and life in general, is that you will develop long lasting relationships that you will rely on for years, decades to come.
With a ready built community United Co. gives its members access to all of these benefits through regular professional and social events. A community manager helps facilitate introductions, casual meet ups and conversations at workshops, end of month drinks, seminars, fundraisers and more.
Space To Develop Contacts
Once you have broken the ice and started to build your network you can grow these relationships in many of the breakout spaces in United Co's characterful 1930s building. The shared workspace benefits coworking and private office members with informal areas to catch up and chat as well as business lounge access. With complimentary coffee, tea and snacks in the members kitchen there is a good chance you'll bump into contacts and spark of ideas that you'd discussed earlier. Alternatively you can sit down and spend some quality time chewing over your thoughts together at Eight Grains, the in-house licenced cafe.
Formal Meetings
Sometimes informal just isn't enough and you need to have a formal space for meetings and presentations. Developing your career will need you to host, organise and deliver critical meetings. Among United Co's shared workspace benefits is access to the suite of meeting rooms and venues from a 6 seat meeting room, through the 22 seat boardroom all the way to an event space holding 150. With access to top of the range technology such as wireless screen sharing and unlimited wifi in many rooms your Powerpoints are sure to dazzle. You can use Smart Board technology for workshops and brainstorming and the event space boasts a 9 panel video wall so you can embrace your inner Tony Robbins.
Working remotely means that you have to meet with more than clients and prospects, you need to engage with your team and the boss too. United Co. provides access to advanced video conferencing facilities to make sure you can stay in touch.
Friction Free Technology
No matter how flexible, well connected, buff and blissed out you are, you can't truly shine at your role and skyrocket your career without solid and reliable tools. Yes, I know tools can be boring but even Usain Bolt wears new shoes to race. The shared workspace benefits that you weren't hunting for but would miss desperately if they weren't here is reliable and powerful technology.
Members have high speed fibre internet connections, both wired and wifi connections available through the building. Dedicated IP addresses and bandwidth available on request. High quality multifunctional printers, scanners and copiers with A4 and A3 colour, black & white secure printing anywhere in the building. All of this as well as the communications and AV facilities already mentioned. You can have all of the business weapons you need to go to battle and fire up your career in 2021. United Co. has got your back too with inhouse, onsite personal IT support for when your weapons misfire.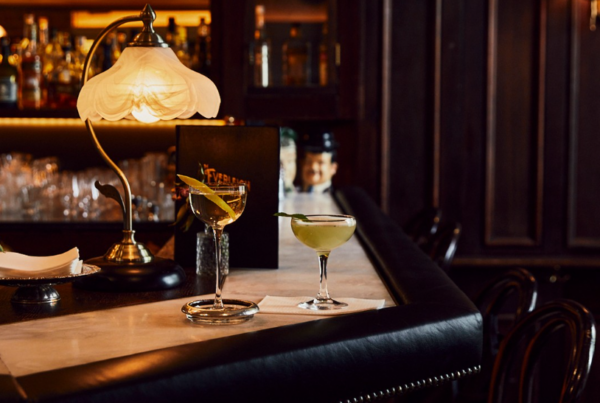 Best After Work Drinks in Collingwood Where are the best after work drinks in Collingwood? After a long day at work, what better way to unwind than to indulge in…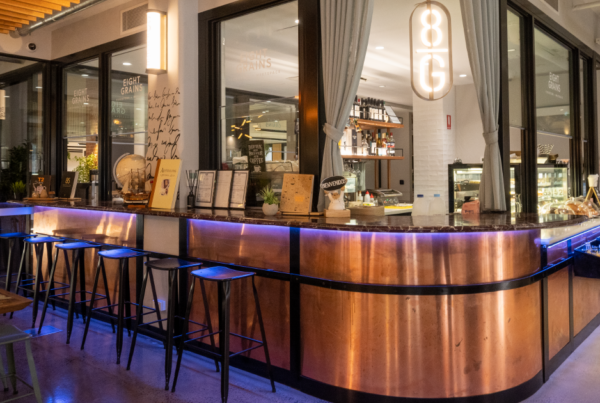 Here at United Co, we have a vibrant and diverse community of amazing individuals who love to explore our local area during their breaks. Today, we delve into the realm…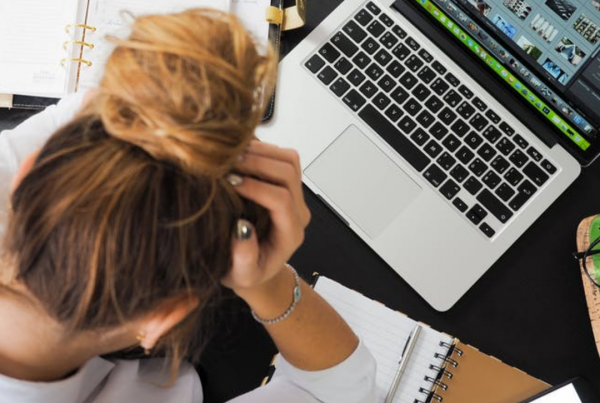 Current situation regarding mental wellbeing in workplaces These days, everyone's greatest concern is mental wellness in their companies. Even though our knowledge of risk that relates to poor mental health…