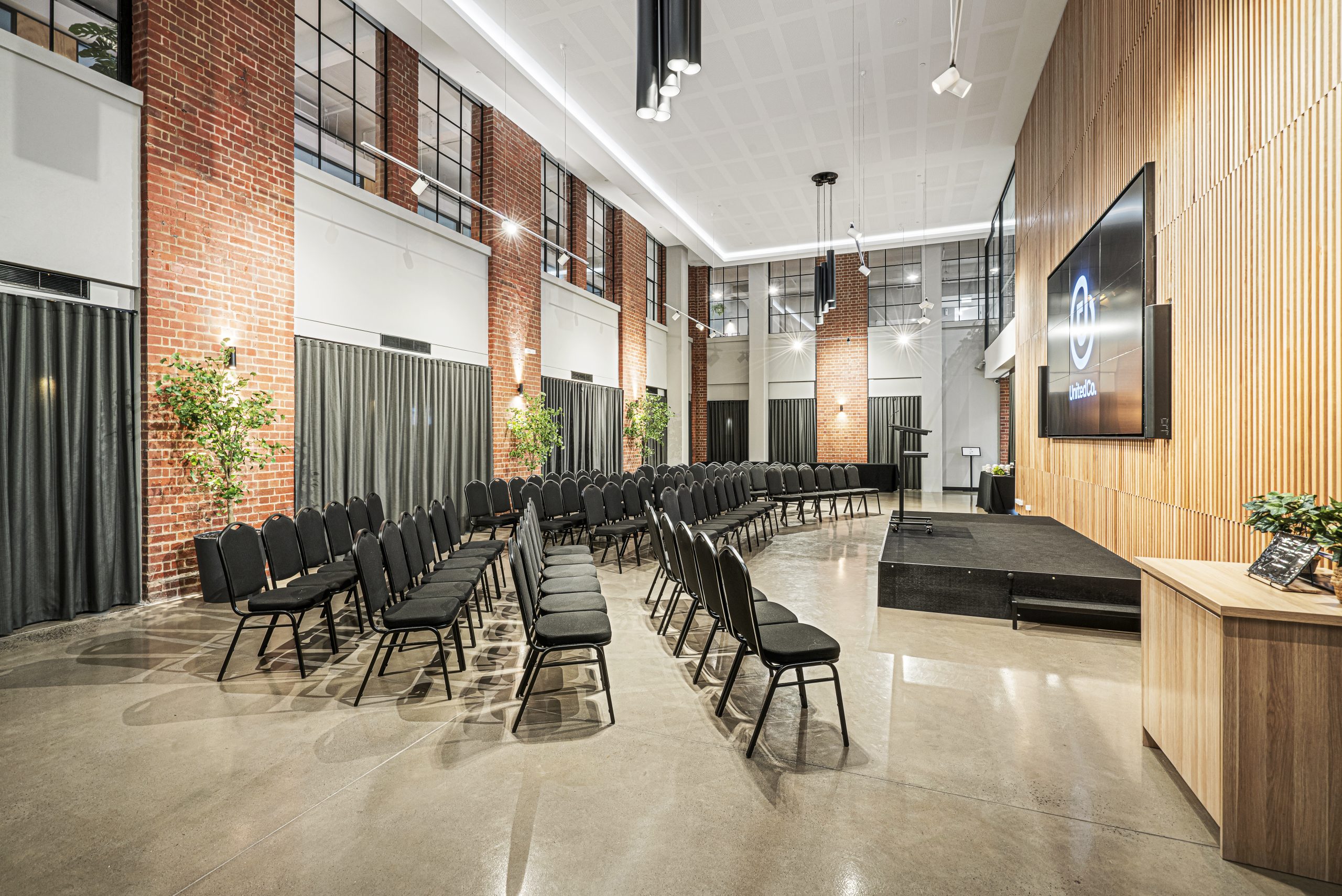 2023 Event Planning means that anything is possible. As we have re-entered the event space post pandemic, we have taken a progressive jump. New trends are rising quickly. There are recurring themes that arise when it comes to event preparation in 2023. To name a few : Budget justification for in person events, the importance of data privacy, the metaverse and the unknown when it comes to supply chains and inflation. One thing is certain we must keep up to date with the ever changing event space and progressive nature. The audience is becoming more demanding. These days, people are not interested in attending events that lack planning, information and uninspiring environments.
The opportunities to create immersive and highly engaging events in 2023 are endless mainly due to new technology advancements in connectivity. This means more than ever before that there is a high expectation from both the event host and attendees for in person events in 2023. 
It is important that the money spent is justified in these in person events, as companies have commonly become accustomed to the luxury of reaching big audiences through relatively low-cost and simple virtual events. Event professionals will need to invest time in creating memorable and meaningful in person events to get attendees to actually leave their homes.
Read More about Why Face to Face Meetings at work still important?
Below, we run through 5 event planning trends to keep an eye on in
2023. 
1. Hosting
Virtual and Hybrid Events
Post pandemic, it looks like virtual and hybrid events are here to stay, and for good reason. Companies are still utilizing the efficiency and productivity of virtual events as they are and will remain beneficial when it comes to time and cost savings. These virtual events allow attendees to participate from practically anywhere in the world and create an opportunity to reach large audiences. But no one can deny the appeal of a well set-I up room full of people. The energy of a live audience and engagement create far more lasting memories. As hybrid events combine the best of in –person and virtual events, they will likely become the new standard.
Learn how to Make a Big Impact by organizing a Hybrid event in Melbourne
2. Make the Most of Event
Technology
Particularly at in person events, event planners will continue to utilize technology to enhance the attendee experience. This changes the game for engagement opportunities such as virtual reality, augmented reality and live streaming at events. Technology will play a crucial role in connecting attendees and facilitating engagement. AI is expected to personalize attendee experience, automate event management tasks and provide real time data and insights. 
With new and exciting technology, event professionals will be able to personalize experiences for attendees like never before. Custom tailored content and one-to-one interactions will be the two main ones to watch out for when it comes to personalizing events in 2023. 
Social media will also be used as an event promotion tool. According to a recent survey conducted by Eventbrite, a significant proportion of event goers (64%) said they will make a decision of what event to go to, based on what they saw online. A further (52%) of attendees use their smartphones at events. It is crucial to ensure event promotion tools can integrate with social channels. Partnerships with influencers in your location or industry can help grow your brand. Investing in professionals to run your social media channels can help you streamline your messaging and create congruentness that will last long after the event took place. 
3. Social and Environmental Impact
There is an ever growing emphasis on sustainability in all industries and the events industry is no exception. Audiences expect event organizers to consider sustainability during the planning and execution of the event. 
Consider small elements such as digital tickets, reducing waste by avoiding single use plastics and disposable items. When providing catering, don't over order. If there are any leftovers, see if they can be donated to a local soup kitchen or charity.
At a larger scale, you may have to consider whether sponsors align with your brand and whether that freebie really belongs in your event goodie bag. Consider partnering with boutique local brands instead of large multinational corporations.
4. Ensure
Privacy Protection 
Protection of privacy at events is changing fast, as personal data from event attendees is now considered as sensitive as financial information in many parts of the world. How this data is handled is crucial for company reputation and also for the genuine privacy and data protection of event attendees. It is crucial to only collect the necessary personal information from attendees and dispose of this data securely and efficiently after the event. Implementing the most up to date procedures in how you collect and store this information is also crucial as there is an element of trust that is given by the attendee when agreeing to offer this information. Regulations such as length of data storage, the purpose of storing it, how long it can be kept on the servers etc need to be assessed thoroughly and regularly. With the expected intensification of security and privacy measures, regular training is expected, and essential for privacy protection at events in 2023.
5. Be Intentional
Intention is going to play a big part in events this year. Creating the shift from virtual back to in-person events, means providing experiences worth showing up for. Event professionals will need to create memorable experiences that get people excited and make people want to show up in person. Events these days need to be immersive. Attendees need to gain something from attending the event in person, which sets the standard higher than ever before. This brings exciting opportunities for event professionals to get creative
What type of events will we see in 2023?
Many event professionals believe we may face an identity crisis within the event industry this year. Businesses will continue to take advantage of virtual events and seminars, but we will start seeing more immersive workshops and interactive training sessions. Event technology will help bring virtual and physical audiences together. 
In short, event organizers will have to be able to justify physical events. Does an in-person event add value compared to a virtual event? Can travel time and expenses be justified?
9 Tips to organize a successful Networking event
Hosting Events at United Co.
At United Co. we have a range of rooms and event venues to consider when organizing your next corporate event. From meeting and conference rooms, to boardrooms, training rooms and contemporary event space. Our venue can cater to a range of professional events such as meetings, workshops, seminars, product presentations, team building events and off sites. Our venue provides high speed internet essential for virtual and hybrid events. Reach out and talk to our team to discuss your next event or keep reading for more information.