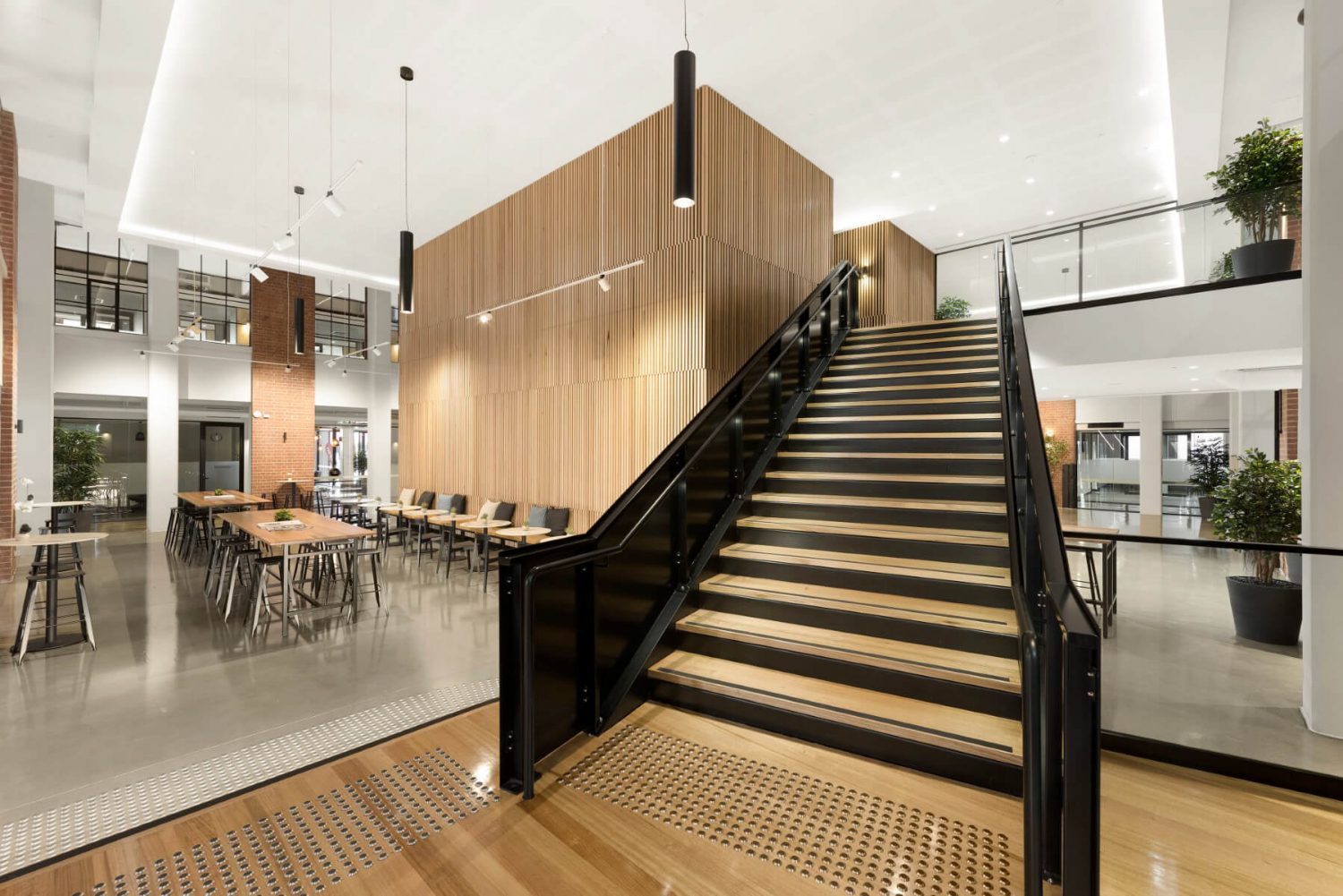 Coworking spaces offer numerous benefits to individuals, startups and companies, especially those who are just starting to take off from the launch pad. In Australia, this sector is booming, and the rise of their popularity is continuing to solidify itself.
Where to house your business is a critical decision for any business just finding their feet, especially in an era where many choose to base their operations out of a home office. For some, the costs of a dedicated office are too high, making it unsustainable in the long-run.  Coworking spaces offer businesses and individuals a place where they can base their operations at a much lower cost, and without the overheads.
But the benefits aren't just financially based. There's also copious amounts of advantages  for professionals looking to ramp up their presence and image – available in the form of unmissable networking opportunities.
Ways to transform your business by making the move
You can only take your business so far working from your kitchen table. The option to expand quickly into your own office space is often too expensive and the stress of finding an attractive and accessible location further emphasises this challenge.
However, spaces like United Co. give unsurpassed answers to these issues, making the shared space sector a highly attractive field. So, why are coworking spaces so popular? Here are the main reasons why businesses across Australia are making the switch:
Reducing fees and overheads: To lease a workspace in the CBD of a major Australian city like Melbourne costs up to $25,000 per employee annually, on average. You are able to get a coworking space for less than $7200 per desk annually. This includes your overheads as well, so you are paying a vastly smaller fee for a space that you can access 24/7, which isn't always available in regular office spaces.
Better networking opportunities: The best part of working in a coworking space compared to your own home office is the people-based resources available to you. Within these environments, you will share the space with vibrant, enthusiastic and intelligent people seeking to grow their enterprise – just like you. This often presents opportunities to collaborate and expand your horizons by supporting those around you, and them doing the same.
Extra facilities: It is possible to set up a home office with all the bells and whistles, but would you be willing to entertain clients there? Could you host a boardroom meeting? Is catering available for lunch meetings? There are many extras in a coworking space that you just can't get in a home office environment.
Morale and motivation: Working at home, or even in your own office can be an isolating experience. Opting to be in an environment that's driven by energetic go-getters can further your success in more ways than imaginable. As humans, we're social by nature, so tapping into this behaviour benefits your mindsets both in a personal and professional capacity.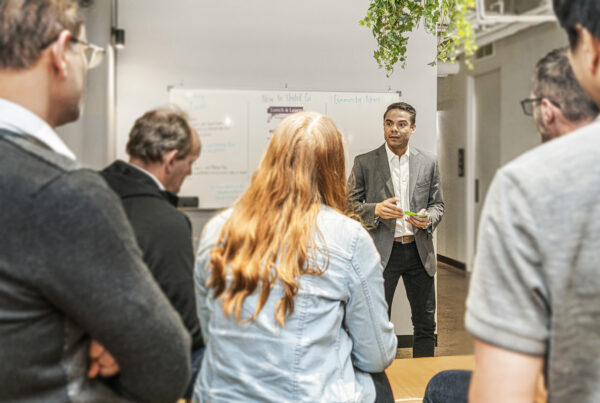 A "parking lot" is a project management technique used during meetings and discussions to temporarily set aside ideas, issues, or topics that are important but are not immediately relevant to the…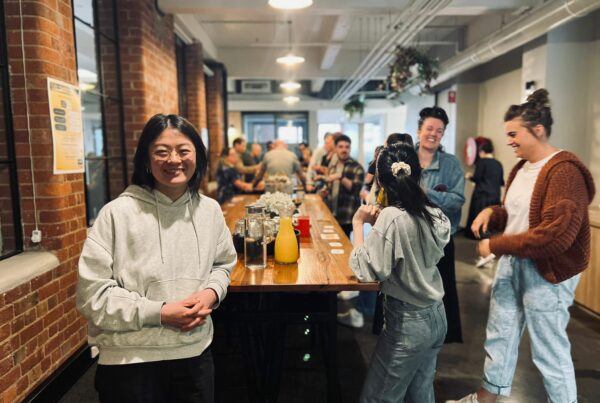 Are you a forward-thinking professional seeking to amplify your networking and collaboration efforts? At United Co, Melbourne's premier innovative shared workspace and coworking hub, we understand the power of…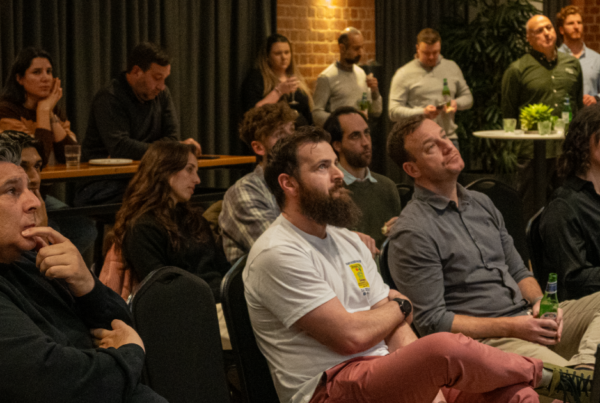 What is meant by networking? In today's interconnected world, the term "networking" has become a ubiquitous buzzword, often thrown around in professional settings. But what exactly does it mean, and…
Looking to take the next step for your business? Kick things off in an innovative, inspiring environment in the heart of Fitzroy, at United Co. Book your tour now.