Wellness Focused Workspace in Fitzroy Melbourne
At the core of any business or creative project is the people involved. Not only does that matter because the success of a business tightly depends on the health and wellbeing of its people. Employee fitness and wellness programs in the workplace have become a top priority for businesses in order help improve employees behaviour and reduce health risks. Our workspaces and shared facilities have been designed to improve mental and physical health, so you can feel good about coming to work.
Experience a better workspace.
GET IN TOUCH
GET IN TOUCH
Wellness Program
We believe that mental health is just as important as physical health. United Co. provides members with the facilities to maintain a healthy lifestyle both at work and outside the office. Our wellness program has been designed to give members the opportunity to connect and provide tools to improve their health and wellbeing. Take care of what matters the most.
Onsite Gym
A little exercise goes a long way to keeping you healthy and focused at work. United Co. members enjoy the convenience of an onsite gym to help them maintain their physical health. Our gym is free to use anytime. You'll find bikes, treadmills, weights and space to stretch out.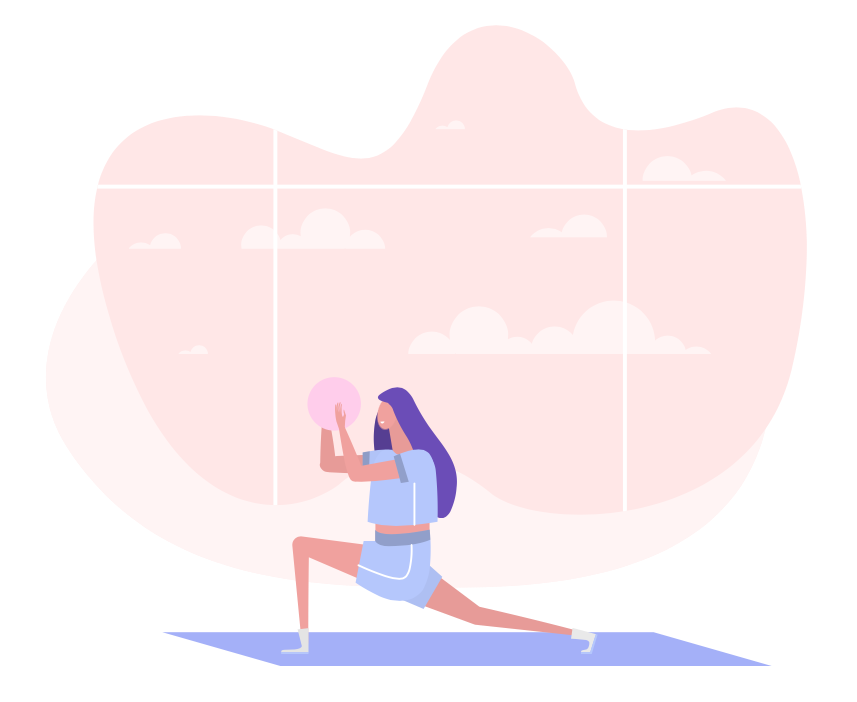 United Co. Members enjoy
Wellness Amenities
to support healthy habits both in and out of the office.
Workspaces with natural Light
Quiet room for reflection and meditation
Multi-fait prayer room
Parents Room
On-site gym
Wellness Studio
Multiple breakout spaces
Secure bicycle storage
Showers
End-of-Trip Facilities
Onsite cafe with healthy food offerings
Members Kitchens with Free Coffee, Tea, Snacks & Filtered Water
Offices with electric sit-to-stand desks
Certified ergonomic task chairs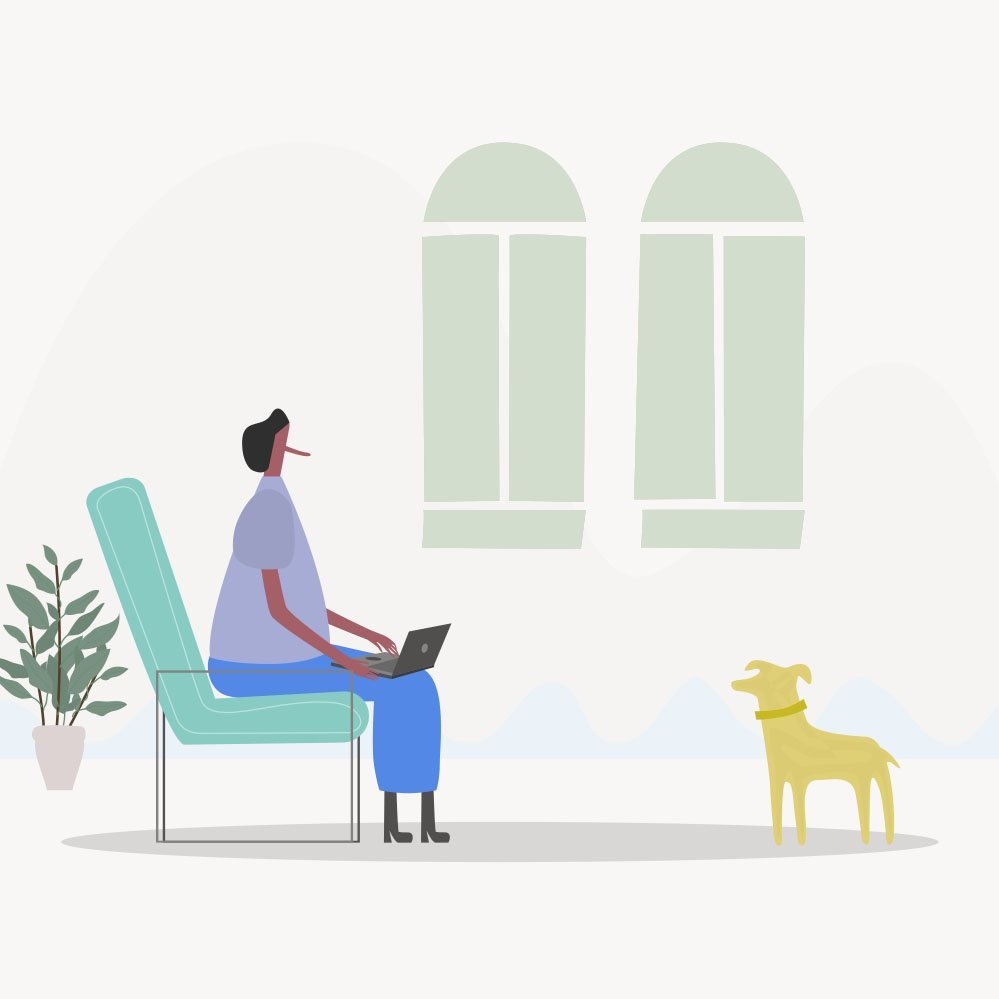 Accessibility
We believe everyone should be able to enjoy a great workspace. To ensure inclusiveness our building has been designed to facilitate the comfort, efficiency and wellbeing of members and guests who use a wheelchair or have a disability. United Co. welcomes registered assistance dogs.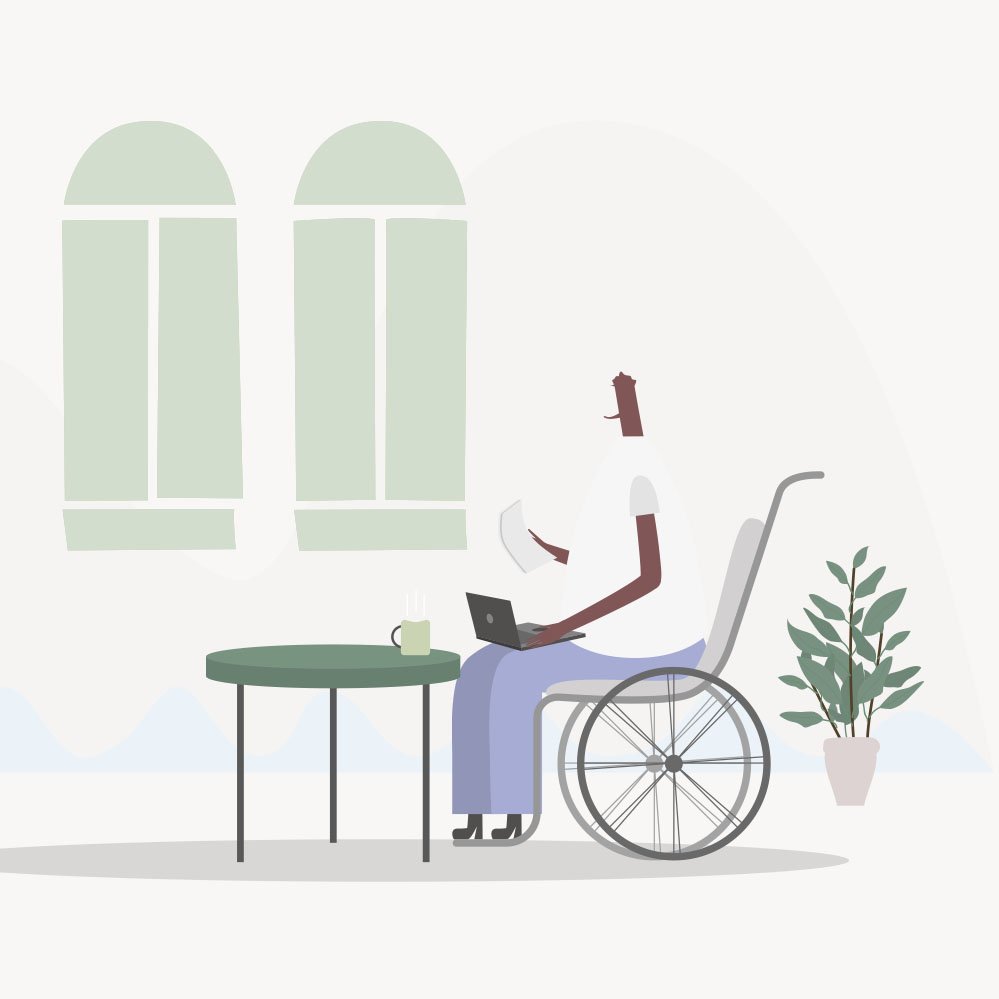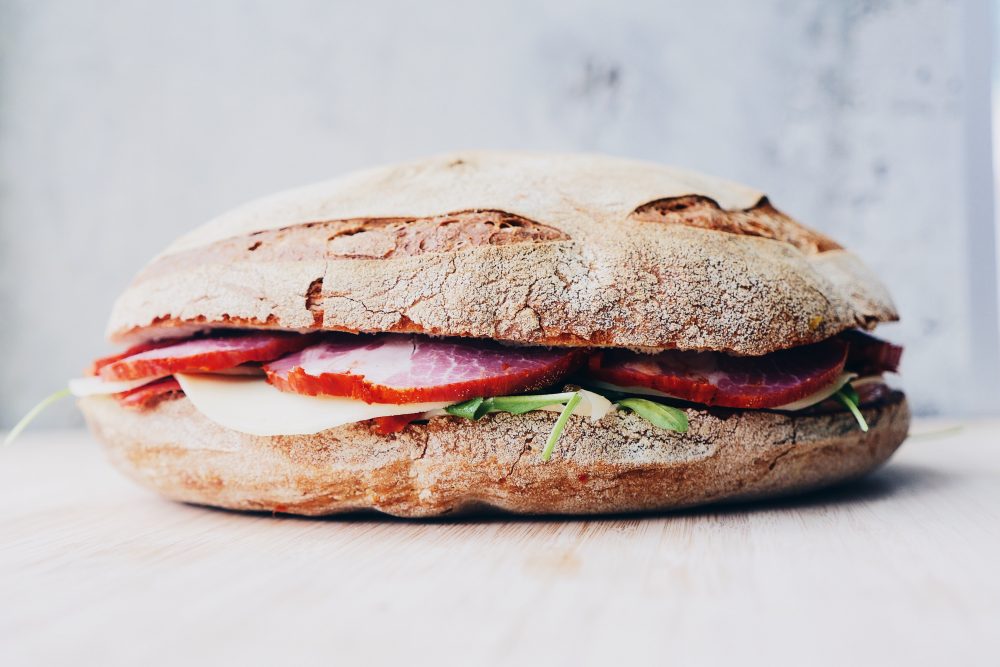 Healthy Food Offering
United Co. members enjoy the convenience of an onsite cafe with healthy food offerings. Our cafe offers specialty coffee and a selection of daily fresh pastries, sandwiches, wraps, salads and hot food to keep you satisfied throughout the day. Kitchens are available for members to prepare their own meals and complimentary coffee, tea, filtered water and snacks are available daily.
United Co. offers a range of services to support you in your professional life.