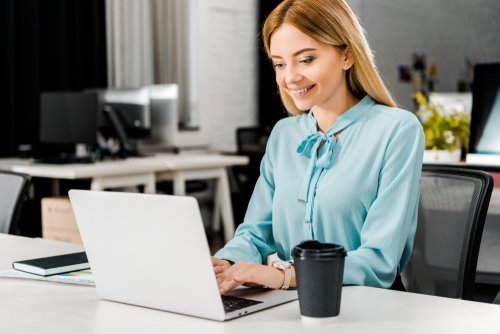 2020 has proved to be a game changer for businesses all over the World. In it's Household Impacts of COVID-19 Survey The Australian Bureau of Statistics reported that due to Covid 31% of workers worked from home in September compared to just 12% in March. We all had to change quickly with the times and the internet became grease that kept the wheels of commerce turning.
Millions of office workers discovered that they could do their job from anywhere with a connection and that being in the same room wasn't necessary for most of what we needed to do. The island of Bermuda even started to offer one year remote working visas for digital nomads and professionals to base themselves along their pink beaches.
Over this time the appeal of an online personal assistant became obvious. Armed with the virtual phone answering of a virtual phone number remote assistants have become an essential business tool for thousands of businesses. Millionaire gurus like author and podcaster Tim Ferriss and personal finance expert Ramit Sethi have been using virtual assistants for years. They are no longer the secret weapon of the rich and famous. So why do virtual assistants have such a good reputation and why should you consider one.
""Time is our most valuable non-renewable resource, and if we want to treat it with respect, we need to set priorities"

Albert-Lazlo Barabasi
1. Save Time
"Time is our most valuable non-renewable resource, and if we want to treat it with respect, we need to set priorities" said physicist Albert-Lazlo Barabasi spawning memes and motivational posters around the globe. Even though a renowned scientist said it we all know it deep in our bones. We understand that how we use time affects every part of our lives. We can always earn another dollar if we lose one but we can never create another day, hour or minute.
When you started your business you had a genius lightbulb moment and your path to riches stretched away in front of you. That path didn't have admin hurdles on it. The path was paved with gold not paved with emails. An online personal assistant can free up hours in your day to do the work that you do best. United Co's locally based virtual assistants can handle everything from virtual phone answering to managing your social media accounts so you can get on with making your millions.
2. Business Continuity
Being busy and hustling everyday is what some entrepreneurs live for. Juggling the clients and the suppliers. Making the product. Shipping the service. Improving. Presenting. Pitching. It's exhausting sometimes. Other business owners need long periods of time to focus on coding, creating and doing the deep work that may one day change the world. But sometimes that means you miss an important phone call, the one that skyrockets your business to the next level and beyond.
A virtual phone answering service or an online personal assistant answers and screens your calls so you don't have to. A virtual phone number means your calls are answered with your business name in a professional manner. A virtual communications assistant will answer your emails, social media messages and web chat. You can focus on growing and building your business and United Co. will have your back. 
3. Flexible and Scalable Service
Running a business is unpredictable. The old cliche is of a roller coaster ride and the reason that image sticks is because there are soaring highs and deep lows with any business. Highs and lows of emotions but also with the flow of work, never knowing what each day will bring. Knowing how much help is needed, and when, puts off many entrepreneurs from hiring staff. Why would you want to pay staff to play sudoku while they wait for the work to arrive. You want a team that puts in as much effort as you.
A locally based online personal assistant from United Co. can be booked for a flexible number of hours each month and can be scaled up and down with the tides of your business. Maybe three hours this month and nine next month. As your business grows you can buy more hours as you need them. With a virtual phone answering service you can select the number of calls to be answered each month. Having that flexibility at your fingertips removes the stress and lets you focus.
4. No Recruitment or Management of Employees
Hiring staff is hard. There is a whole industry devoted to it. First you need to work out what you need. Then advertise the job, sift through all the resumes and book interviews. Interviews have to comply with discrimination legislation or you risk legal action. Once your fresh faced new hire turns up on day one they need an induction, show then the fire exits and the bathroom, all before they have done a stitch of work. Annual appraisals, payroll, holiday requests, sick days. Did you manage to keep your eye on the clients while all of that was going on? 
An online personal assistant with United Co. has been vetted, trained and is ready to go on the day you need them. With a wide range of skills available for your business to use from virtual phone answering to web chat, and email management. Your customer service is in safe hands and you barely need to lift a finger. 
5. Control Costs
Taking on full or part time staff carries more costs than just the salary. Office space, office equipment, coffee, ongoing training, sick days, maybe even a Christmas present and more. Costs are like tiny holes at the bottom of your business boat slowly leaking away all of the hard work that you are putting in every single day. An online personal assistant doesn't need any additional infrastructure, they are predictable, and can be built into your budgets.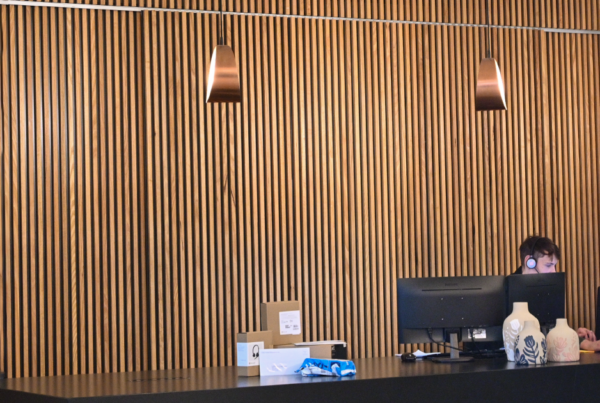 Protect Privacy with a Virtual Address : The Power of a Virtual Office Protect Privacy with a virtual office. With a virtual address, your privacy is protected, meaning you have…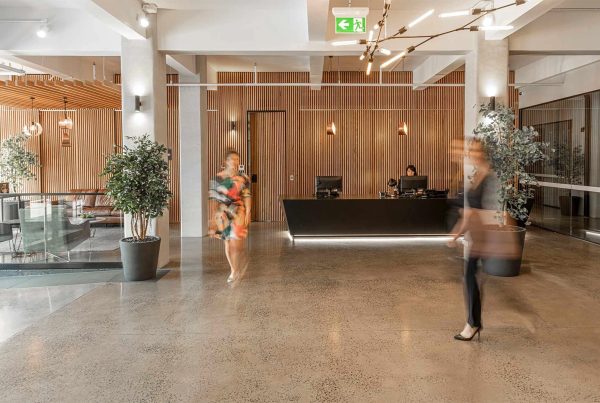 Virtual office space is a type of workspace that allows individuals or businesses to have a professional presence without physically occupying a traditional office space. In a virtual office setup,…
About United Co. Virtual Services
United Co's virtual services offer your business the flexibility and scalability that a modern business requires. Our virtual receptionists are trained to provide a personal and professional virtual phone answering service. If you need to offload some of your administrative work, our virtual assistants are here to help. Our virtual plans have a clear and easy to understand cost structure so you always know how much you will need to spend. 
United Co. has a selection of flexible options available to you today, get in touch and find out more or explore our memberships and sign up online.