Book Meeting Rooms and Casual Office Space at Discounted Rates
If you are hosting regular meetings, it is worth considering a meeting room membership at United Co. Meeting room members are able to access meeting rooms and casual offices at discounted rates and conveniently book through our members portal and mobile app. Our meeting rooms are equipped with advanced technology to enhance your meeting and can be booked for various corporate meetings and events. For those long meetings, our onsite cafe can provide healthy catering options to keep you and your guests satisfied.
GET IN TOUCH
GET IN TOUCH
United-Co-Meeting-Rooms-7-scaled-2
United-Co-Meeting-Rooms-7-scaled-2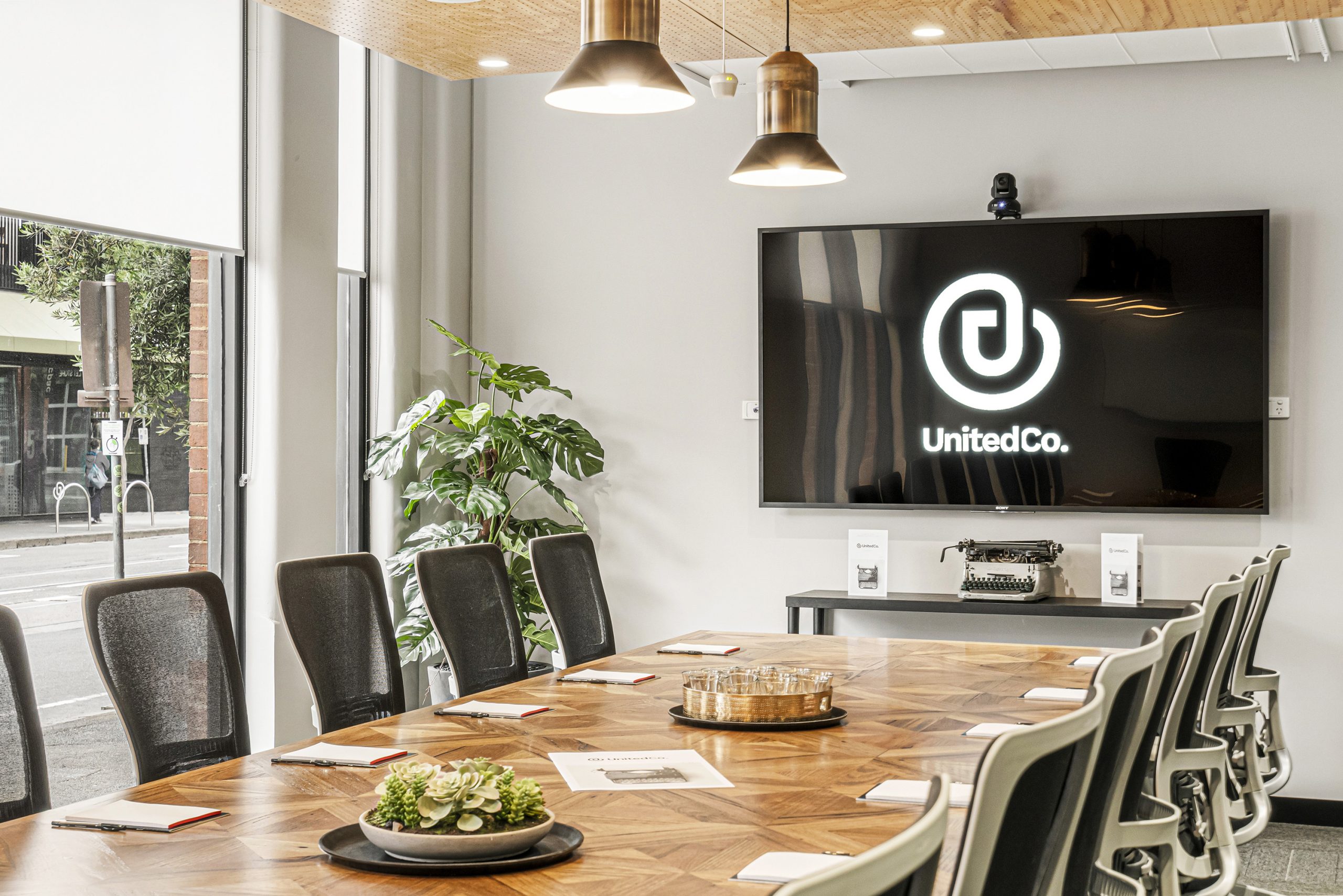 Become a member for $120 per month
United Co. meeting room members receive discounted rates on room bookings as well as a range of other benefits.
– Receive $120 worth of meeting room credits every month
– 10% discount on room bookings made through the members portal
– Portal access for 2 members
– Invitations to community events
– Book rooms by the hour, half-day or full-day
– Use of business grade printers/scanners/copiers
– A $100 once-off set-up fee applies.
– No security bond required.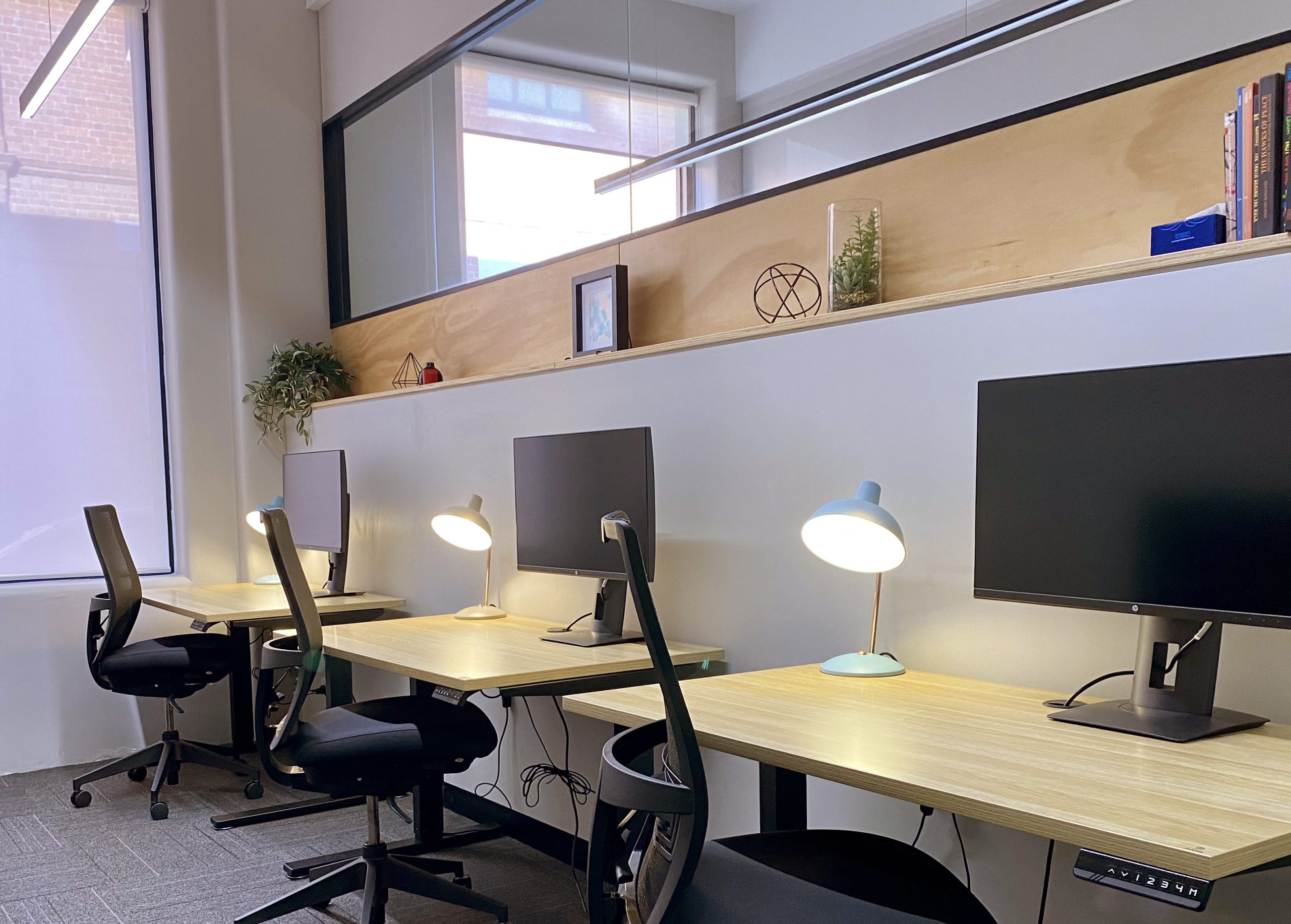 Access a range of bookable rooms at discounted rates
Conveniently book your rooms via the members portal and receive 10% discount on a range of fully serviced spaces.
– Meeting Rooms with wireless screen sharing technology
– Boardrooms seating up to 22 people
– Training Rooms seating up to 24 people
– Consulting Rooms and suites
– Casual offices with up to 8 desks
– Meeting lounge
– Video conferencing space
– Studio space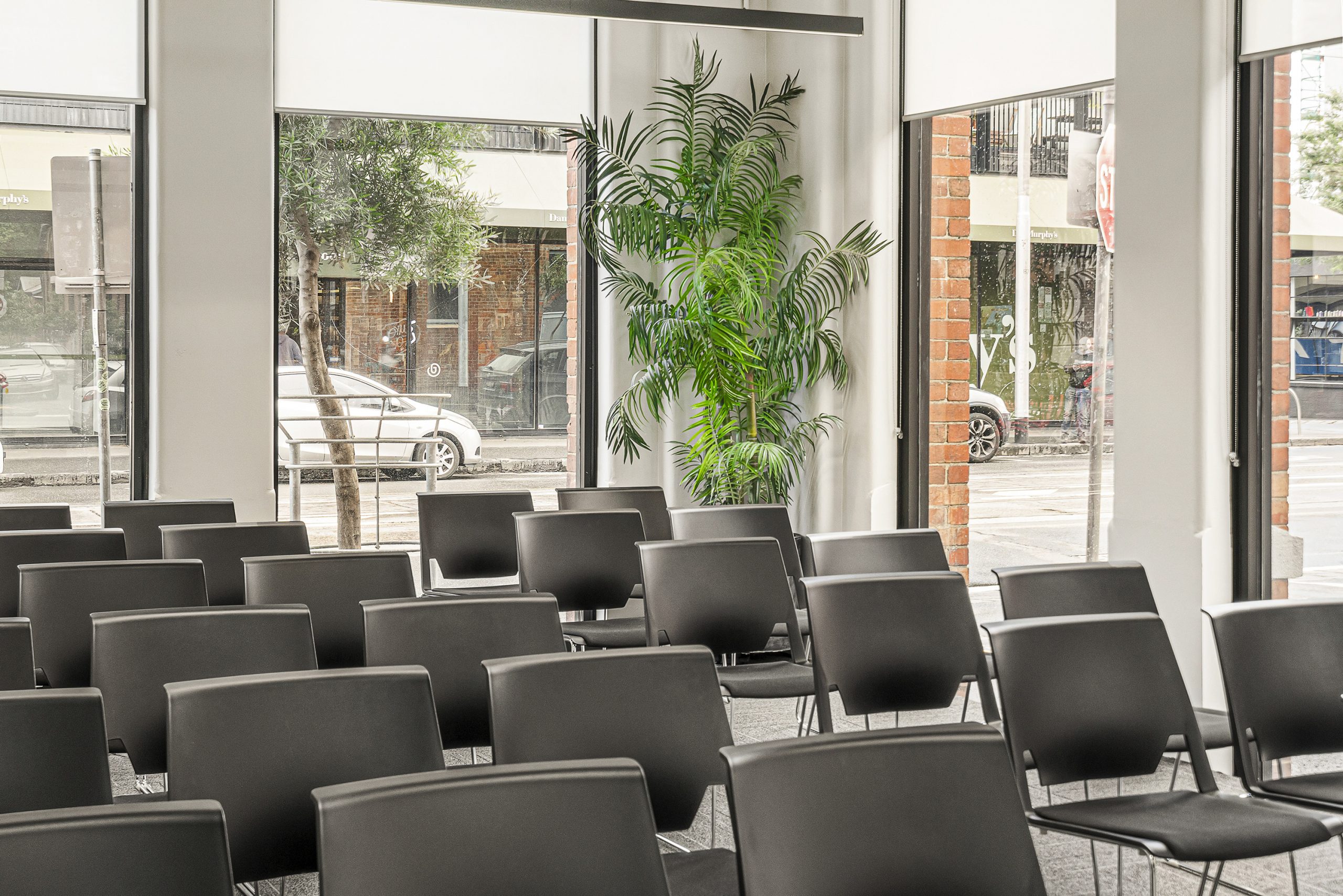 Our bookable spaces are perfect for
– Team meetings
– Product presentations & demonstrations
– Training sessions
– Workshops & brainstorming sessions
– Client consultations & job interviews
– Team collaboration
– Conference calls, Zoom meetings and virtual presentations
Shared Workspace Facilities
United Co. members enjoy access to a world class workspace.
– Unlimited High-Speed WiFi access
– Modern and spacious hotel-style waiting area
– Phone booths for private phone calls
– Wellness space with on-site gym
– Secure bycicle storage
– End-of-trip facilties
– Dedicated customer service team
– Guest check-in and welcome concierge
– In-house ICT-support
– Cables to connect your devices
– Whiteboard and markers in meeting rooms
– Complimentary filtered water with any meeting room booking
– Conveniently order coffee, tea, drinks & snack from our in-house cafe
– A range of catering options is available upon request
– Business lounge access available upon request
– On-site car parking available
Join Now
Meeting Room Membership Facilities
United Co. offers a range of services to support you in your professional life
Frequently Asked Questions
United Co. meeting room members receive 10% discount on meeting rooms, boardroom, training rooms and casual office spaces booked via the members portal. Members can also access a range of other benefits. Contact us today for more information.
United Co. meeting room members can conveniently book their meeting room through our members portal. If you are not yet a member you can sign up for a membership or make a once-off meeting room booking through our website. 
The United Co. boardroom, training room and event space are available for hire after-hours and on weekends upon request. Additional charges do apply. Please contact our team to discuss your specific needs.
What our Members Say About United Co.
"Cool place to work, extremely friendly staff, great common areas."
Devin Agnew